Belarusian President Lukashenko accused Ukraine of firing missiles at Belarus on Saturday. He asserted that they shot the rockets down.
Belarusian President has asserted that they shot down a Ukrainian-fired missile aimed at their territory on Saturday. He promised to reply "immediately" to any hostile strike.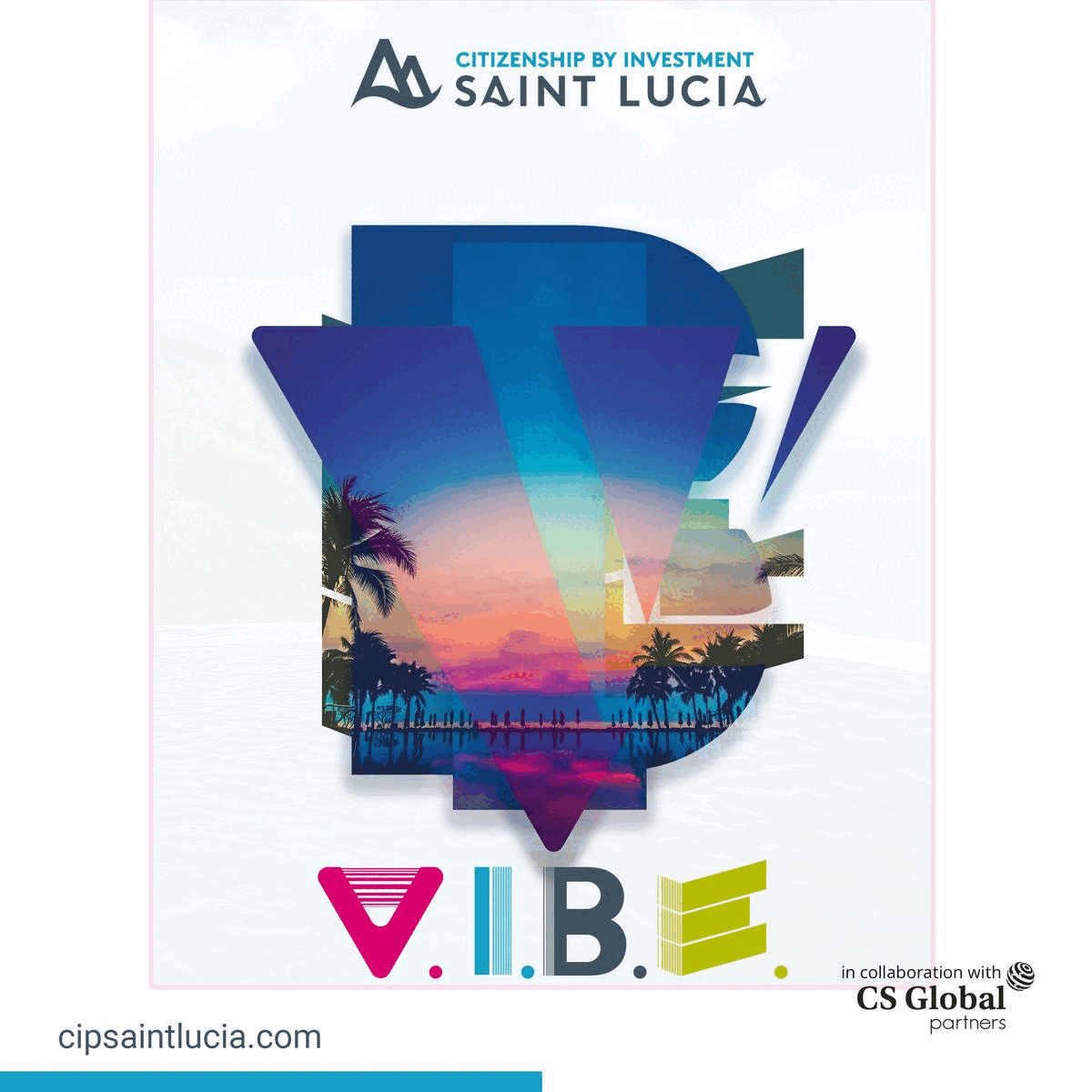 We are Being provoked, Lukashenko said. He stated that they attempted to attack military targets in Belarus from Ukraine about three days ago, if not longer. Thank God our Pantsir anti-air systems successfully deflected every missile the Ukrainian military fired.
Belarus was accused of firing a missile on the border region of Ukraine last week. But Belarus denied the claim by saying that they did not want to involve in the conflict between Kyiv and Moscow. 
"I had said one year ago that we do not want to fight in Ukraine", President Lukashenko said. 
Lukashenko cautioned, "Don't touch us, and we won't touch you."
Belarus has been accused of supporting and helping the Russian invasion of Ukraine since the conflict started. Belarus is a long-term ally of Russia and was used as a launching pad in the Russian invasion of Ukraine. 
Lukashenko has been supporting the Russian invasion of Ukraine from the start. The country is highly dependent on Russia. Russia provides economic and military aid to Belarus.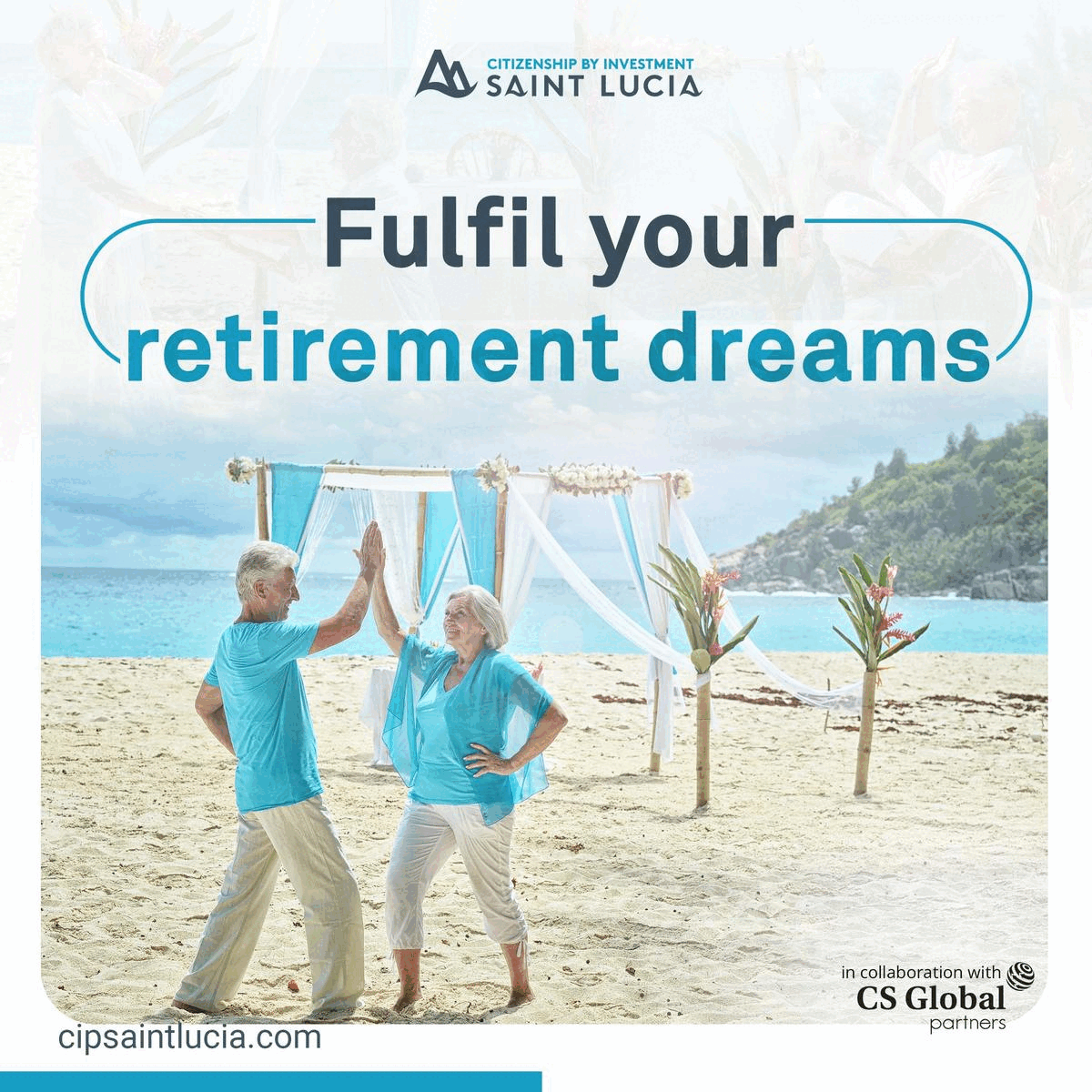 Talks of Unification of both countries are also going on after the various sanctions imposed on both countries by western superpowers. In a summit, Lukashenko had earlier proposed other Soviet republics to join Belarus and Russia in order to protect their sovereignty and independence.