Russian troops have withdrawn from black sea island on Thursday. The recent move has eased the threat to the vital Ukrainian port city of Odesa. The island was under Russian control since the first day of the invasion.
Ukraine sees this withdrawal as a significant victory, as Ukraine has often accused Russia of blocking the ports to prevent grain exports. The blockading is contributing to the global food crisis Ukraine is saying since the Russian army captured the port.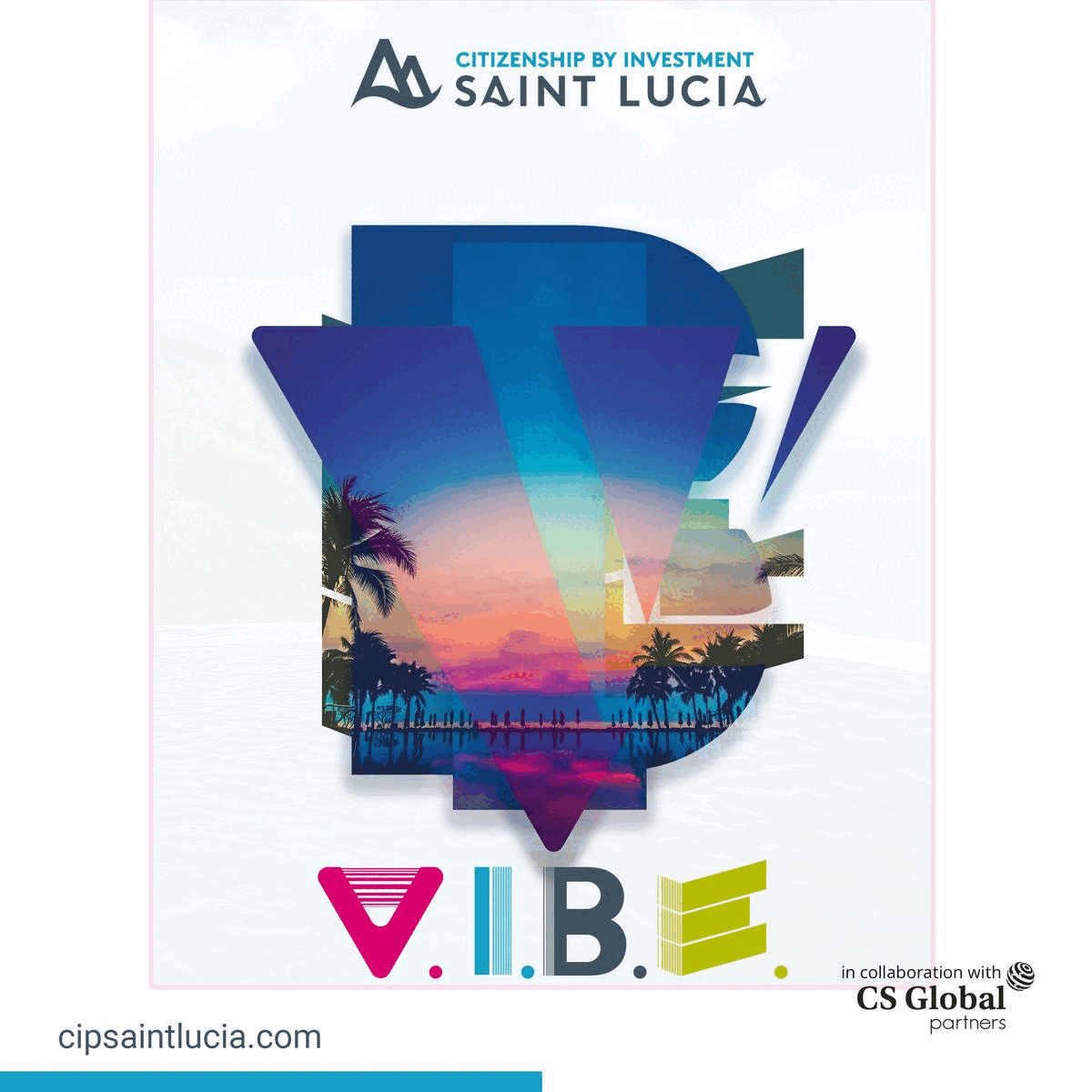 Russia claimed the pullout as a goodwill gesture, whereas the Ukrainian military continuously claimed their artillery and missile strikes forced the Russians to flee.
Thursday evening Ukrainian army had claimed on social media, "unable to withstand the impact of our artillery, missile and aviation units, the Russian occupiers have left snake island. The Odesa region is completely liberated."
Uk has now opened up about the issue and has said Russia was becoming vulnerable to the continuous Ukranian strikes.
The UK defence ministry has tweeted, "Russia has likely withdrawn from snake island owing to the isolation of the garrison and its increasing vulnerability to Ukrainian strikes, rather than as a 'gesture of good will', as Russia has claimed."
The withdrawal was followed by two back-to-back air strikes by Russia in two regions of Odesa that took the lives of 17. Both of the strikes targeted residential buildings.
Russian ground forces have also claimed to have captured the village of Perryville, northwest of the contested Donbas town of Lysychansk, said the UK defence ministry.