Heavy explosions have shaken the port city of Mykolaiv early morning. The next day, 21 recorded deaths in Odesa.
Residents of the Mykolaiv were alarmed this morning. Sounds of explosions shook the entire city, leaving people frightened. The incidents occurred on the day following the two air strikes in Odesa that killed 21 people and left at least 60 wounded.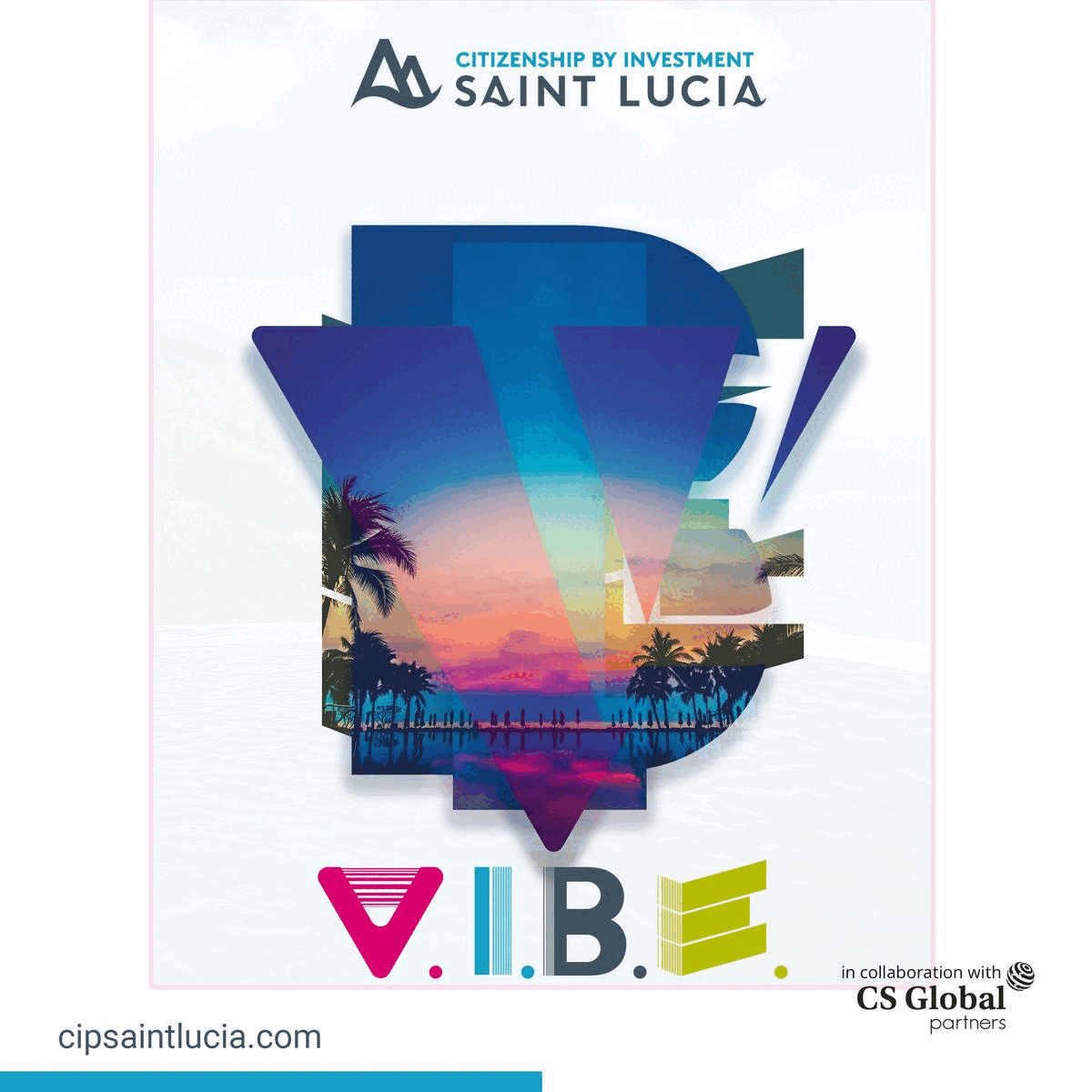 The mayor of Mykolaiv, Ukraine, reported that solid explosions shook the city early on Saturday.
"The city is experiencing massive explosions!
Keep shelters open!" Oleksandr Senkevich, the mayor of Mykolaiv, posted on social media.
Residents were alarmed by the air raid sirens that could be heard throughout the Mykolaiv district. The city is adjacent to the vital port of Odesa, making it a hotspot for a Russian strike.
Reasons for the explosion have not been known yet, and no fatality has been recorded.
Ukraine is continuously accusing Russia of deliberately targeting civilians and residential sites. Since Russia launched their so-called special operations to eradicate nationalists, thousands of civilians have lost their lives.
Authorities are alarmed after the Kremenchuk missile airstrikes that claimed the lives of 19 people on Wednesday, 27 June.
Another brutal, murderous strike was carried out yesterday that took the lives of 21, including a 12 years old boy in Odesa.
The Airstrikes were the result of Russian eradication from snake island.
Russia is claiming to destroy Ukrainian command posts in Donbas and Mykolaiv region. They are saying that they have destroyed five commanding positions of the Ukrainian army in the area.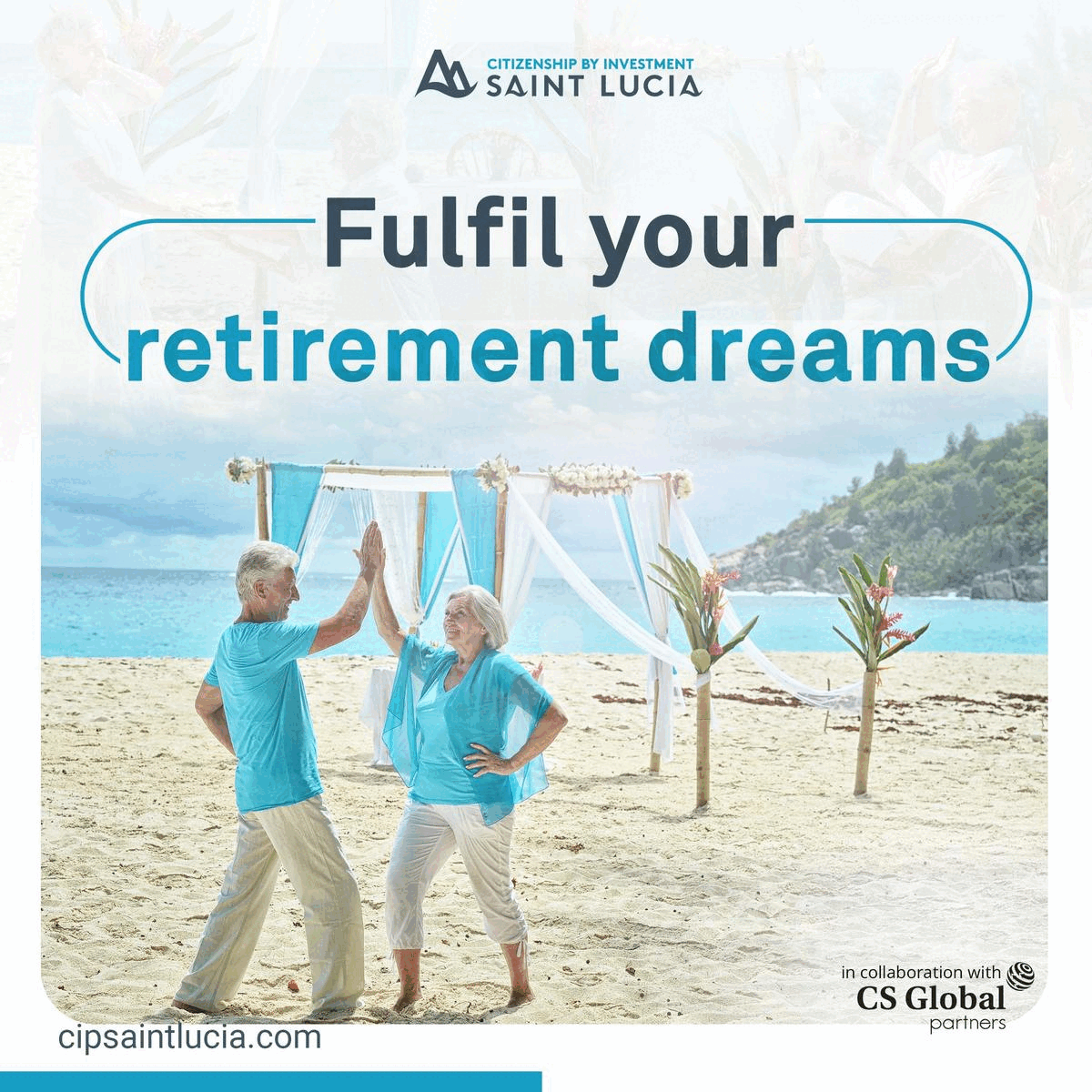 The Russian defence ministry also claims to strike down a Ukrainian weapons and equipment base at a factory in northeast Ukraine.