The United Kingdom government on Friday has allowed all people, including unvaccinated, to enter into the United Kingdom without having to undergo a COVID-19 test.
The government eased the need for unvaccinated people to test before taking an entry into the nation and the requirement for a day two post-arrival test. Managing hotel quarantines will be dropped at the end of March, making the UK one of the first major economies to end all Covid-19 international travel rules.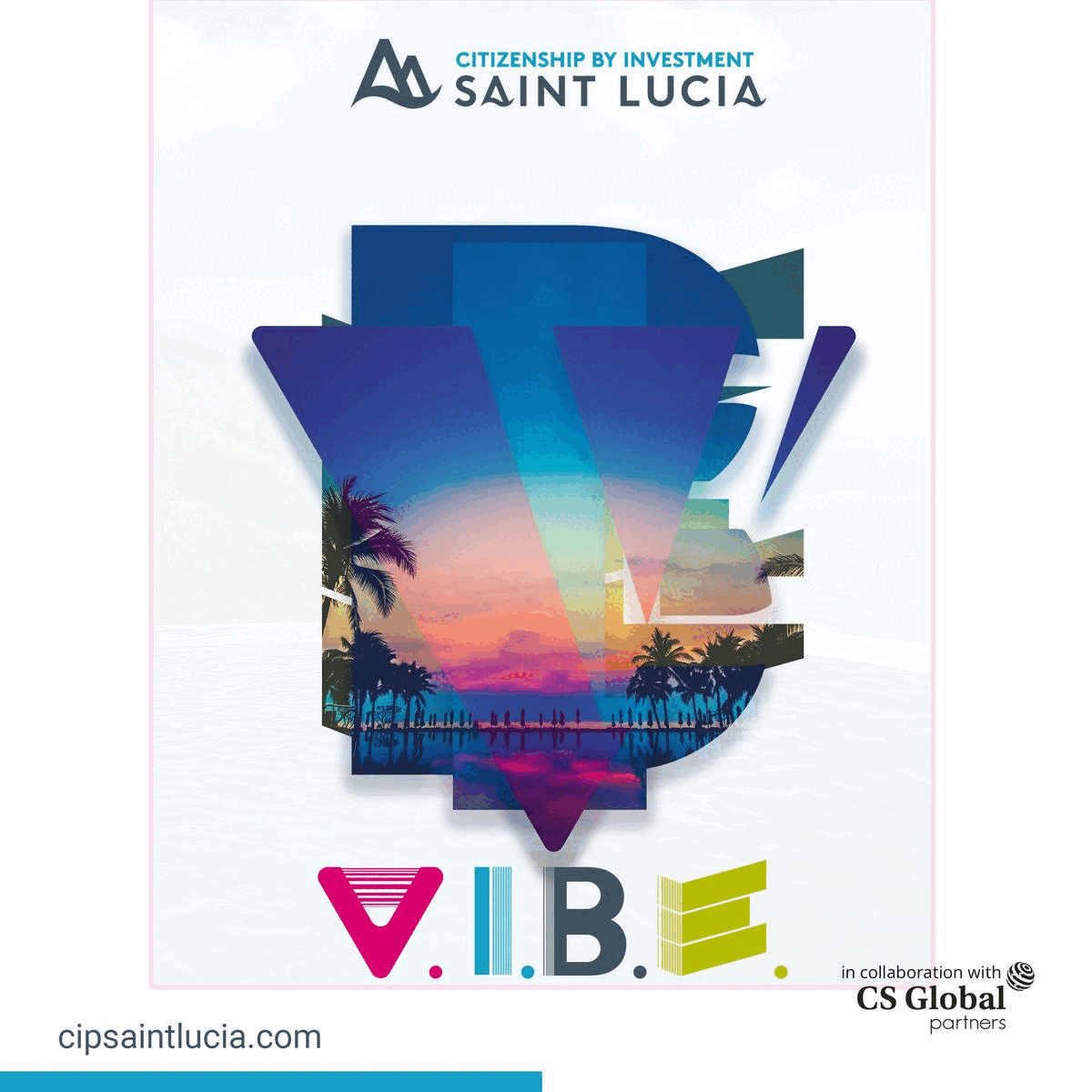 Meanwhile, Transport Secretary Grant Shapps said, "I said we wouldn't keep travel measures in place for any longer than necessary, which we're delivering on today – providing more welcome news and greater freedom for travellers ahead of the Easter holidays."
In addition, passenger locator forms (PLF) will no longer be required to be filled out before or shown upon arrival. Vaccinated travellers have been exempt from testing needs for some time now.
At the same time, Chief Executive of Airlines UK, Tim Alderslade, said, "With passengers returning to the United Kingdom no longer burdened by unnecessary testing requirements, we can now look forward to returning to pre-COVID normality throughout the travel experience."
Though the government is relaxing the travel restrictions, COVID-19 cases continue to increase in the United Kingdom, as has started to happen in Belgium.
Last week witnessed a 43,9% rise in people who tested positive, with just over half a million people catching the virus, according to the UK's Office for National Statistics.
The government emphasised it can still impose new restrictions should new Covid-19 variants appear as part of contingency plans to manage variants of concern.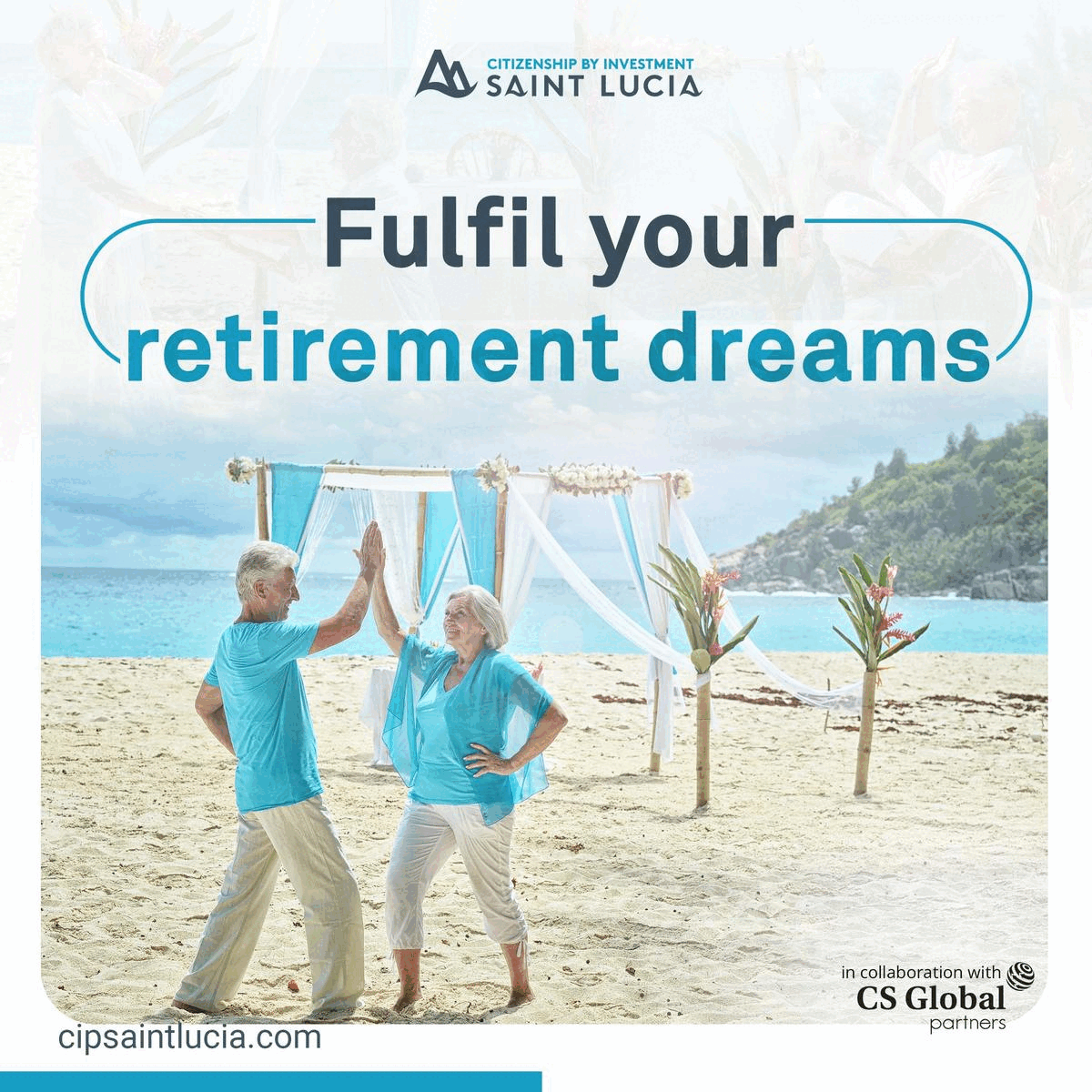 "We will continue checking & chasing potential new variants and keep a reserve of measures that can be rapidly deployed if needed to keep us safe," Health and Social Care Secretary Sajid Javid said.