The Security Service of Ukraine have exposed the channels of illegal transportation of citizens of army age abroad. During complex steps in several parts of Ukraine, 8 fresh schemes were eliminated as well as 15 organizers of illicit "trafficking" were arrested.
They have made commitment to their clients for taking them out of Ukraine on the basis of forged documents or for bypassing the checkpoints.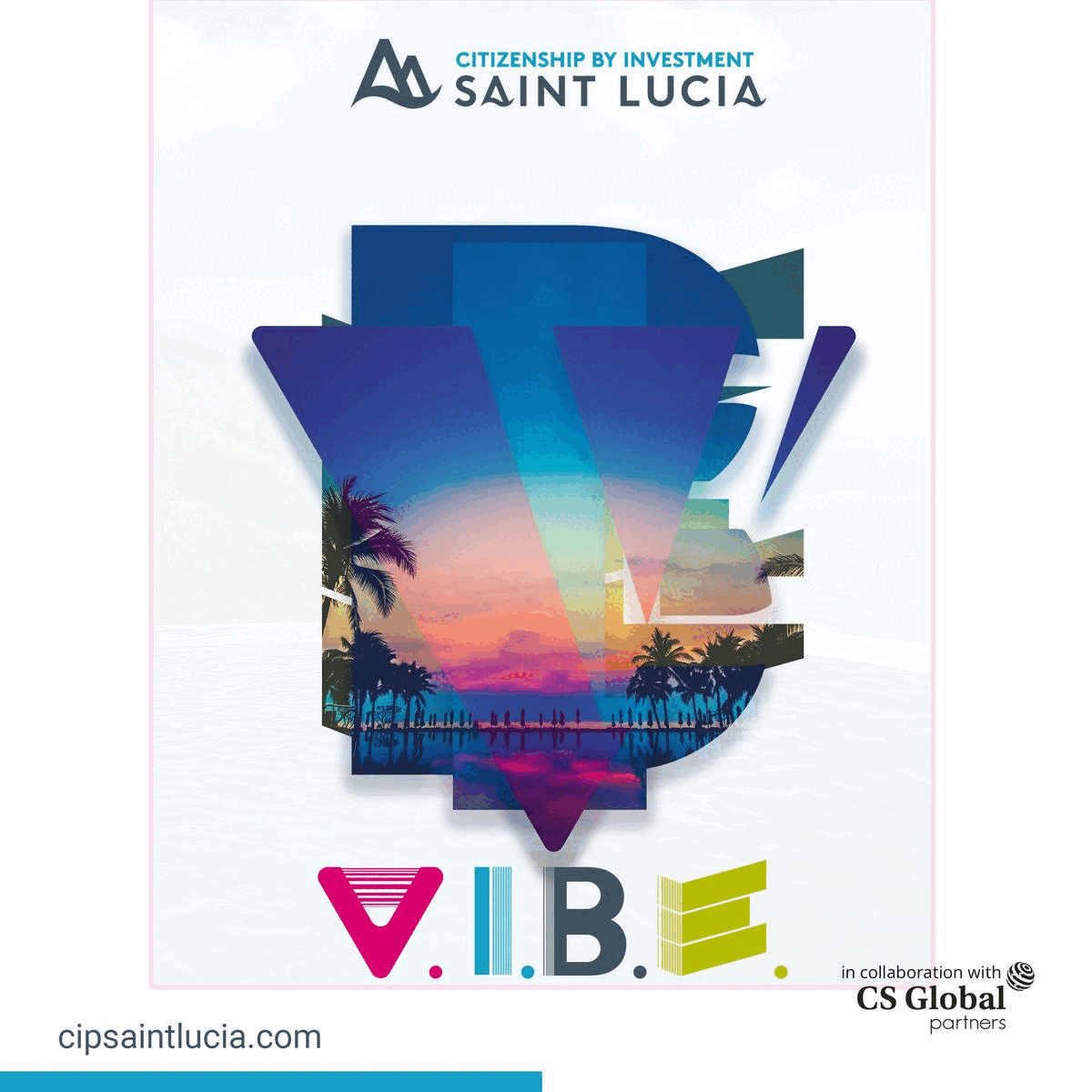 The cost of such "services" was assessed differently. The maximum amount was 12 thousand dollars.
In Kyiv:
the capital lawyer was notified of the suspicion. For money, he offered fictitious documents regarding unfitness for military service due to health, including through registration of a "disability group".
Whereas, another channel of illicit migration in the capital was blocked by the Main Department of Internal Security of the SBU.
At least 10 people are involved in its operation. Criminals offered potential conscripts to leave Ukraine under the guise of volunteers.
For this, the plots registered a charitable organization, which was used to implement the "scheme".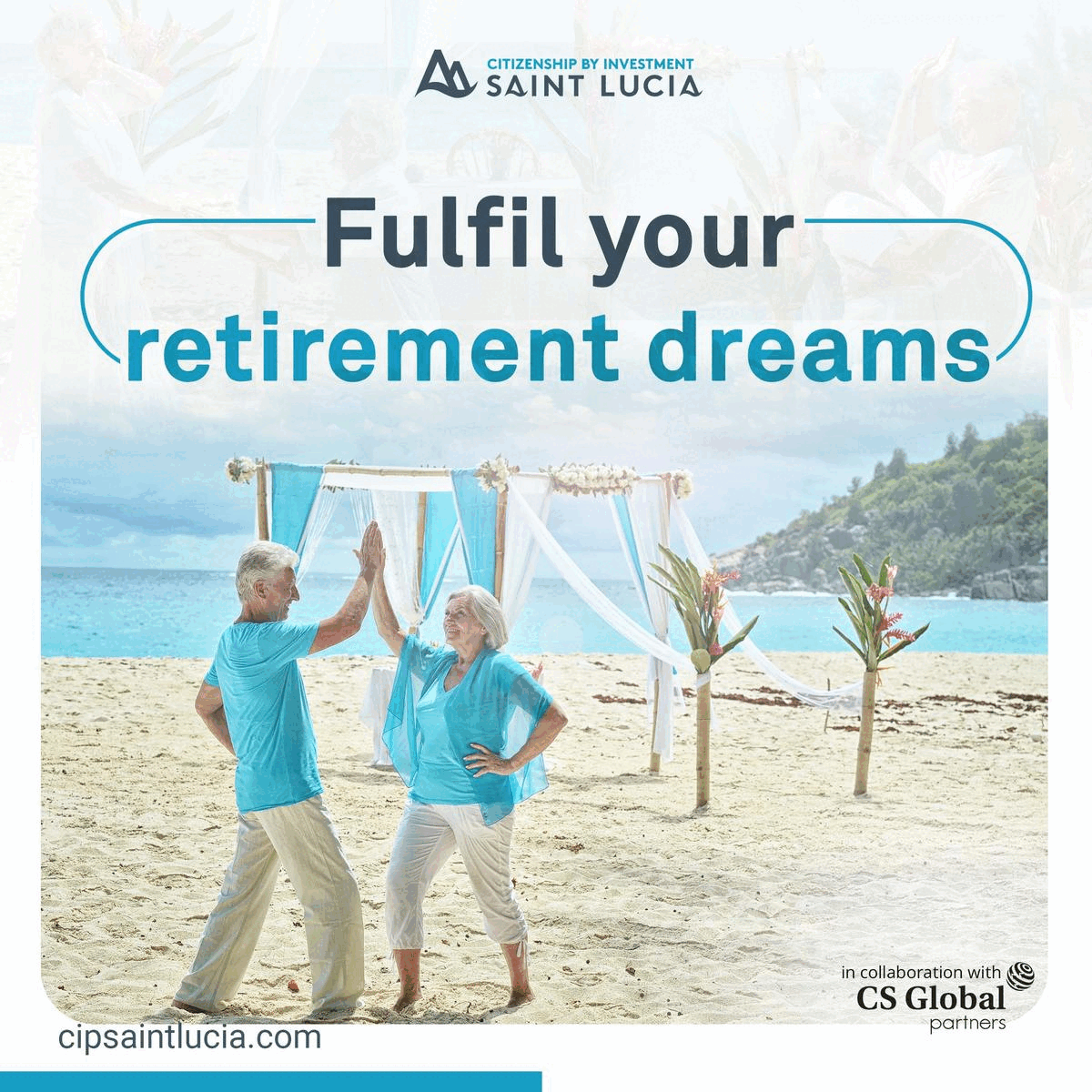 SBU employees detained one of the organizers of the arrangement for receiving 10,000 euros for a package of fictitious documents for leaving the EU.
 In Ivano-Frankivsk region:
2 locals were arrested, one of whom had a Russian passport. They extended help to the conscripts for getting illicitly to one of the countries of the EU via the remote paths of the Carpathians.
For this, the perpetrators drove the "evaders" several kilometers to the codon line, and then escorted them on foot along a pre-prepared route in the mountains.
In Lviv Oblast:
two more channels of illegal migration were eliminated. The group leader of one of the local voluntary formations of the territorial community was involved in the organization of the first.
According to the investigation, he sold fake medical certificates about unfitness for military service.
Another scheme was set up by two residents of the regional center, who for money "set up" their clients as drivers of international flights and even issued driver's licenses for them.
In Transcarpathia:
People working in the Main Directorate of Internal Security of the SBU has blocked three more escape schemes of "dodgers". 5 residents of the region are involved in the first organization. Among them are two representatives of a local charitable foundation.
Criminals specialized in making fake documents for traveling abroad under the guise of volunteers.
The next two channels of illegal migration were organized by 6 local residents. They helped their clients cross the border through the so-called "green".
All the exposed facts are under investigation under Art. 332 of the Criminal Code of Ukraine (illegal transportation of persons across the state border of Ukraine).
Complex measures were carried out by SBU employees together with the National Police under the procedural guidance of the prosecutor's office.