The invading forces wanted to blackmail Ukraine by blowing up the dam and also staged a man made disaster in the southern part of the nation. The following information has been revealed by the Security Service of Ukraine.
While sharing the details of the following, the SBU, added that, "The occupying forces were telling each other about this during a telephone conversation which was intercepted by the SBU officials."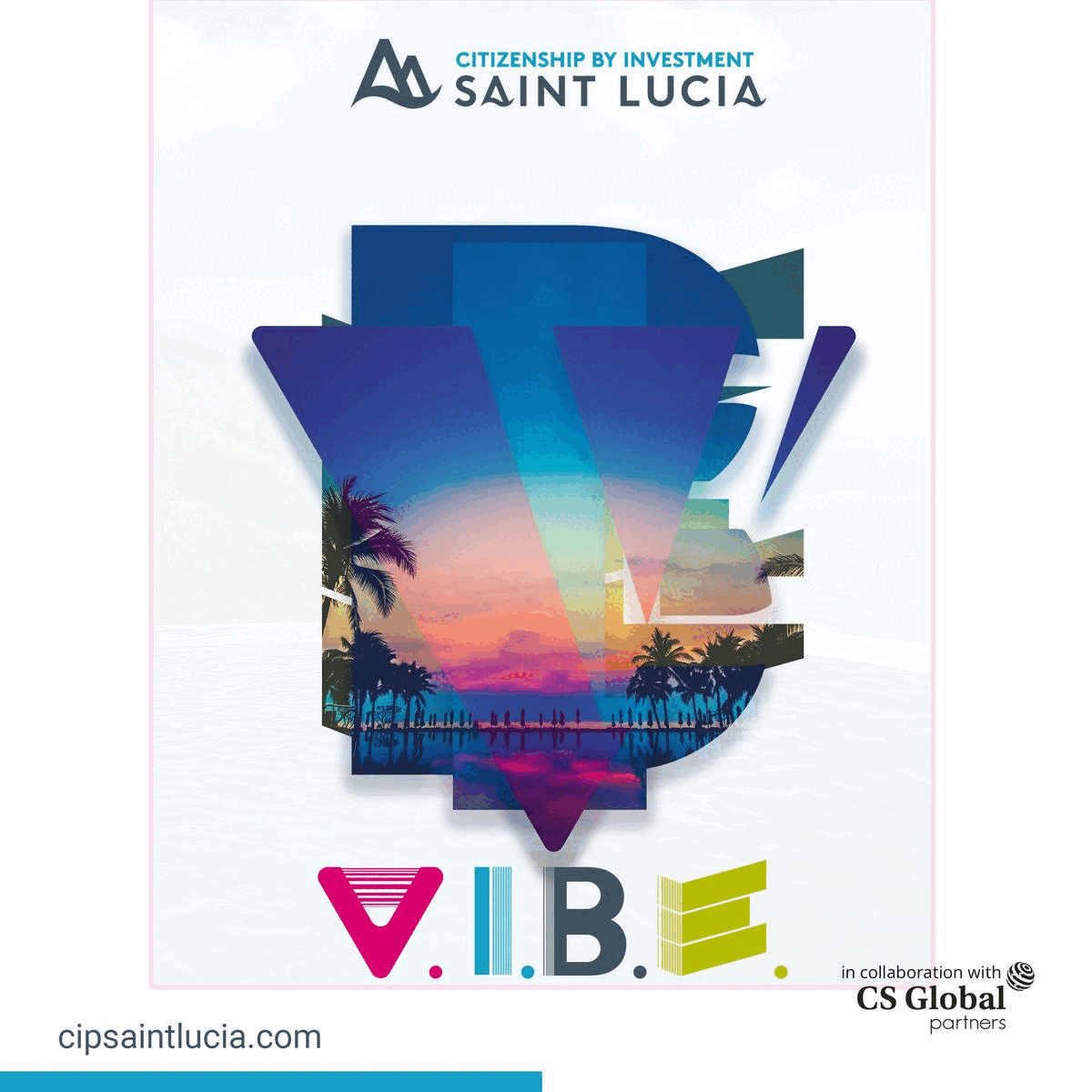 "They (the Ukrainian side, note) didn't screw up there. Our sabotage group is there. They wanted to scare people with this dam. It didn't go according to plan, but more than they planned," says a Russian military officer.
During the phone, he also described the consequences of the disaster, which the Russian Federation tried to hide, that is rising water levels, flooding of territories and the destruction.
The SBU has further added, making a reminder that, "The Security Service of Ukraine has opened up criminal proceedings on the fact of a war crime committed by the Russian Federation.
"By blowing up the Kakhovskaya HPP dam, the Russian Federation finally proved that it is a threat to the entire civilized world. After all, only a real terrorist state can arrange a man-made and ecological catastrophe of this level. And she will definitely answer for it – both on the battlefield and in international courts. Our task is to bring to justice not only the leaders of Putin's regime, but also the ordinary perpetrators of crimes," stressed the head of the SBU, Vasyl Malyuk.
The investigation was started under two articles of the Criminal Code – Art. 438 (violation of the laws and customs of war) and Art. 441 (ecocide).