The security service collected evidence on another member of the terrorist organization "DNR", who fought on the side of the Russian Federation and committed crimes against the residents of the Kherson region.
Together with Russian troops, he took an active part in the capture of Kakhovka and the looting of local homes in 2022. During robbery attacks, he used weapons and threatened to kill in case of resistance.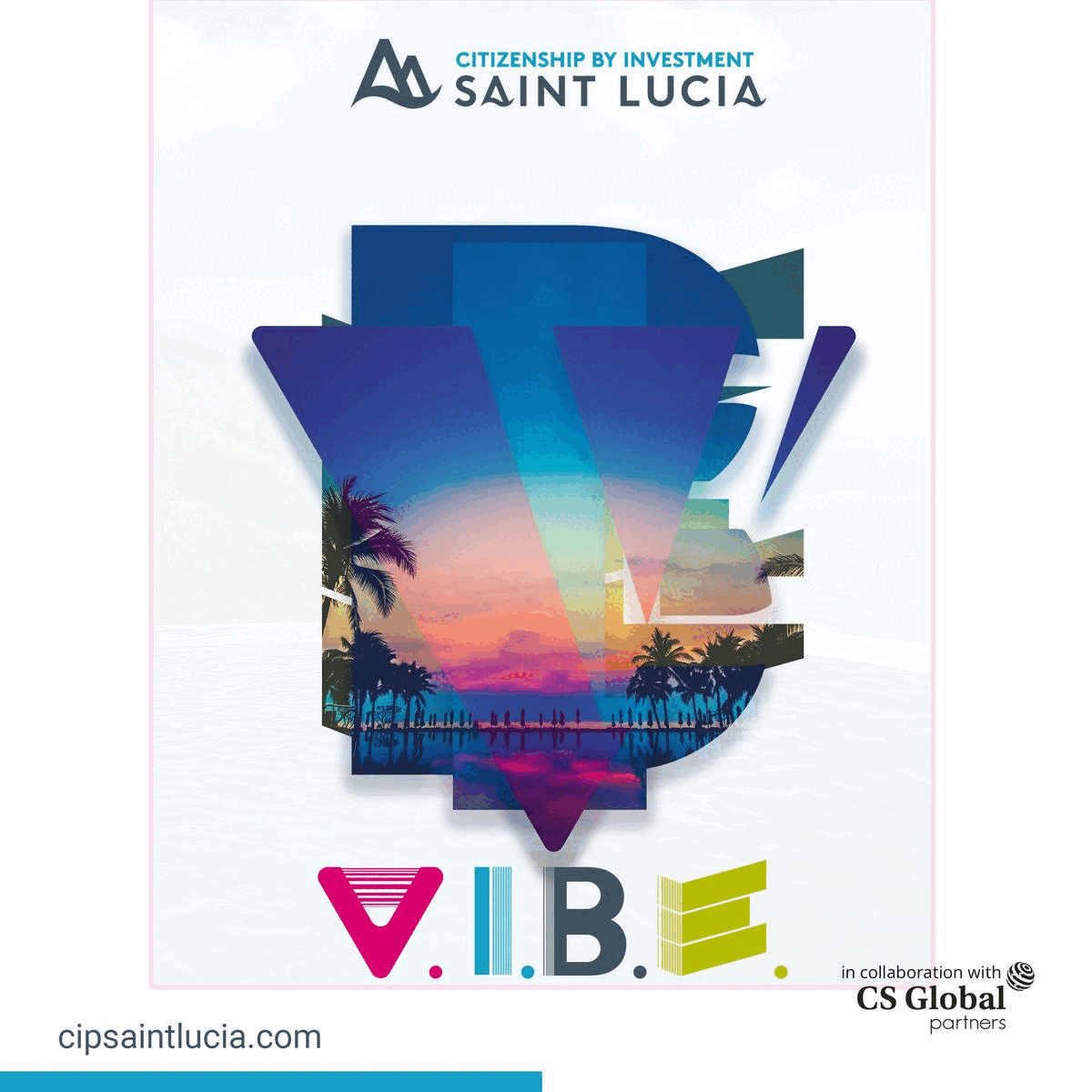 In this way, the Rashists "carried out" everything from the homes of citizens – from household appliances to money and other valuables.
The attacker was captured by Ukrainian defenders in December last year during a skirmish in the Kherson direction.
According to the materials of the Ukrainian special service, the court sentenced him to 15 years in prison.
As the investigation established, the militant turned out to be a resident of Donetsk, who proactively joined the ranks of the 9th Marine Regiment of the 1st Army Corps of the Russian Federation at the beginning of the full-scale invasion.
As a senior gunner of an enemy unit, he shelled the positions of the Defense Forces on the eastern front.
Later, it was transferred to the temporarily captured part of the Kherson region.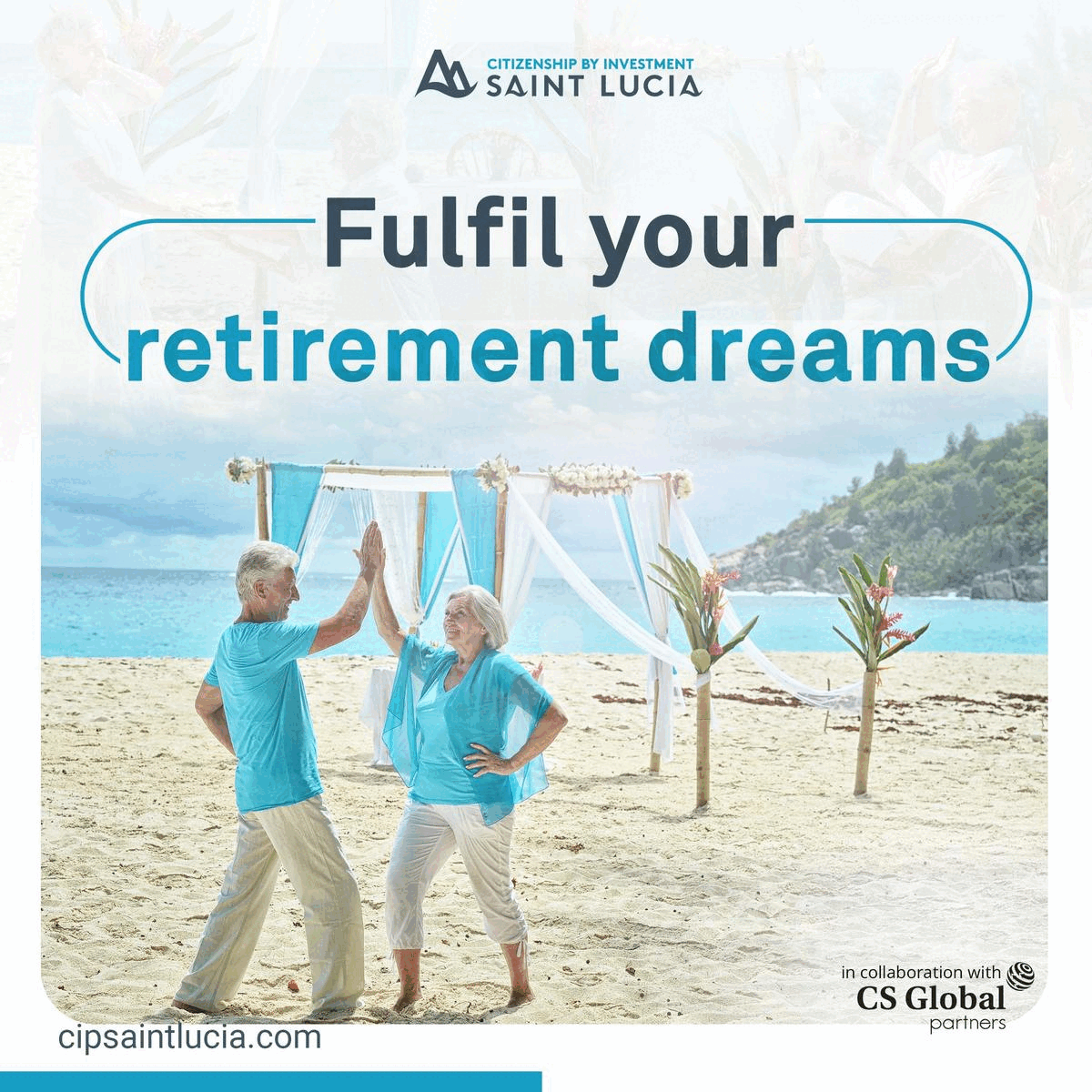 Based on the collected evidence, the court found the perpetrator guilty under three articles of the Criminal Code of Ukraine:
▪️ Part 1 Art. 438 (violation of laws & customs of war);
▪️ Part 2 Art. 111 (treason committed under the martial law);
▪️ Part 5 Art. 260 (participation in the activities of armed formations not provided for by law).
The Security Service emphasizes the inevitability of punishment for crimes against our state.
Complex measures were carried out by SBU employees in the Kherson region in cooperation with units of the Armed Forces of Ukraine under the procedural guidance of the Kherson regional prosecutor's office.