The Security Service of Ukraine has exposed proofs on 7 more deputies of the Russian State Duma, which were vital part of the full-scale war against Ukraine.
According to the details shared by the SBU, "They supported the resolution for appealing the President of the Russia with a request for recognizing the "independence" of the temporarily occupied parts of the Donetsk and Luhansk."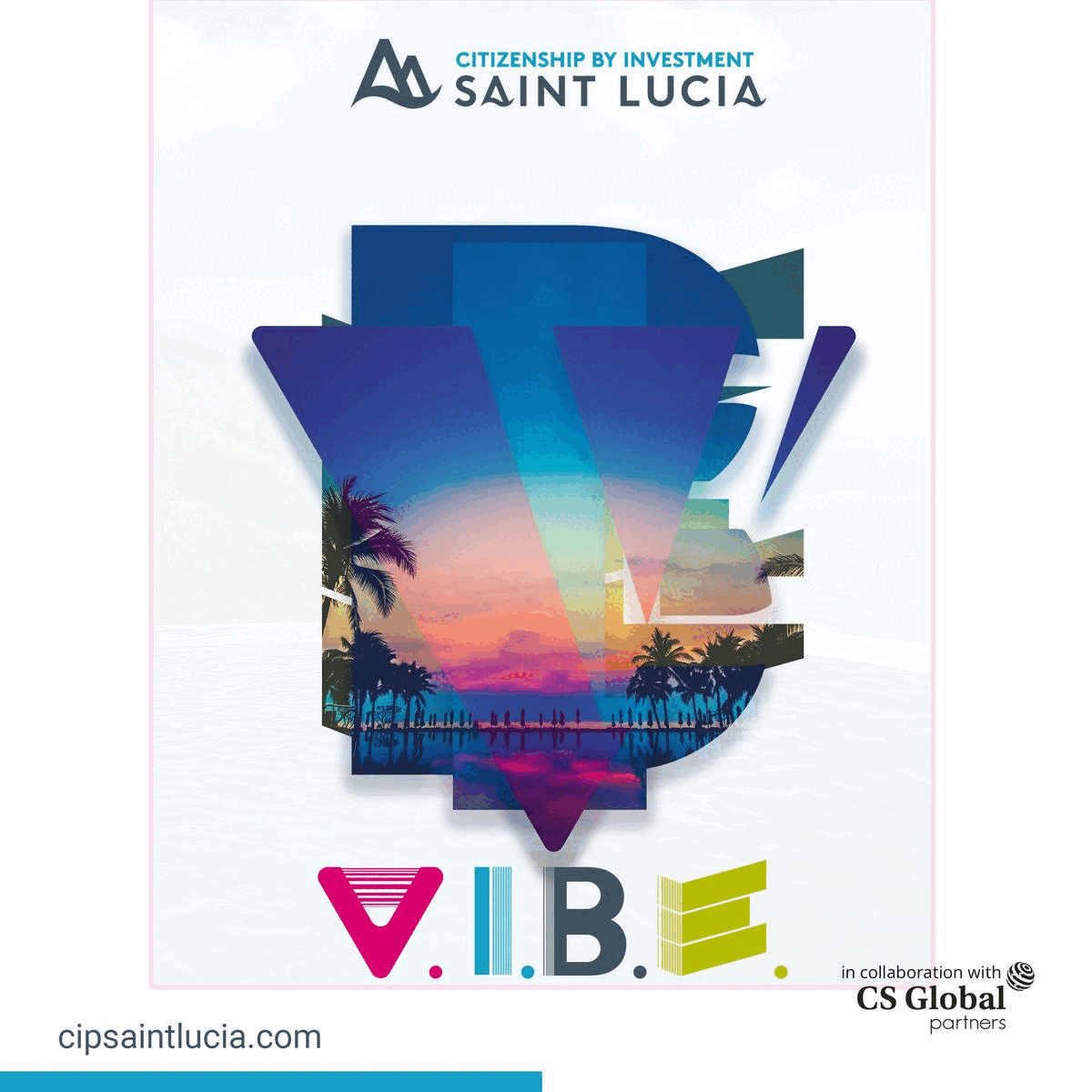 The details further revealed that, "After a few days, the deputies has voted for the ratification of the "agreement on friendship, cooperation and mutual assistance" between the Russian Federation and the terrorist organization "L/DNR."
Following which, the Russian Federation has used these decisions as a formal pretext for launching a full-scale war of the Ukrainian territory.
Based on the gathered proof, the court has discovered the Russian deputies guilty under Part 3 of the Article 110 of the Ukrainian Criminal Code (encroachment on the territorial integrity as well as inviolability of Ukraine) and sentenced them to 15 years of imprisonment.
Since the convicts are currently on the territory of the Russian Federation, the beginning of the term of serving the punishment is determined from the day of their actual detention.
List of convicted members of the State Duma of Russia:
▪️ Avksyentieva Sardana Volodymyrivna, born on July 2, 1970;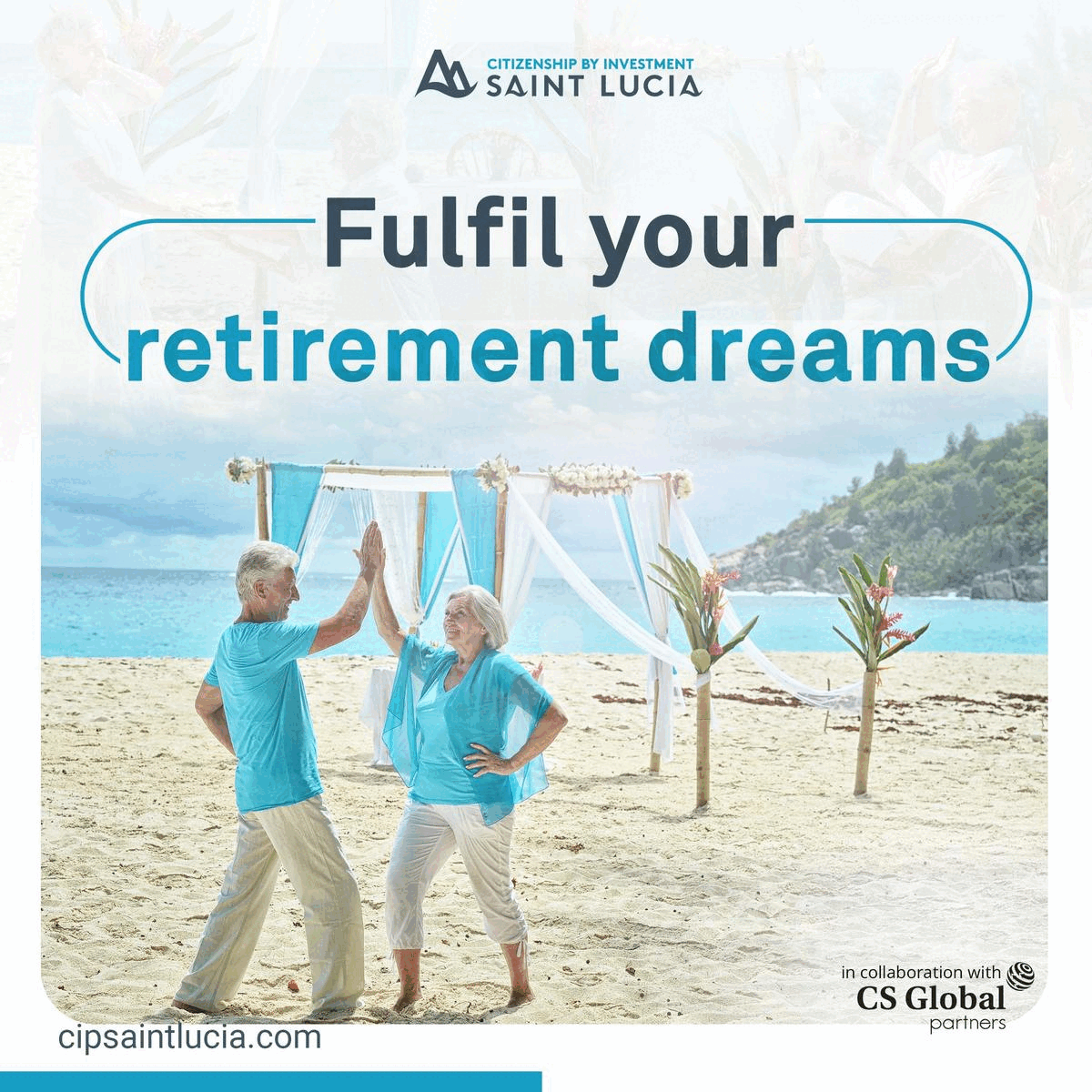 ▪️ Andrii Anatoliyovych Alyokhin, born on February 9, 1959;
▪️ Petro Revoldovych Ammosov, born on September 29, 1966;
▪️ Ihor Oleksandrovych Ananskikh, born on September 6, 1966;
▪️ Vasyl Maksymovich Vlasov – born on June 27, 1995
▪️ Valery Karlovych Hartung, born on November 12, 1960;
▪️ Andriy Yuriyovych Horokhov, born on January 13, 1960
The investigation was conducted by SBU employees in the Vinnytsia and Ivano-Frankivsk regions under the procedural guidance of the prosecutor's office.