The President of the Ukraine, Volodymyr Zelenskyy, held meeting with the Minister of the Climate Change & Environment of the United Arab Emirates, Head of the Office of the International Affairs under the UAE Pesident, Mariam Almheiri.
While welcoming the Minister of the Climate Change and Environment of the United Arab Emirates, President Zelenskyy, held point towards the importance of the visit of the official of Emirates and also extended thanks to the United Arab Emirates for always supporting the government as well as the people of Ukraine along with providing the humanitarian assistance.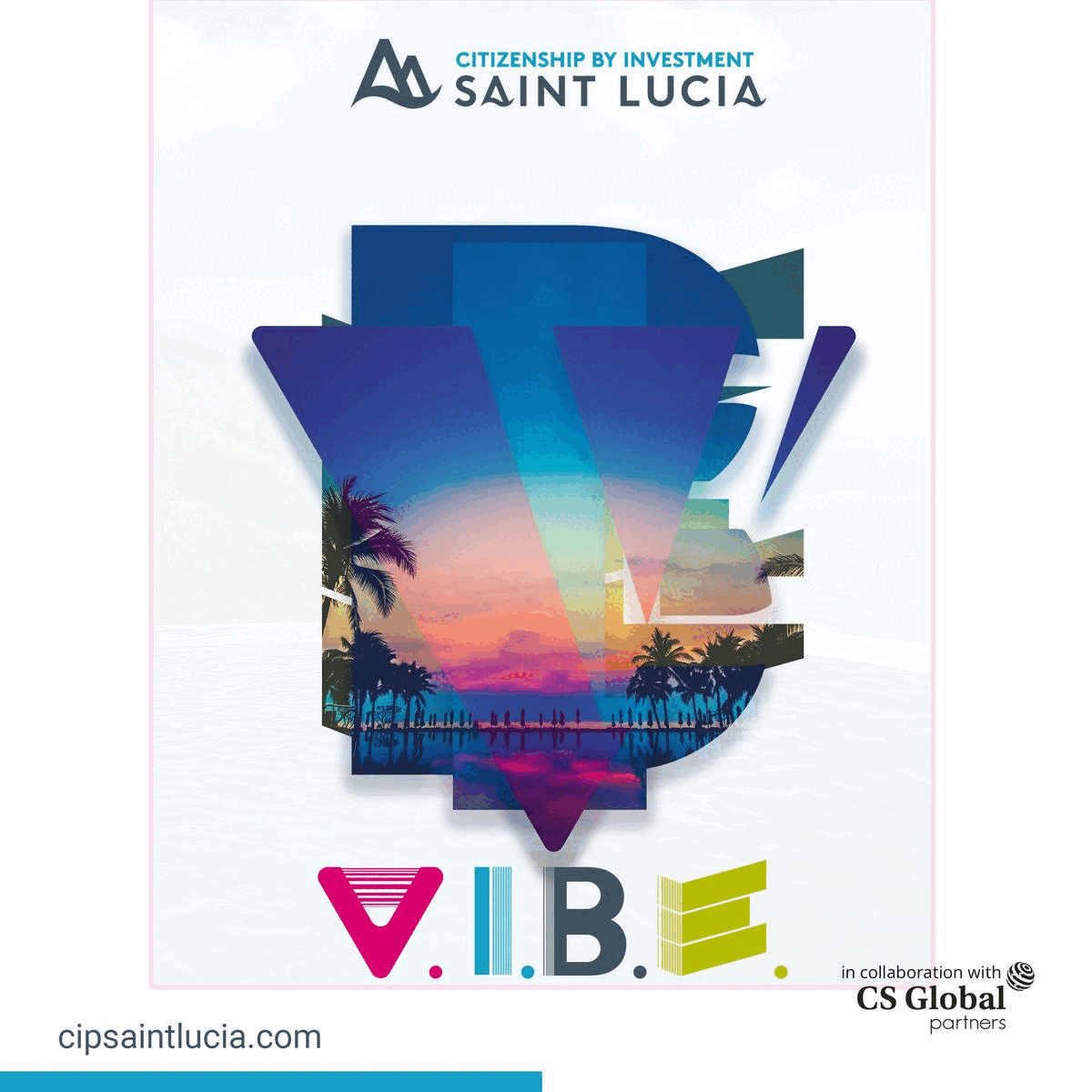 During the meeting, the Ukrainian leader also appreciated the visit of the Minister of the United Arab Emirates and also considered it as the evidence of Ukraine by such an influential state as the UAE. He also extended thanks for the assistance received from the Emirates and also hoped that the state of UAE will continue this noble mission.
The President of Ukraine, Volodymyr Zelenskyy, has also emphasized on the outcome of the environmental crimes that were committed by the Russia during the full-scale invasion against the Ukraine and also highlighted the need for prosecuting the aggressor state for the crime of ecocide and for compensating for the damage, which has been caused.
At the same time, special attention was also paid to the execution of the Ukrainian Peace Formula as well as the Plan for the Reconstruction of Ukraine. The Head of State shed light on the opportunities for Emirati investment funds as well as the business circles to participate in the implementation of these programs.