The Security Service collected evidence on 8 more "officials" of the occupation administrations of the Russian Federation in the temporarily occupied regions of Ukraine.
One of the perpetrators is the newly appointed "Minister of Transport of the Republic of Crimea", who headed the pseudo-institution in April of this year under the protection of the traitor Aksyonov.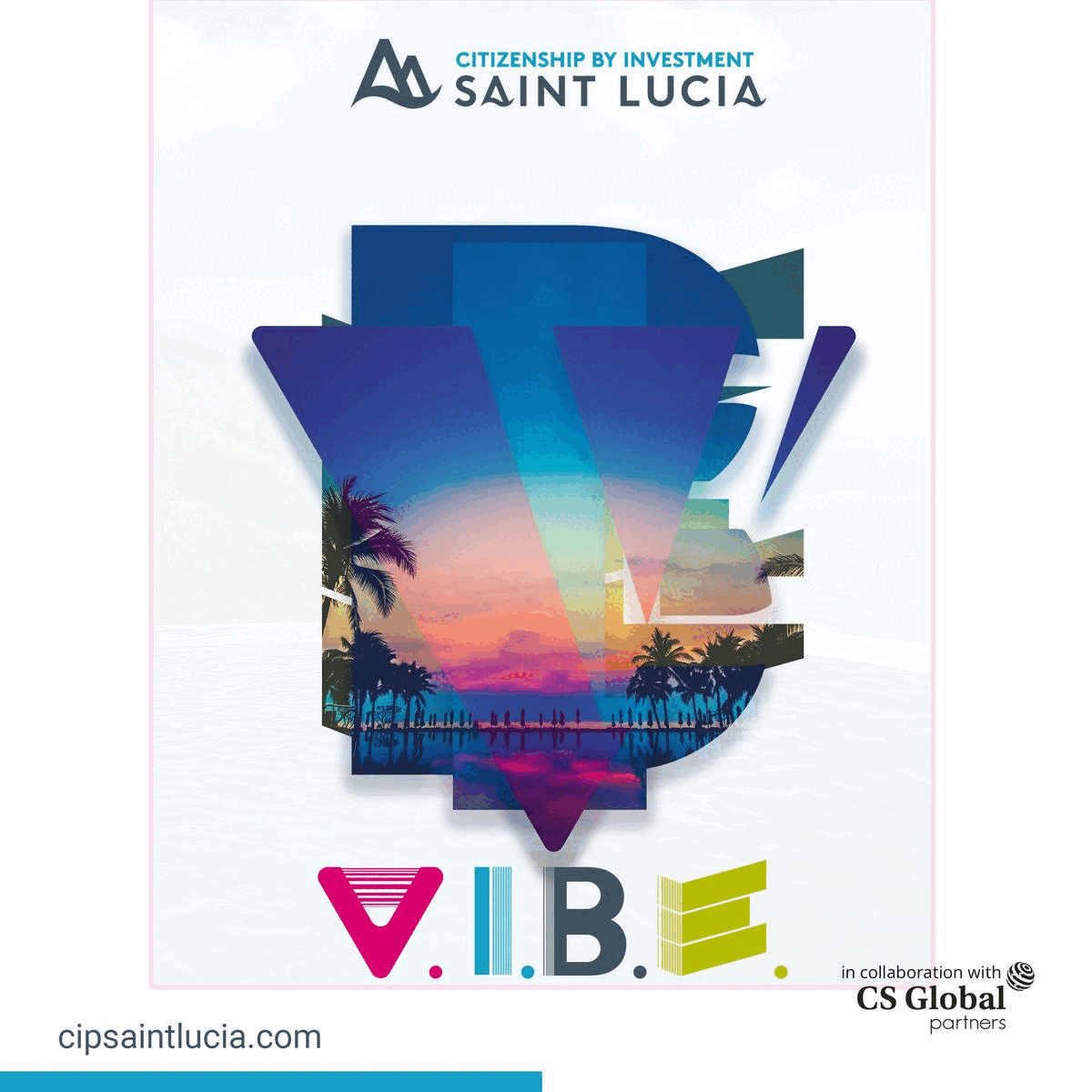 According to instructions from Moscow, the collaborator provides logistics for the transfer of Russian troops from the territory of the peninsula to the southern front.
 In Luhansk Oblast:
Gauleiter Severodonetsk will also be tried for voluntary cooperation with the enemy.
It has been established that during Yanukovych's time, the person involved was the mayor of Bryanka and stayed in the temporarily occupied territory. Since 2014, he headed the occupation administration of Bryanka. After a full-scale invasion, the Russian Federation agreed to a new assignment.
The SBU also exposed a former official of the disbanded militia who, after his release in November 2014, joined the LNR terrorist group.
In March 2022, he headed the "police department" in occupied Novoaidar, where he is engaged in suppressing the resistance movement and installing the Kremlin regime.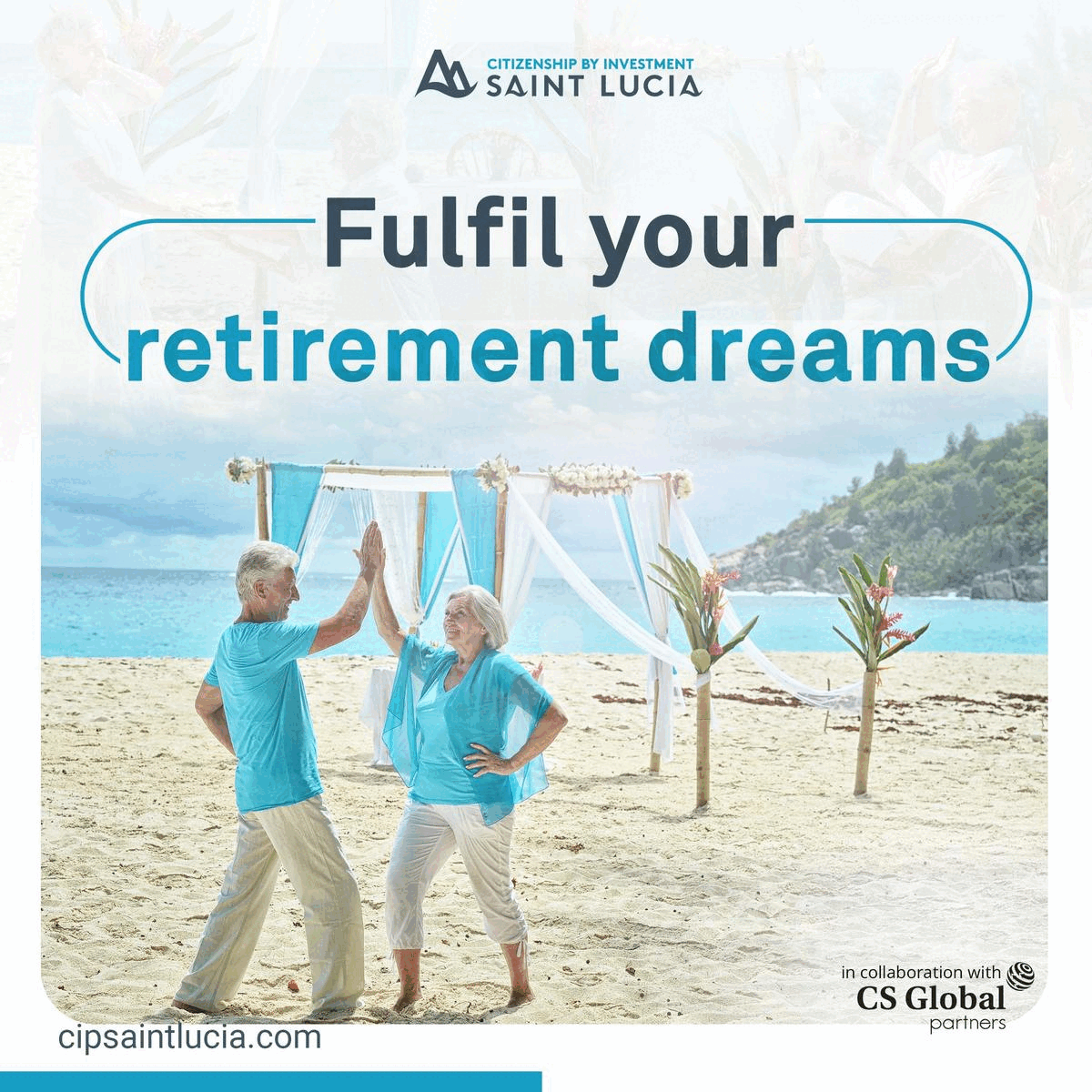 The perpetrator was notified of suspicion under two articles of the Criminal Code of Ukraine:
▪️ Part 1 Art. 111 (treason);
▪️ Part 2 Art. 260 (participation in the activities of an armed formation not provided for by law).
Another enemy accomplice turned out to be a resident of the temporarily occupied Troitsky Luhansk region.
During the capture of the village, she voluntarily agreed to head the "department of accounting and financial support" as part of the local occupation administration of the Russian Federation.
In this "position", she forms an estimate of "budgetary" expenses for the material and technical support of the occupiers. 
In the Kherson region:
three residents of the regional center who, during the occupation of the city, took leading "positions" in the "election commission" created by the invaders were exposed.
They organized a fake plebiscite on joining the region to the Russian Federation.
To do this, collaborators opened "polling stations" in several local schools and hospitals. Then they "winded up" votes in favor of the aggressor country.
During the liberation of Kherson, the collaborators fled to the temporarily captured part of the region and are currently hiding from justice.
Investigators of the SBU informed in absentia to all those involved about the suspicions under Art. 111-1 of the Criminal Code of Ukraine (collaborative activity).
Based on all the exposed facts, comprehensive measures are being taken to bring perpetrators to justice for crimes against Ukraine.