The President of Ukraine, Volodymyr Zelenskyy on Saturday held a meeting with the Staff of the Supreme Commander-in-Chief. During the meeting, President Zelenskyy, held talks on several topics of concern, of which the main focus was on the front line.
While taking it to his official social media handle, Ukrainian President Zelenksyy added that, "I held a meeting of the Staff of the Supreme Commander-in-Chief. The situation on the front line is the main focus. Reports from commanders of task forces, the Commander-in-Chief, Defense Intelligence, Ministry of Defense, Ministry of Strategic Industries, Ministry of Internal Affairs."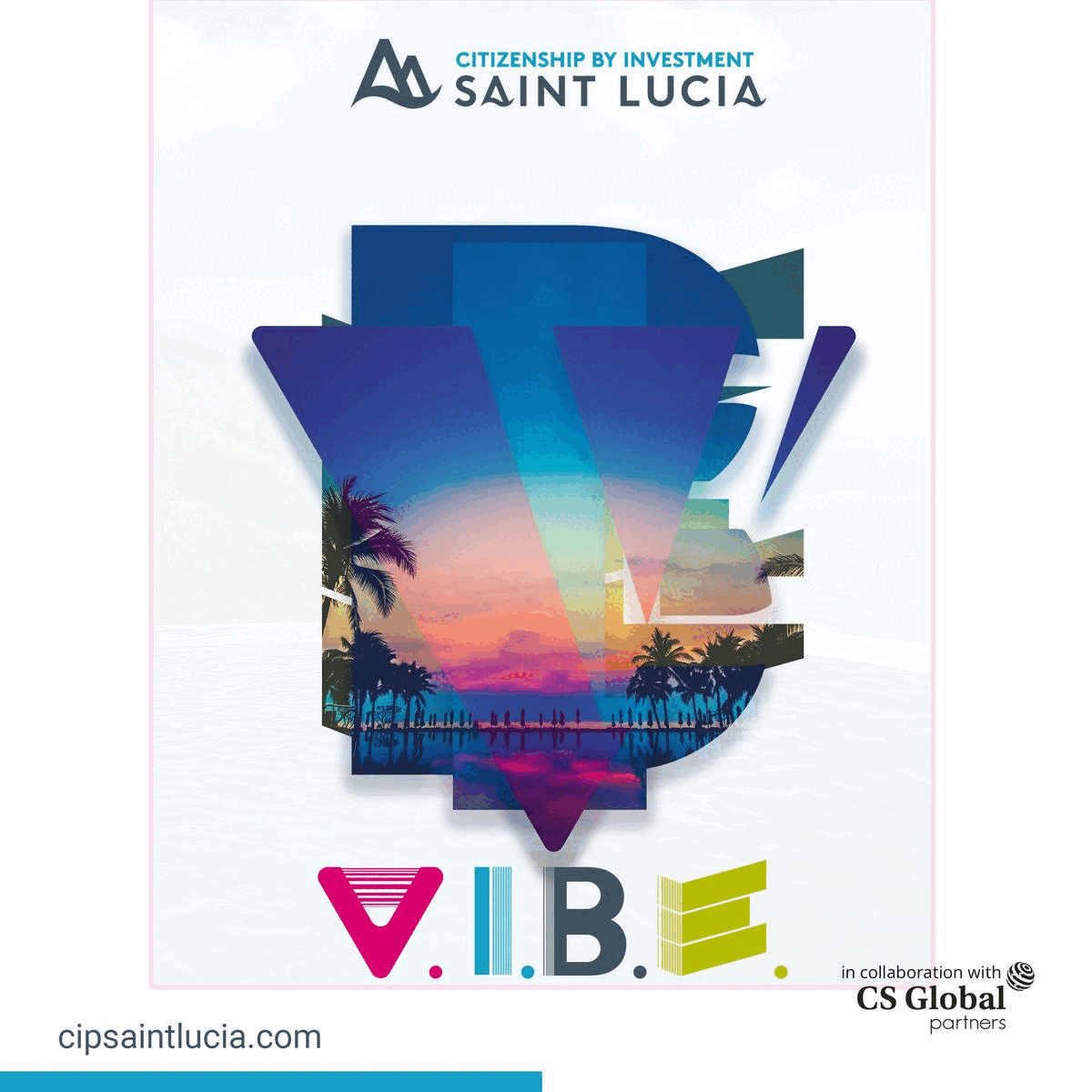 During the meeting, the main focus was on all of the sides and the directions, where the Ukrainian forces are much needed as well as where they can directly attack the Russian armed forces. Noting to which, he added that, "We focus our attention on all directions where our actions are needed and where the enemy may suffer certain defeats."
They also held discussions on the defensive action of the Ukrainian forces, active actions and the gains of Ukrainian army on the front lines, or mainly in the area which is mostly affected or is still under the occupation of the Russian troops.
At the same time, they also held thorough discussions on the supply as well as the distribution of the ammunition, the empowerment of the Ukrainian artillery as well as the anti-aircraft defense.
During the meeting, he also extended gratitude towards the Ukrainian troops who are actively facing and are battling against the invading forces of Russia for protecting their motherland. Noting to which, President Zelenskyy, added that, "And separately – for our soldiers, for all those who are in particularly tough battles these days. We see your heroism, and we are grateful to you for every minute of your life – a life that is truly the life of Ukraine. Because Ukraine is as free as you, our soldiers, are strong. Ukraine is defended as much as you, our soldiers, are effective."