The Prime Minister of India, Narendra Modi on Tuesday has extended that he is really honoured on accepting the invitation and looks ahead on addressing the joint meeting of the US Congress on June 22.
While extending thanks, PM Modi added that, "We are proud of the Comprehensive Global Strategic Partnership with the US, built upon the foundation of shared democratic values, strong people-to-people ties, and an unwavering commitments to global peace and security."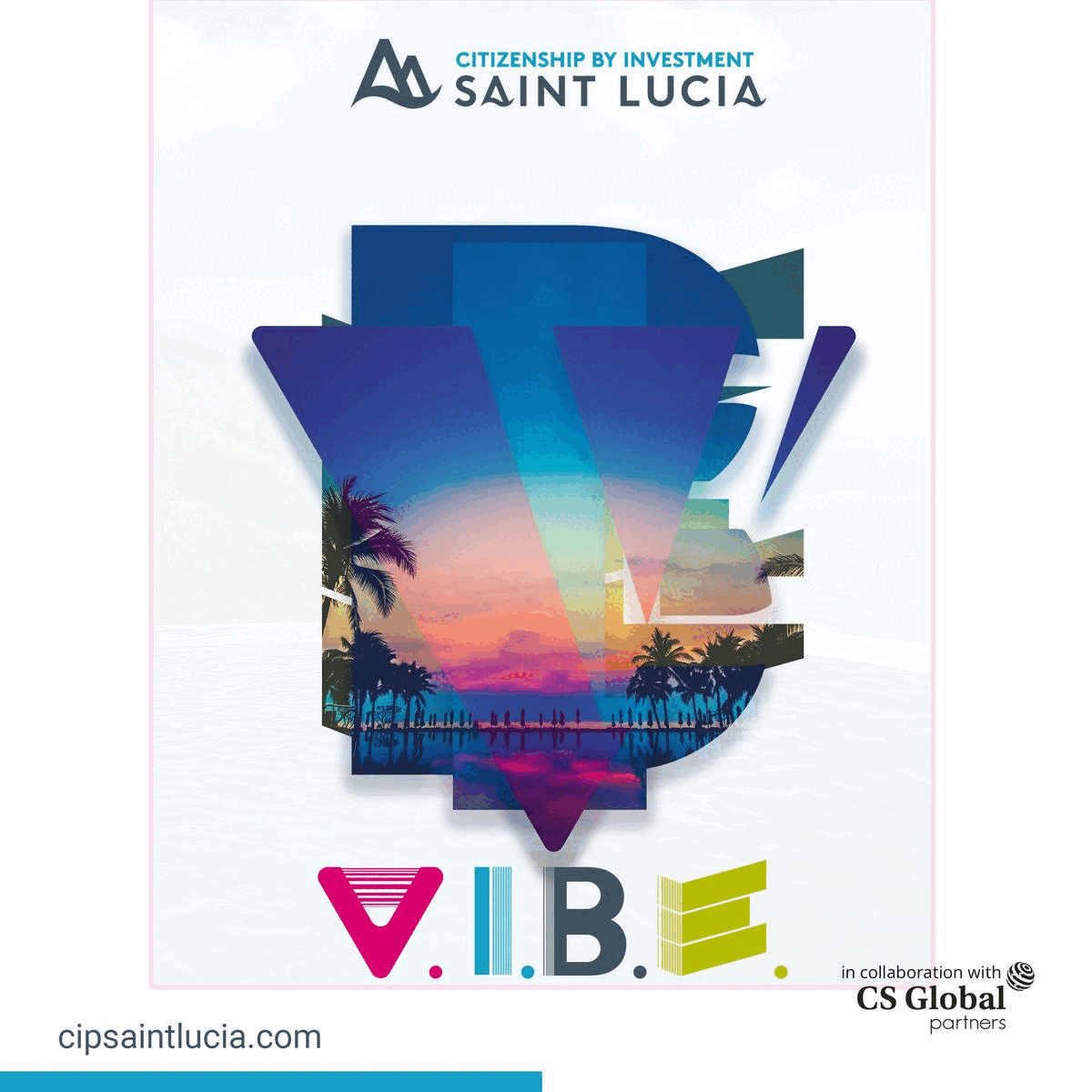 As per the statement released by the US Congress, the United States Congress have recently extended invitation to PM Narendra Modi for addressing a joint meeting of the House of Representatives and Senate on his visit to the nation on June 22.
The second address to the joint meeting of the US Congress by PM Modi is going to be the historic moment, as he will be the first Indian Prime Minister to do so twice.
But in context of the global leaders, PM Modi is the second only to the Prime Minister of Israel, Benjamin Netanyahu, as he did it for three times.
The following honour upon PM Modi shows the respect and the massive support that he receives from the United States of America.
House Speaker Kevin McCarthy, Senate Majority Leader Chuck Schumer, Senate Republican Leader Mitch McConnell, and House Democratic Leader Hakeem Jeffries said in a message to PM Modi: "During your address, you will have the opportunity to share your vision for India's future and speak to the global challenges both our countries face."
It is to be noted that, PM Modi will be visiting the United States on June 22 after the invitation from the President Joe Biden and the First Lady Jill Biden.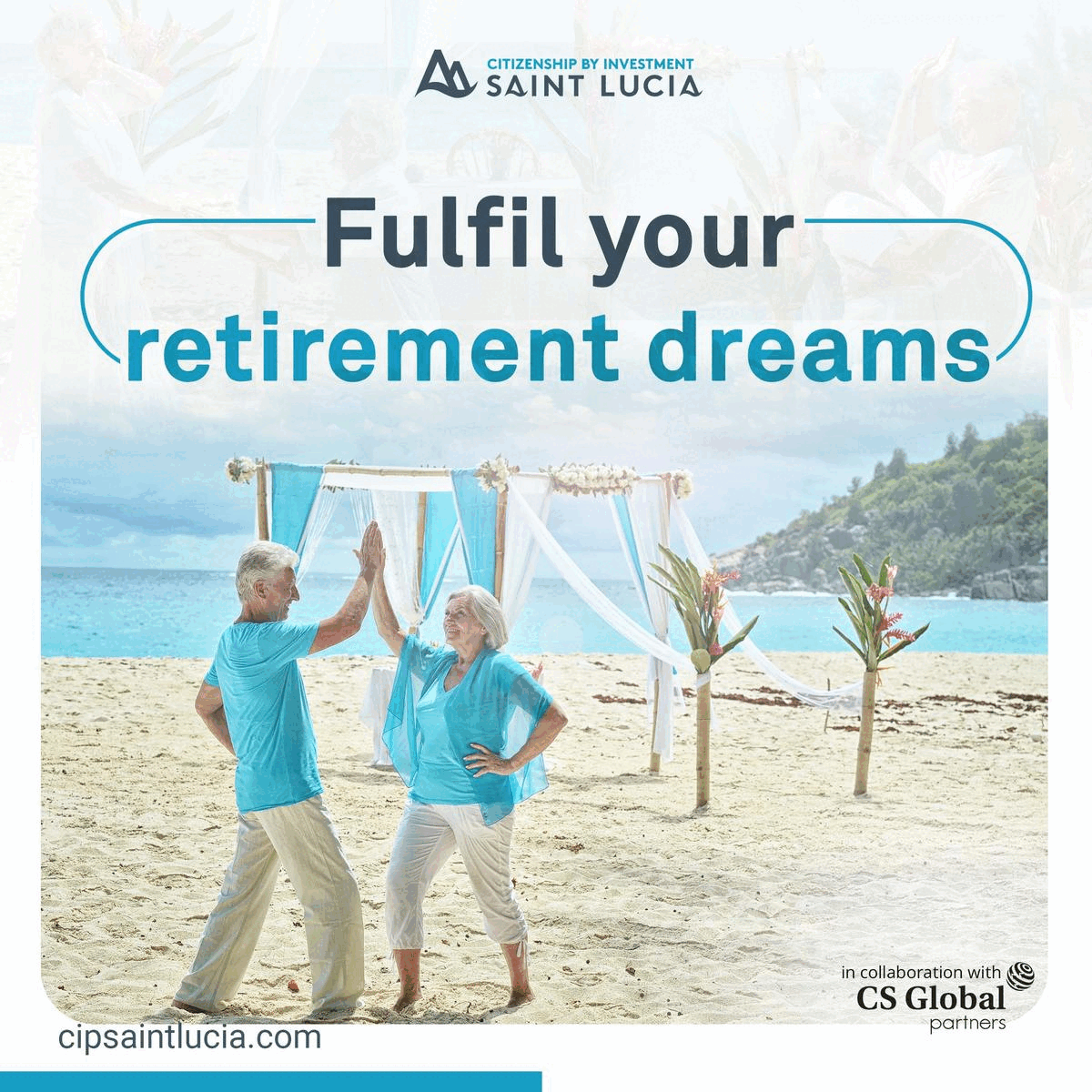 The letter further read that Modi's "historic address to a Joint Meeting of Congress seven years ago left a lasting impact and greatly deepened the friendship" between the two nations.
The letter also quoted PM Modi's last address: "Our relationship is primed for a momentous future. The constraints of the past are behind us and foundations of the future are firmly in place."
"Once again, we would be honoured to have you join us for a Joint Meeting of Congress to celebrate the enduring friendship between the United States and India. We look forward to continuing to work together to build a brighter future for our countries and for the world," the letter read.