The Regional Director of the World Health Organization South-East Asia Region, Dr Poonam Khetrapal Singh, has extended congratulations to India on becoming the first nation across the globe for regulating anti-tobacco warnings over OTT platforms and also appreciated the firm leadership of the nation for this landmark step.
According to the message shared by Dr Poonam, "Congratulations to India on becoming the first nation across the world for regulating anti-tobacco warning on OTT platforms. The move explains the firm commitment of India for protection of health of people from harmful effects of tobacco. I commend the strong leadership of the nation as well as all the stakeholders for this landmark step."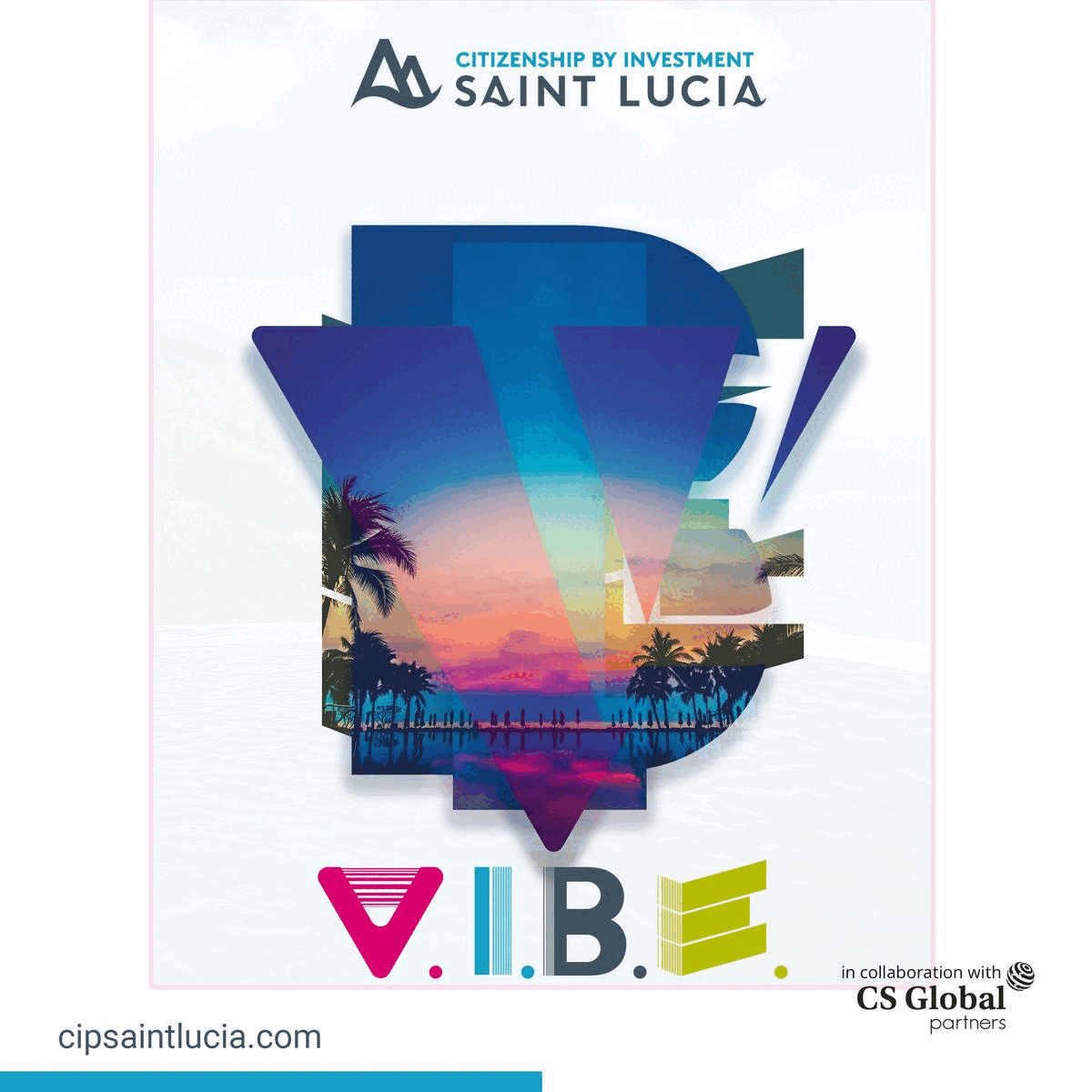 Union Health Minister Dr Mansukh Mandaviya, on World No Tobacco Day on May 31, has released the guidelines for OTT for the rules of online depiction of tobacco products in the online curated content.
Noting to the guidelines issued by the union ministry of health, publishers of online curated content that shows tobacco products or their usage will be needed to comply with the specific guidelines.
While making an address on the occasion, Health Minister Mansukh Mandaviya has raised concern over the rising tobacco consumption among the young generation, which is the future of India.
The Union Health Minister has further made an appeal to the people to break free from the shackles of tobacco and to go for a healthier lifestyle.
Dr Mandaviya added that, "It is the time to spread awareness among the young people and the nation regarding the serious and harmful effects of the consumption of tobacco."