"Bhaderwah has came up as the Lavender capital of India and agri StartUp destination," the following statement has been made by the Union Minister of State, Jitendra Singh on Sunday.
Following the inauguration of 2 days Lavender festival at Bhaderwah, Minister Jitendra Singh added that, "It is a moment of pride for all of us as Bhaderwah has came up as the Lavender capital of India as well as the Agri StartUp destination."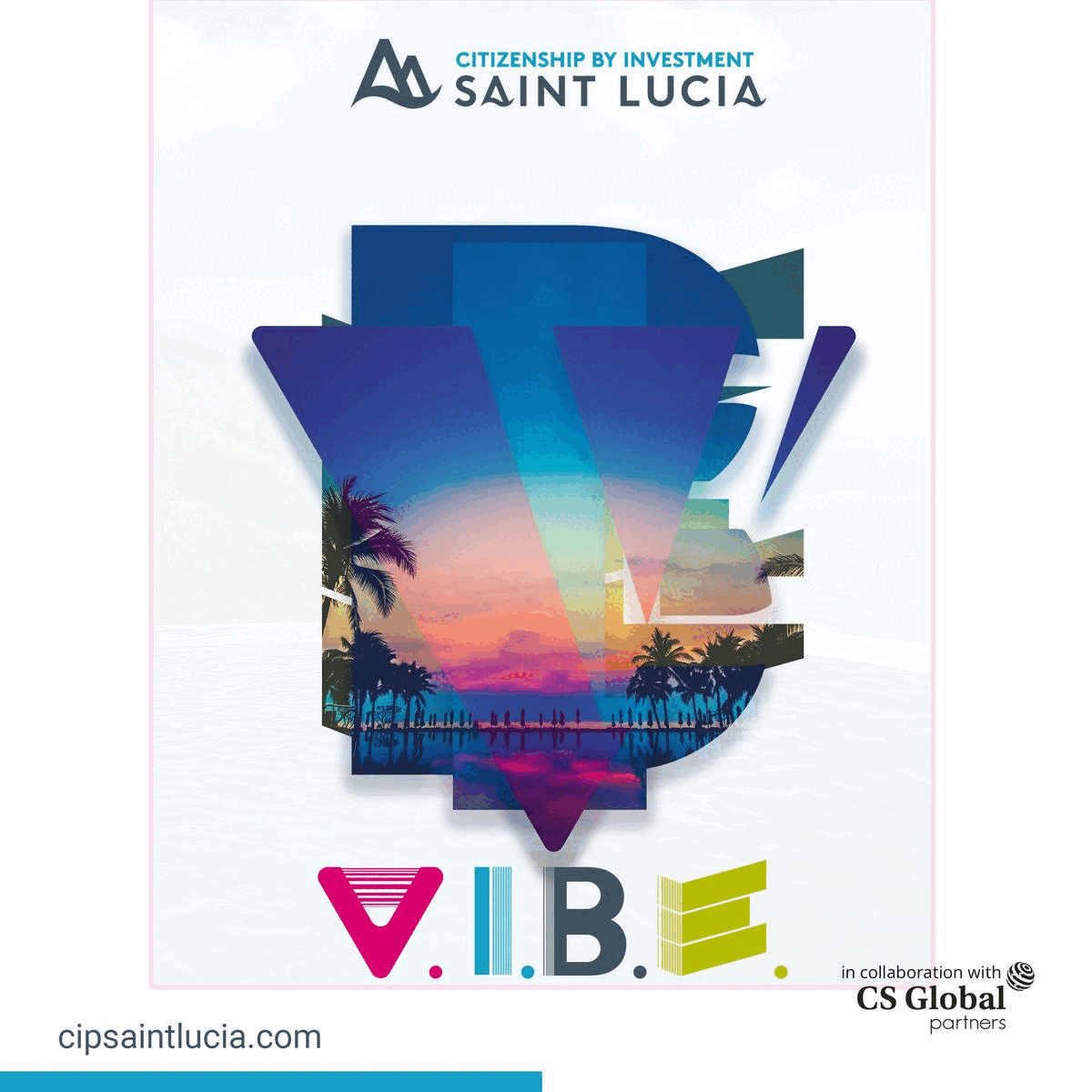 It is to be noted that, CSIR, Indian Institute of Integrative Medicine, Jammu had organized event as part of its 'One Week One Lab Campaign.'
Meanwhile, Minister Singh has called the Bhaderwah as the birthplace of the purple revolution of India along with the destination of agri-StartUps.
The Minister added that the valley of Bhaderwah is the best example of the development of the current progressive government at the centre which should have been celebrated much earlier, Bhaderwah being the best place for lavender cultivation in terms of climate and land.
Singh, while referring to the lavender cultivation in the region, added that Lavender is an avenue of employment generation and research opening many paradigms of development.
He added that, "Farmers had been part of the traditional maize cultivation for years, but some of the farmers thought of doing something unique and different. They turned to floriculture, that is, the cultivation of the flowers. And today, across two & a half thousand farmers are cultivating Lavender here. They have also been handheld via the Aroma Mission of the Government of India. This new cultivation has greatly increased the income of the farmers."
The CSIR-Aroma Mission is considered as a flagship project of the CSIR under which Lavender cultivation is getting boosted in the temperate areas of J&K. The sole aim behind the project is to boost the income of small and marginal farmers as well as developing agriculture-based Startups. The project is being directly monitored by Jitendra Singh, Union Minister of State (IC) of the Ministry of Science & Technology. Under his directions, CSIR-IIIM is implementing Lavender cultivation in Bhaderwah and other parts of J&K.