The Eastern city of Lysychansk falls into Russia's hands. Outgunned by Russian forces Ukrainian army has confirmed.
Russia on Sunday claimed that it had taken control over Lysychansk.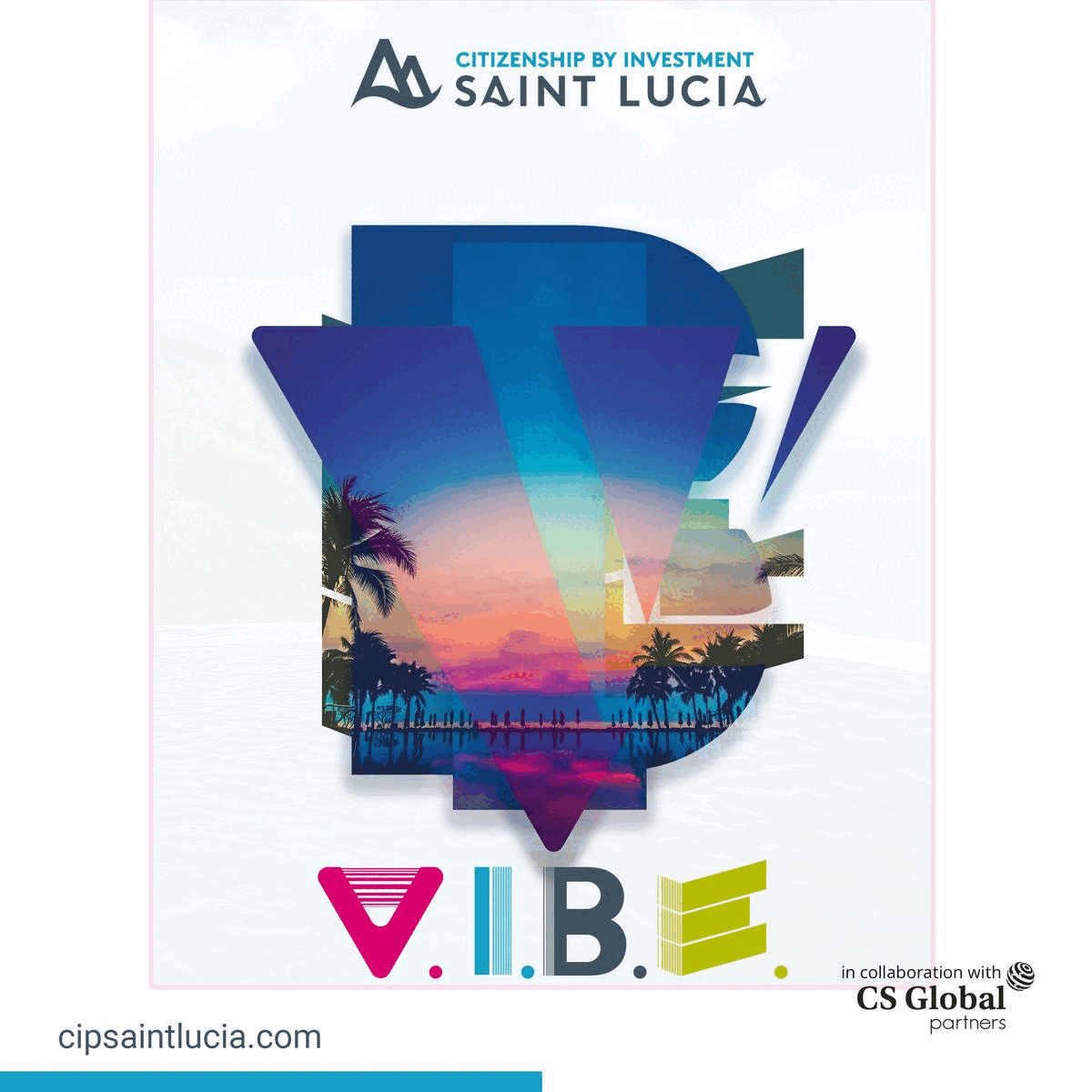 Russia's defence minister Sergei Shoigu said his forces had occupied Lysychansk and had taken complete control of the Luhansk region.
"After the heavy struggle for Lysychansk, the Ukrainian army was forced to withdraw from their positions and lines", said the Russian army general staff on Sunday.
Our soldiers had withdrawn from the eastern city of Lysychansk after weeks of ferocious head-to-head struggle with Russian troops, said Ukraine's military command.
Ukraine's military command stated on social media that continued resistance could have led to a severe outcome. To save the lives of the army personnel decision was necessary.
Ukrainian President Volodymyr Zelensky has also confirmed the withdrawal. He pledges to restore control over the city.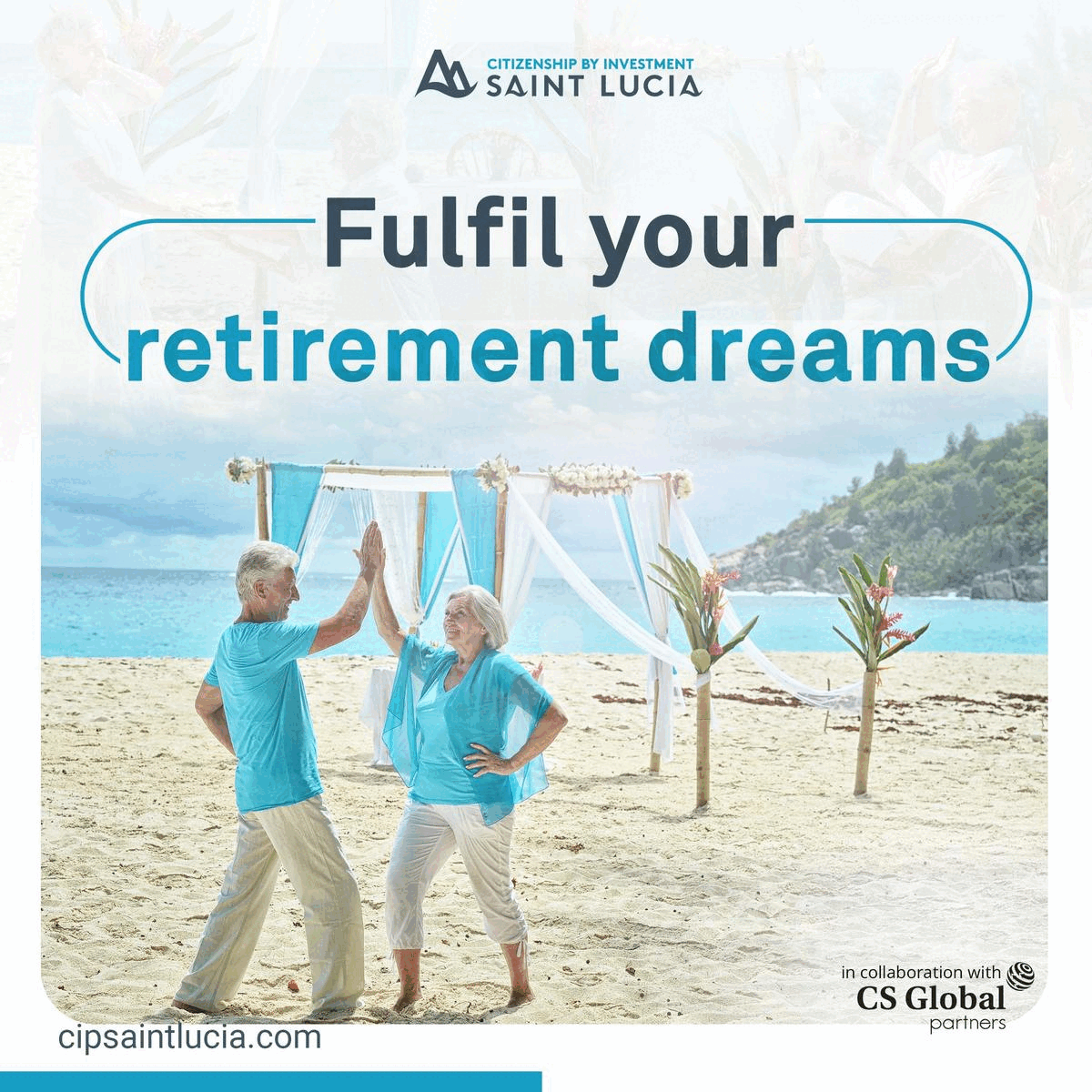 "If our army has withdrawn from certain points at the front, where the enemy has the greatest advantage in firepower, it means only one thing, that we will return stronger, thanks to our tactics and increase in the supply of modern weapons", said Zelensky.
Russians had a significant advantage over the Ukrainian army in artillery, fighting planes and workforce.
While is seeing the Lysychansk takeover as a big win, their problems could increase, believe some scholars.
Russians have been battling in Lysychansk for some weeks. It had become one of their main aims to take control over the area. Russians realised they wouldn't get through Kyiv quickly and focused on the Donbas region.
"They diverted a lot of resources down to the Donbas region – including in cities like this Lysychansk", says a news correspondent.
This could increase the problems of Russia, as they have directed so many resources to Donbas. This heavy concentration of resources in a single region can weaken their forces elsewhere. And the Ukrainians may sense an opportunity to strike back where the Russians are weakest, says the correspondent.