The Chief Secretary of Jammu and Kashmir, Arun Kumar Mehta, held a meeting with civil administration and police officials on Wednesday to take idea of the arrangements for the upcoming Amarnath Yatra, 2023.
Mehta has observed that the Yatra is filled with religious fervor and shall be developed as the benchmark in terms of religious tourism. The Yatra has major impact on the economy as well as the composite culture.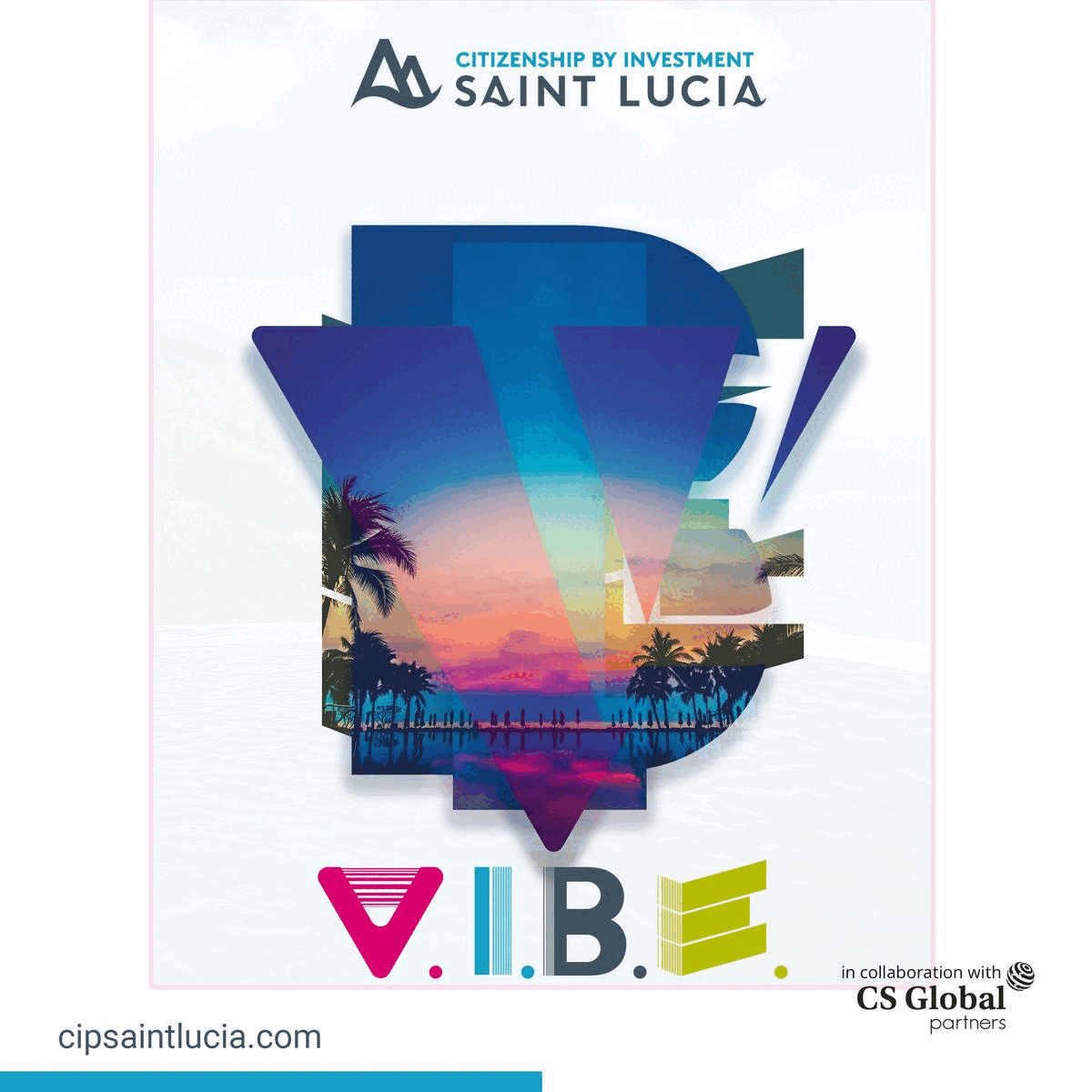 He also said that the pilgrims should fully enjoy the entire spiritual journey in the lap of nature without any haste for covering most distance.
It is to be noted that the Chief Secretary has taken the first hand appraisal from all of the concerned Departments and the Deputy Commissioners on the civil works related to the smooth conduct of the Yatra. He also asked them the kind of the arrangements and back up plans for providing reliable accommodation, water, electricity facilities that was made by each of them in their districts.
At the same time, he has made directions to the Divisional and District Administration for ensuring that no langar, tenement or any other service is established in disaster prone areas. He also urged the DCs of the concerned areas for certifying the similar before the start of the Yatra. He also asked for the deployment of NDRF, SDRF as well as the mountain rescue team personnel in the adequate numbers at all the vulnerable areas enroute Holy Cave.
Mehta also highlighted on ensuring that appropriate number of washrooms, dustbins, sanitation workers should be in place at each location. He stressed on making all the base camps and other sites comfortable, clean and hygienic using modern techniques especially around Langar areas. He asked for deploying adequate manpower for maintenance of public utilities and providing of all the paraphernalia required in these utilities.