China has shown its willingness to play a mediator role in the conflict between Russia and Ukraine since the war's sixth day.
In his first call via phone with his Ukrainian counterpart, Dmytro Kuleba, since the beginning of the war, China's foreign minister, Wang Yi, said on Tuesday that Beijing "laments" the outbreak of the conflict and is "extremely concerned" about the harm to civilians, according to a Chinese readout.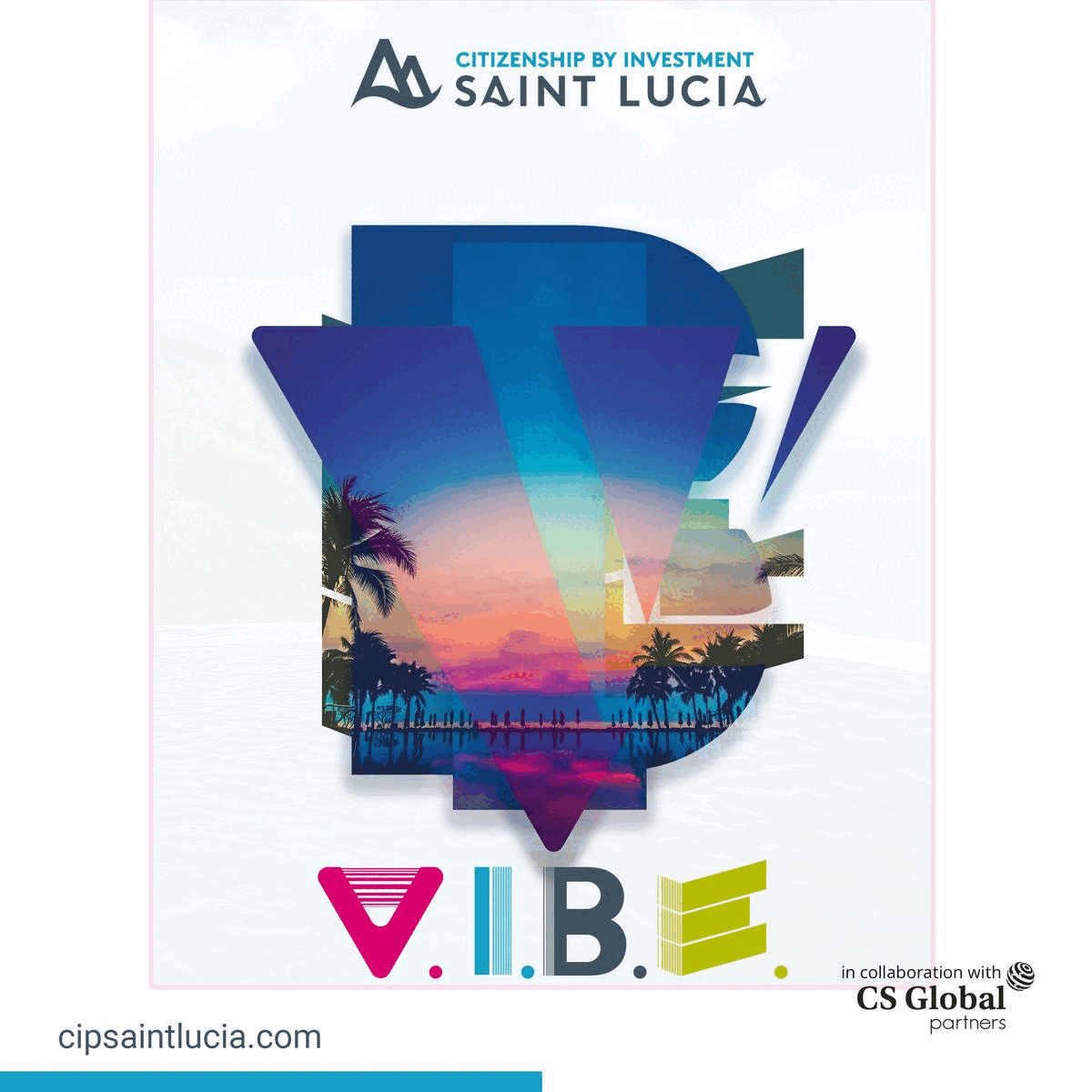 Several state-owned Chinese media hubs said Kuleba asked China to use its influence to help in mediating amid the conflicts with Russia. It further added that Kuleba "asked for help in finding a diplomatic solution."
The Chinese foreign ministry added the Ukrainian side started the call. As per the official figures, the two foreign ministers have further discussed the evacuation of Chinese nations from Ukraine, with 6,000 Chinese citizens living, working, and studying there.
As per the Chinese readout, which cited Kuleba, "Ukraine is willing to empower talks with China, and it looks ahead to China playing a role of mediator in achieving a ceasefire."
As per the official accounts, "Wang's call with Kuleba came amid an escalation of the conflict. On Tuesday, Russian forces bombarded the regional government building in Kharkiv, Ukraine's second city, killing at least ten civilians."
Western allies continue to show solidarity with Ukraine, putting pressure on Russia via sanctions and military assistance. China, however, said it "fiercely" opposes sanctions against Russia. It said dialogue "is the only way to stop the fighting."
China has been continuously observing the events closely. On Tuesday, Wang continued to take a balanced view on Russia's action against its neighbour.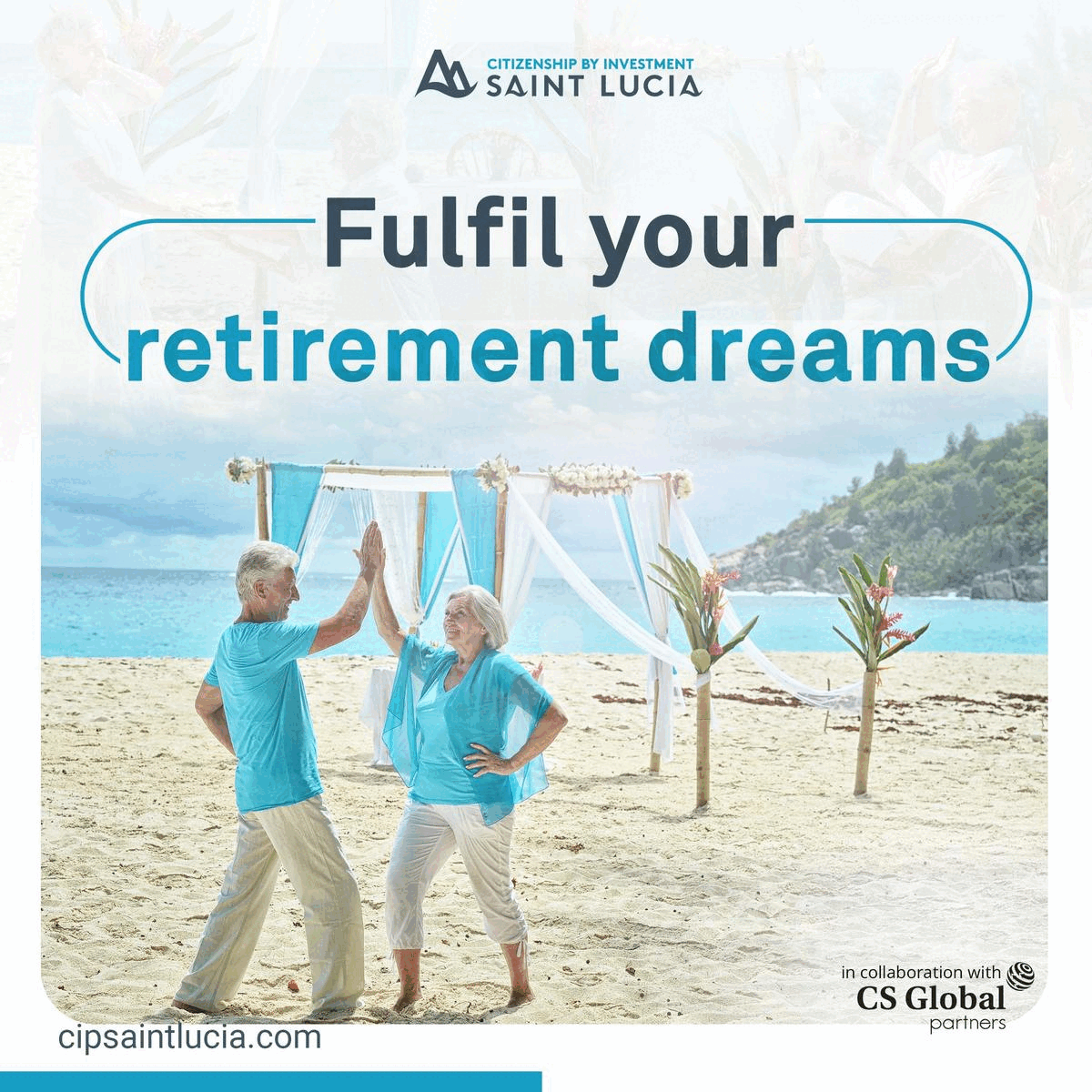 He said while China believed the security of one nation "should not come at the expense of the security of other countries", regional security "cannot be realised through the expansion of military blocs."