Human rights groups & the ambassador of Ukraine to the United States on Monday blamed Russia for attacking Ukrainians with cluster bombs as well as vacuum bombs. These weapons have been denunciated by several international organizations.
Amnesty International & Human Rights Watch both said that Russian forces appeared to have used widely banned cluster munitions, with Amnesty blaming them for attacking a preschool in northeastern Ukraine while civilians took shelter inside.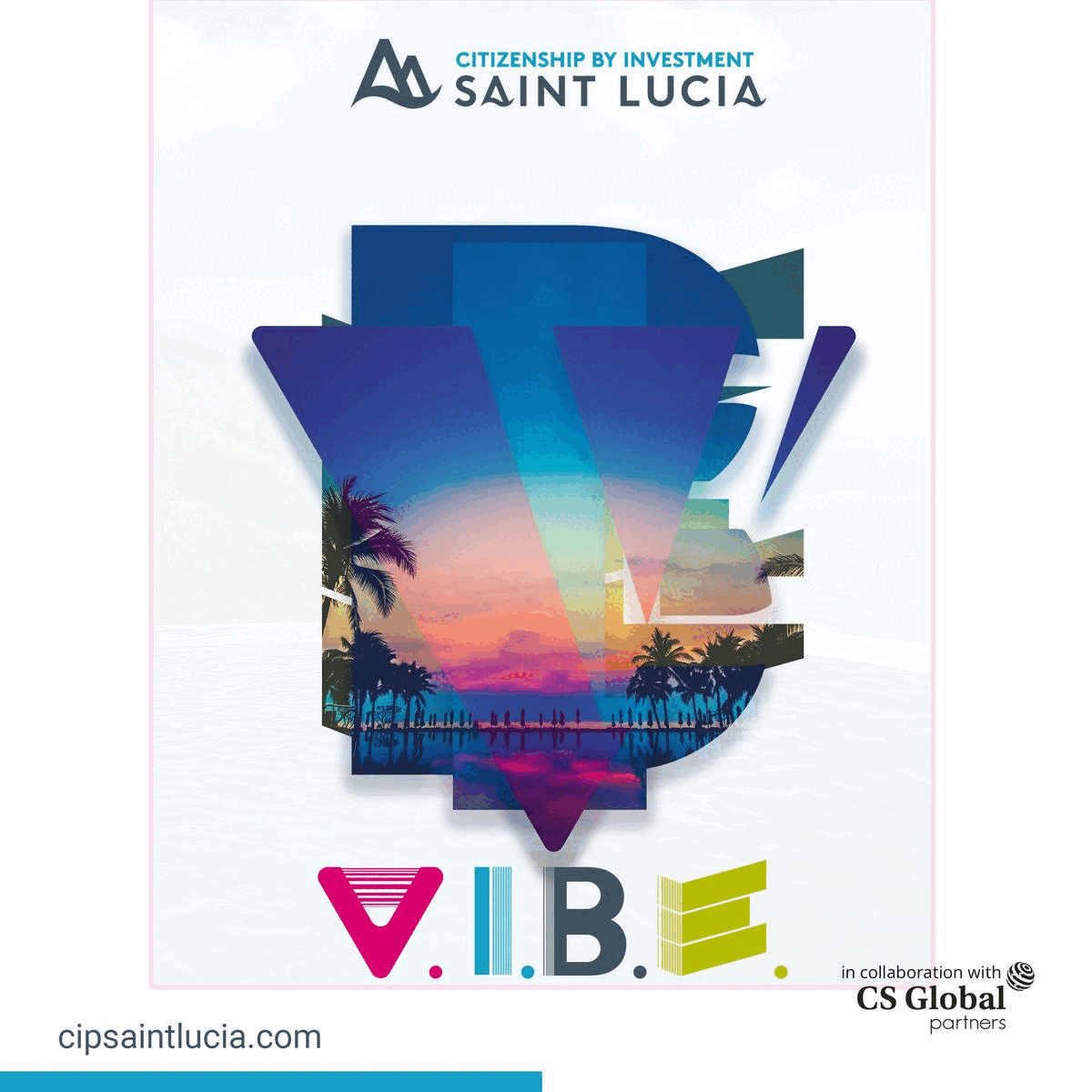 Following the meeting with members of the U.S. Congress, Oksana Markarova, ambassador of Ukraine to the United States, said that Russia had used a thermobaric weapon, which is called a vacuum bomb, in its invasion of her nation.
Following the meeting with the lawmakers, Markarova said, "They used the vacuum bomb today. The destruction that Russia is trying to cause on Ukraine is massive."
A vacuum bomb, takes oxygen from the surrounding environment is to create a high-temperature explosion, specifically producing a blast wave of a mainly longer duration than that of a conventional explosion and have the capability of human bodies vaporizing.
Whereas there has been no official verification whether vacuum bombs have been used during the invasion or not. Several reports came from the eyewitnesses that, "Some people have seen a Russian thermobaric multiple rocket launchers near the Ukrainian border early on Saturday noon."
Meanwhile, Markarova said that Ukraine has been working closely along with the Biden's administration & Congress to obtain more weapons as well as enforce harsh sanctions.