A 'multi-talented' is the word that is so prominently used for the people who possed a surplus of talent in them. They have also been recognized for doing more than one work and attaining an influential place in society due to their capabilities. 
Many people on the earth are either talented by birth or become capable of doing multi-tasks with their dedication and hard work. These people are also referred to as unique as they have done something different on the earth.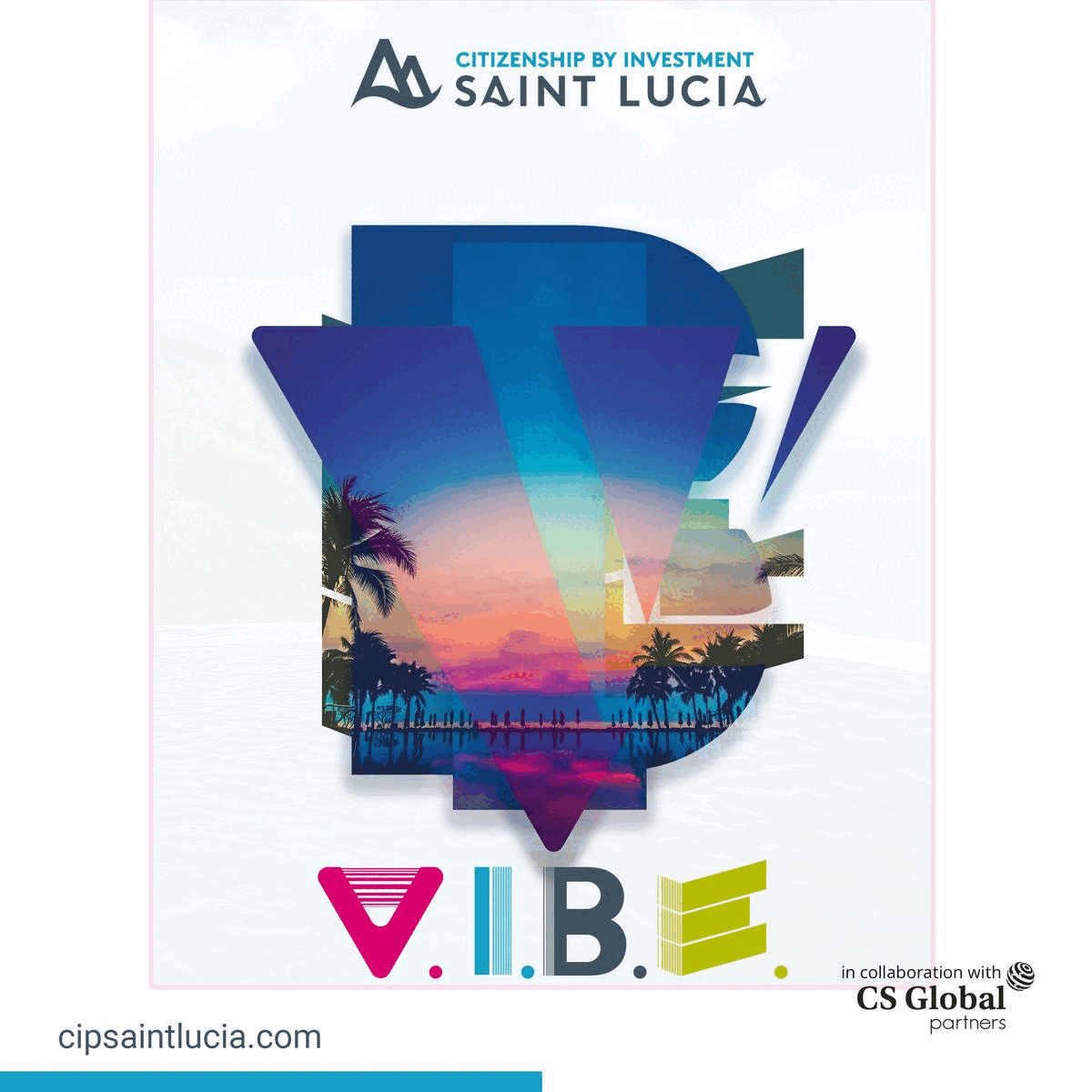 In the schools, the teacher usually asked their students if there were 100 sheep in the field, and one of them had left the field, then how many sheep were left behind? Students answered 99, but the teacher replied that it was wrong. Students asked why? Then again teacher replied that because the answer is zero as every sheep have followed the one who left put the area as sheep by nature always follow each other and don't think to do anything different. The story could somehow relate to those who believe in following others but don't want to do something different.
However, many people on the earth are multi-talented and multi-tasker, and you can say different from others who don't follow the path suggested by the Sheeps. These people love everything as they want to explore the world and each corner of it.  
The multi-taskers were always curious about exploring something different on the earth, and with their talents and capabilities, they have been recognized by the world. 
Moreover, if the muti-tasker is a girl, people feel this is totally great. Girls somehow in the world are always considered secondary, and their talents could be ignored by society. Now, the girls have proved themselves, and in the world, along with boys, many girls have done superb jobs in their lives and created their unique personalities. 
One such multi-tasker and a multi-talented girl has made her unique personality with her incredible work, and her name is Dr Magnolia Printz. She is a multi-tasker as the girl is a doctor with a great fan following on Tik-Tok and Instagram.
Tik-Tok has become so pronounced among the population, especially among youngsters. People have attained colossal appreciation and made an excellent fan base due to their unique personalities and creative content with the social media platform.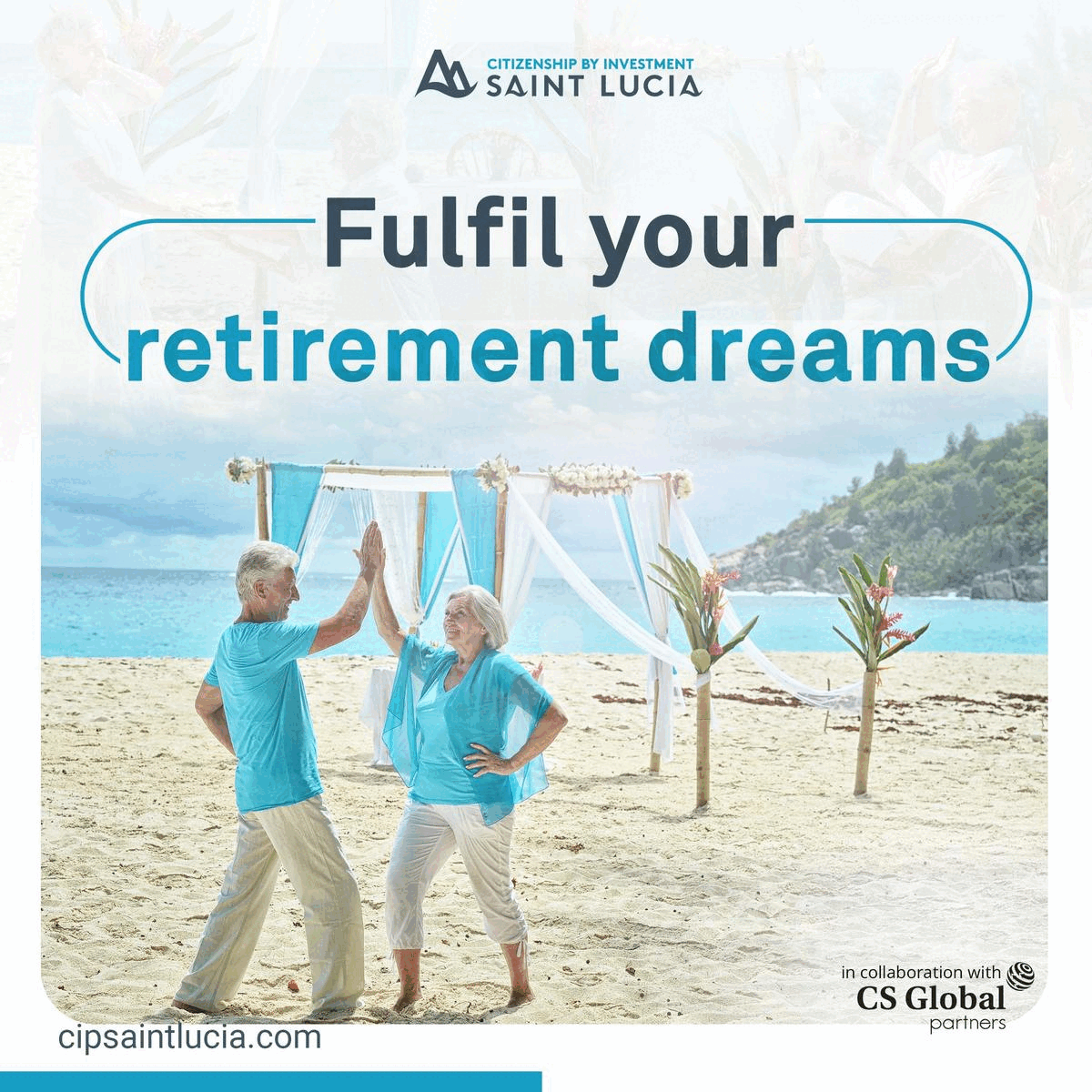 So, here is one well-renowned personality Dr Printz also with their unique and creative content, has been applauded.
 Dr Magnolia Printz- A multi-talented anaesthetist with efficient tik-toker
Magnolia Brentz is a qualified anaesthetist who has completed her High School education with Good Grades in the University. Being a multi-tasker, she is a doctor and a very influential tik and toker and contained a considerable fan base on Instagram. 
With a total of 120k followers on Instagram, she is a prominent personality of Europe, as the tiktoker explained the various criteria to cure diseases. She also asserted the multiple techniques in the videos to remain safe and healthy. 
A mother of 3 sons, she got married to an Orthodady named Jon PrintZmd. Moreover, she ran her Instagram with the name called @mognoliaprintzmd and in her bio section, she mentioned that the tik toker is MD and had a board-certified degree. 
She is the person who is not doing work only in hospitals but also on the platform which circulates every corner of the world and makes people aware of the medical field. 
In her videos, she used various topics to discuss with people and also show her unique personality with her followers. 
One of her videos, the Tik Toker, provide information on enrollment of women in medical schools. While asserting on the data of the admission of the girl students in the medical colleges, she stated," Yes, more women were enrolled in medical school than men over the past year. However, there is still a need to work more on it". 
She further emphasized the need for improvement in the admission of the girls in medical schools and noted," Only 25 percent of anesthesiologists are women and have hardly found a female orthopaedic surgeon as only 6.5 percent are women in the field". 
On the other hand, Dr Printz exclaimed that women physicians who are medical school deans or department chairs are 16 percent, and only 7 percent are Editor-in-Chief in the prestigious medical journals. 
While expressing her concern on the matter, she underscored," I haven't even addressed the women physicians of colour or gender pay gap".
So, with the Tik Tok videos, Dr Magnolia Printz also created awareness among people about the various developments in the field of the medical. The creative content in her videos made her so popular among the masses that people get influenced by her. 
By making prosperous to the people with the knowledge of the medical field, she is contributing greatly to the medical field. Every one of you has heard that doctor is the saviour of human beings, but Dr Printz is not only a saviour but also an activist who saves humanity. 
In another video, she is also exclaiming about when a surgeon starts yelling. Still, you are a first-generation immigrant with Asian parents. In the video, she noted by writing a caption," I have also heard that Latino and Nigerian parents share this love language. And to be fair, the last surgeon that yelled at it was over eight years ago. I love the surgeons I work with". 
So, Dr Printz used an entertaining tone to present their ideas and expressed her concern about the various matters. So by exhaling a light tone, she creates awareness among people on serious issues.
In one of her videos, Dr Magnolia Printz asserted," Sir, I just needed the papers, not an Orthodaday. She gave a befitting reply to the people who think that she married her for money through the video. In a hilarious tone, she explained the marriage and said that he followed you to medical school when you married him for a green card. She asserted," Sir, I just needed the papers, not an Orthodoxy. And some of you will take that one seriously too. I was a US citizen when married to my husband. Still, the number of people who thought I married him for the papers, the money, or the genetics is astounding". 
So, a person like Dr Magnolia Printz is an excellent inspiration for those who have the talent to be multi-taskers. They somehow don't feel confident due to the stereotype of being best in just one thing. Why people could not be best in two things, three things, and many more, people can become best, and we could prove that by presenting the name of Dr Printz. 
Dr Pdrintz is abolishing the stereotype of doing one thing only in life.