On Friday, January 28, 2022, the Russian President condemns Ukraine for spreading Rumours while encouraging the athletes who will be part of the Winter Olympics 2020 set to be held in Beijing next month.
The Winter Olympics is set to start in Beijing in the following months. Every country that will participate in the country is making efforts to build their strategies to win the game.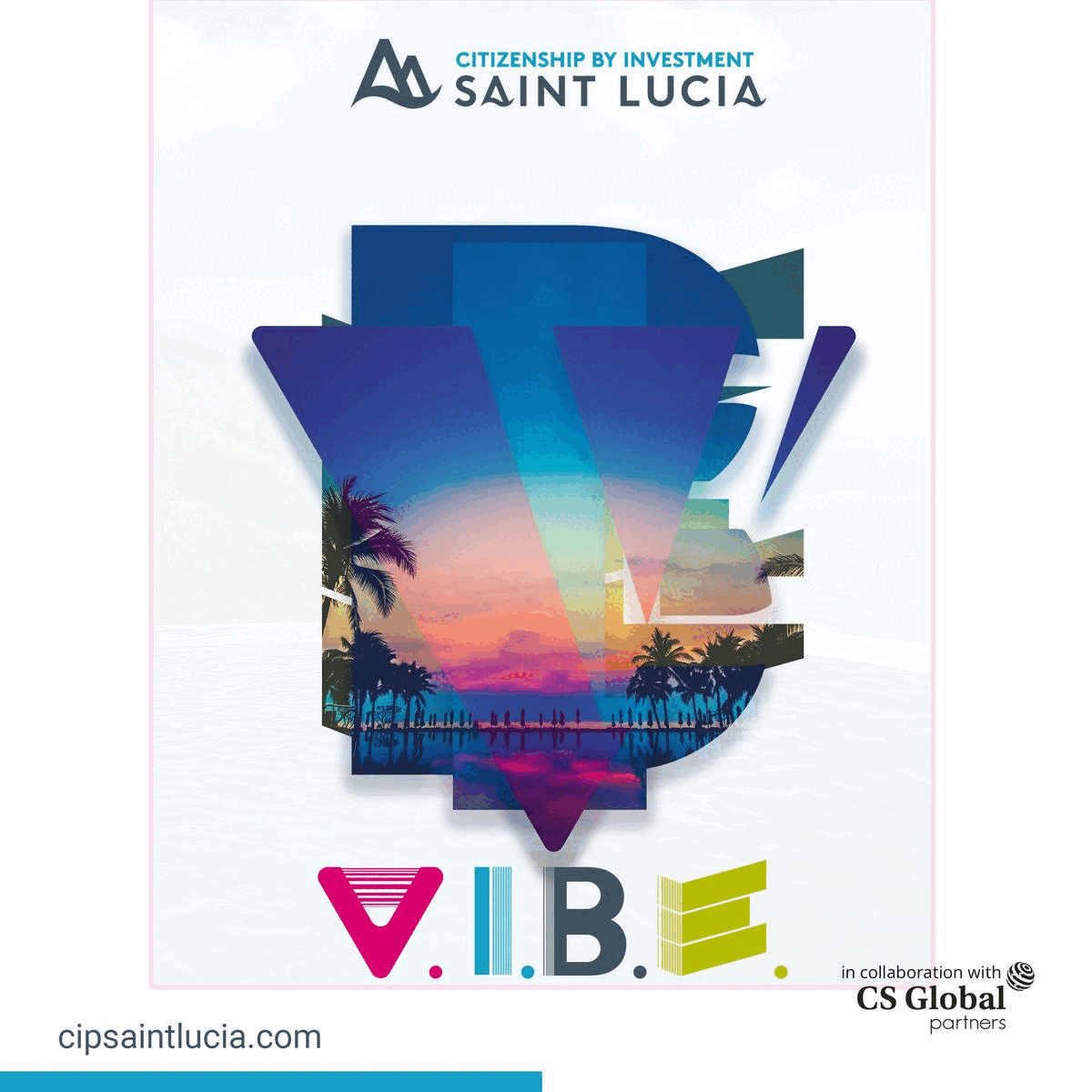 Russia is also going to participate in the Winter Olympics in Beijing and is preparing for it. In this context, the President of Russia, Vladimir Putin, has interacted with the teams that would participate in the Olympics. The video conference has been held between Russian President Putin and the teams to be part of the Beijing Winter Olympics 2022.
On the Facebook post, it was informed that President Vladimir Putin has addressed the Olympic team and also encouraged the player before the departure of the team to Beijing for the Winter games 2022.
While encouraging the players, President Putin emphasized," In the sports, the essential factor in politicizing it with a great strategy. The way Ukraine authorities have supported their athletes is not accounting to the significant aspect of the sport".
Putin further condemned the Ukraine policy of supporting their athletes and cited," The country is prohibiting their players to the approach Russia and become the members of the teams of Russia. But, whatever it is, we areally welcome the decision and also follow the path and be on the same photos with Ukraine".
By stressing upon the sportsmanship and the significance of the Olympics, President noted," The Olympics could not be the reason to forget all the differences and conflicts. But Ukraine doesn't want that as it continuously and intentionally criticizes Russia by spreading the rumours with the United States that the country wants to attack Ukraine and it is planning for that".
He further asserted that no one has an answer to such a simple question: why would Russia plan to do that? What is the need of Russia behind it?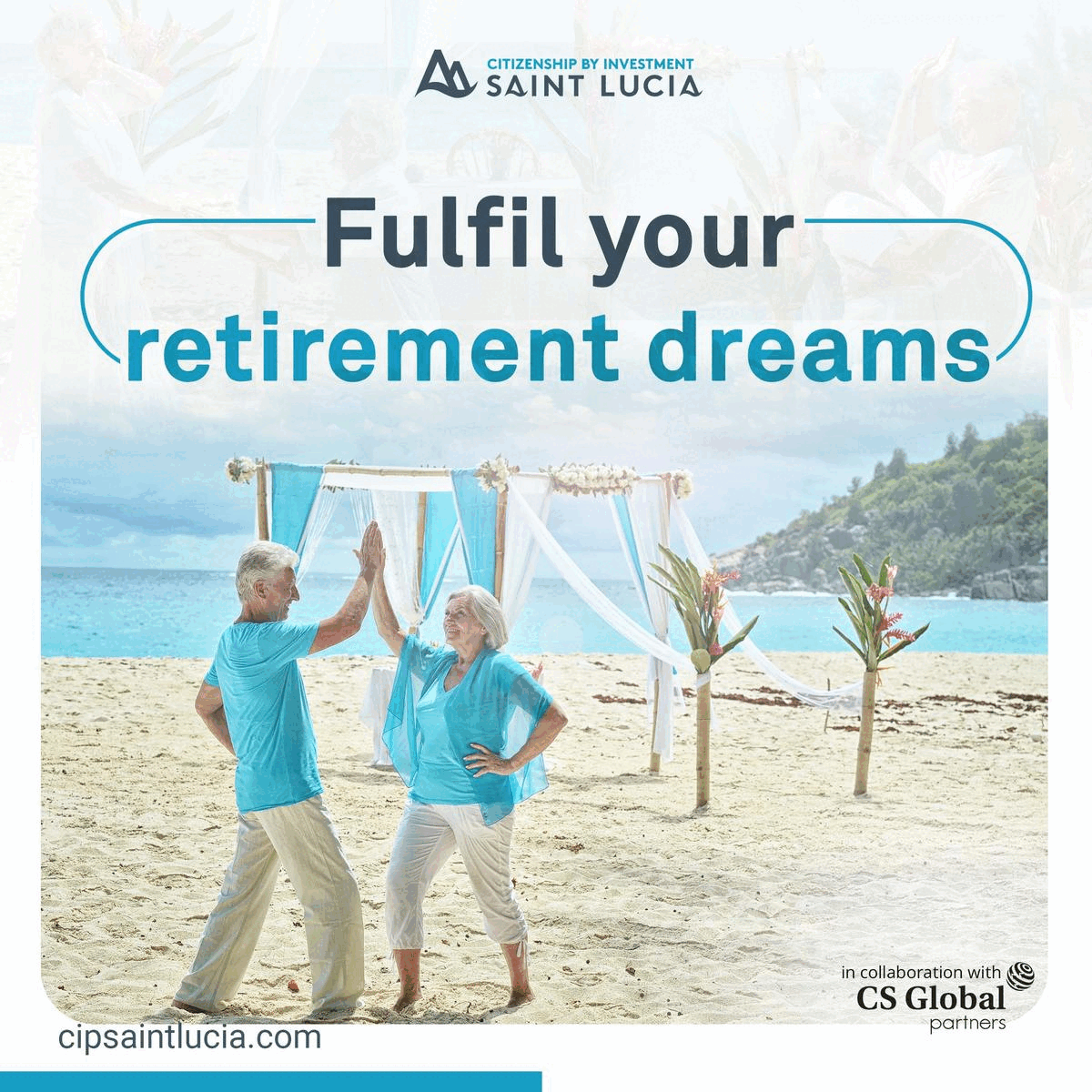 "While Ukraine is repeating warlike remarks and saying that Vladimir Putin is without suggesting attacking it and goes to the opening of the Olympics in Beijing," underlined President Putin.
He further noted," Olympics is the symbol of peace and unity since Ancient Greece. Lets' not break this ancient tradition!".