Amid an increasing military offensive by Russia in the former Soviet state, Ukrainian President Volodymyr Zelenskyy on Thursday has called for the direct talks with Russian President Vladimir Putin, as stated by several reports.
While addressing the media, President Zelenskyy said, "If you do not have the power to close the skies, then give me planes! If we are no more then, God forbid, Latvia, Lithuania, Estonia will be next," he stated, while adding – "Believe me."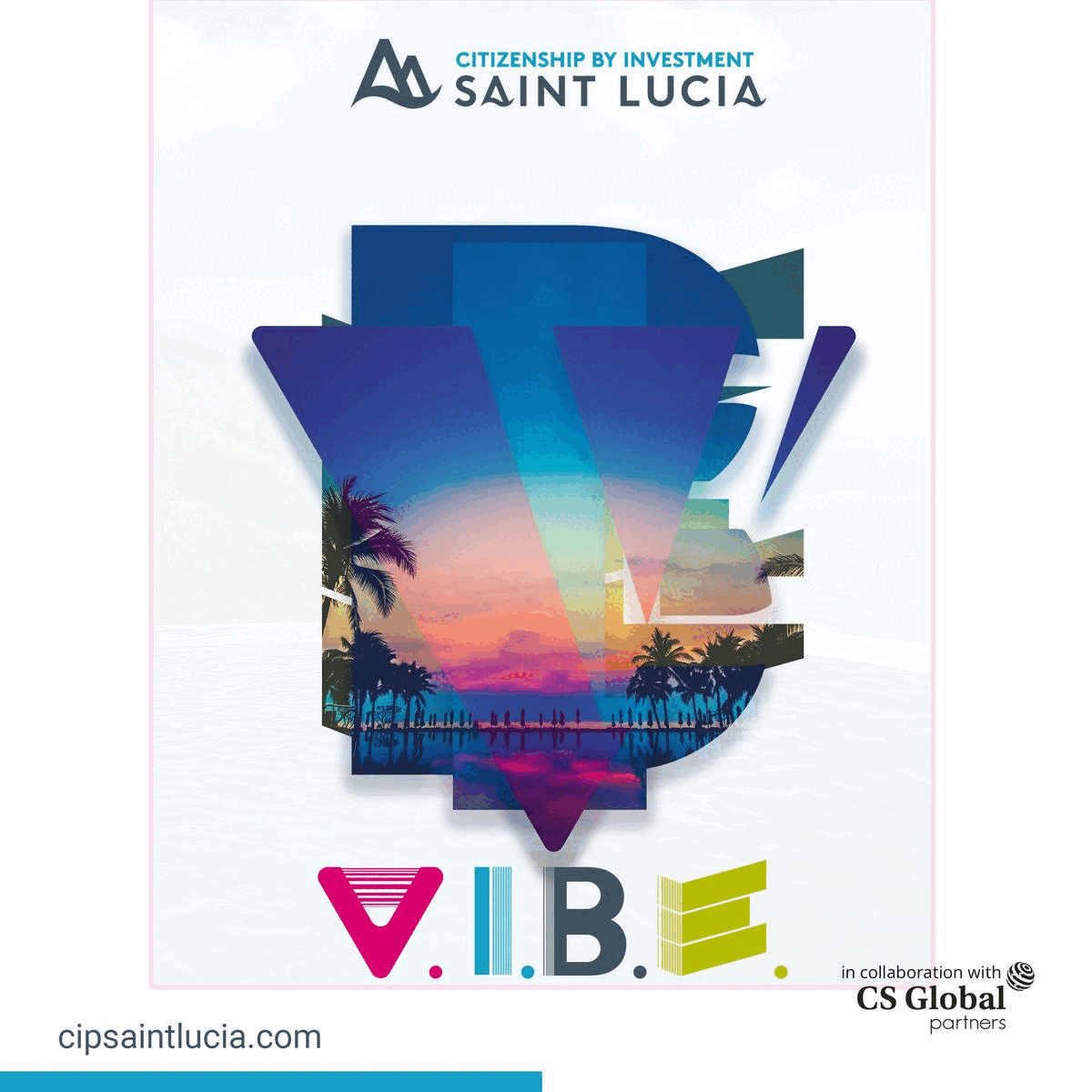 Ukrainian President Zelenskyy asked for the direct one-to-one talks with President of Russia Vladimir Putin, stating it was "the only way left to stop the war."
Mr Zelenskyy, while targetting Putin, said, "We are not attacking Russia, and we are not planning to attack Russia. What do you want from us? Leave our land."
While referring to Putin receiving global leaders at a now famous enormously long table, President Zelenskyy said, "Sit down with me. Just not 30 metres away like with French President Emmanuel Macron."
At the same time, in Chernihiv, Russian aircraft attacked two (2) schools in the Stara Podusivka area and private homes. As per the preliminary information, around nine individuals are dead, and approximately four are injured, said the Governor of Ukraine.