On Sunday evening, January 30, 2022, the Foreign Minister of Russia Sergey Lavrov asserted that Ukraine is not willing to be part of the NATO member country as this inclusion would not benefit the Alliance.
While expressing Russia's stand over the issue," Russian Foreign Minister stated," The line which was supposed to defend to moving further east and it turns out each time like that. Moreover, the troops are coming close to Ukraine".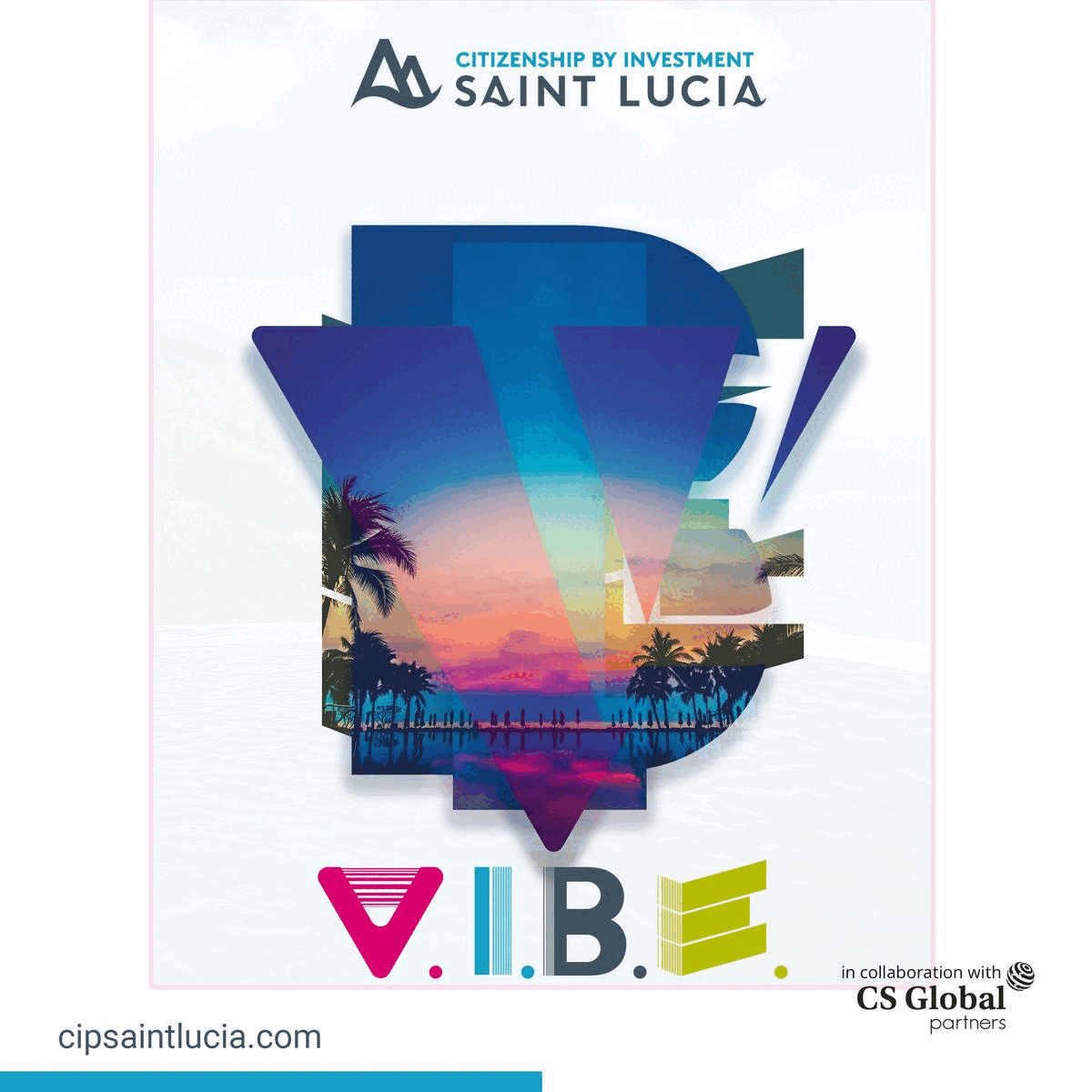 Further, he noted that now it now clear to everyone that the country is not ready to be part of NATO and would not make any contribution whatever it would be necessary to strengthen the security of NATO.
It is due to the fact that the membership of NATO would severely affect the relationship that NATO has with Russia. He further said," The Alliance of the NATO with Ukraine would definitely undermine the relations with the Federation of Russia, which leads to the gross violation of obligations that are further taken by the president of the US and other member states of the Alliance".
Moreover, he also asserted that the country should console itself with the words that it is defensive and would really not make things easier for us. So, the line of defence has already come close to us.
The membership of Ukraine in NATO will definitely affect the relationship of the Alliance with Russia.
Further, the requests have been submitted to NATO and OSCE by Russia and also asked to explain whether they would complete the fundamental commitments given to Russia, said by Foreign Minister Sergey Lavrov.
Lavrov added," Today, we have sent an official request to the colleagues of the country of the Alliance and OSCE through the Foreign Ministry with the request that would explain the intention of the NATO to fulfil the particular commitments that strengthen their security at the expense of the security of the others. He further urged that If they have nothing in their mind about to aid with the commitments, then they should have to explain the reason.