On Monday, January 31, 2022, the Foreign Secretary of the United Kingdom (UK), Liz Truss, informed that the new package of sanctions that the UK government would use to impose restrictions on Russia most probably get ready by February 10, 2022.
Amid the unrest between Ukraine and Russia, Moscow is facing massive criticism from European Union, US and NATO. Now, the UK government is all set to take strict action against Russia as it was continually warning the country that if there tried to escalate the military invasion into Ukraine, then possible action unprecedented sanctions could be imposed on Russia.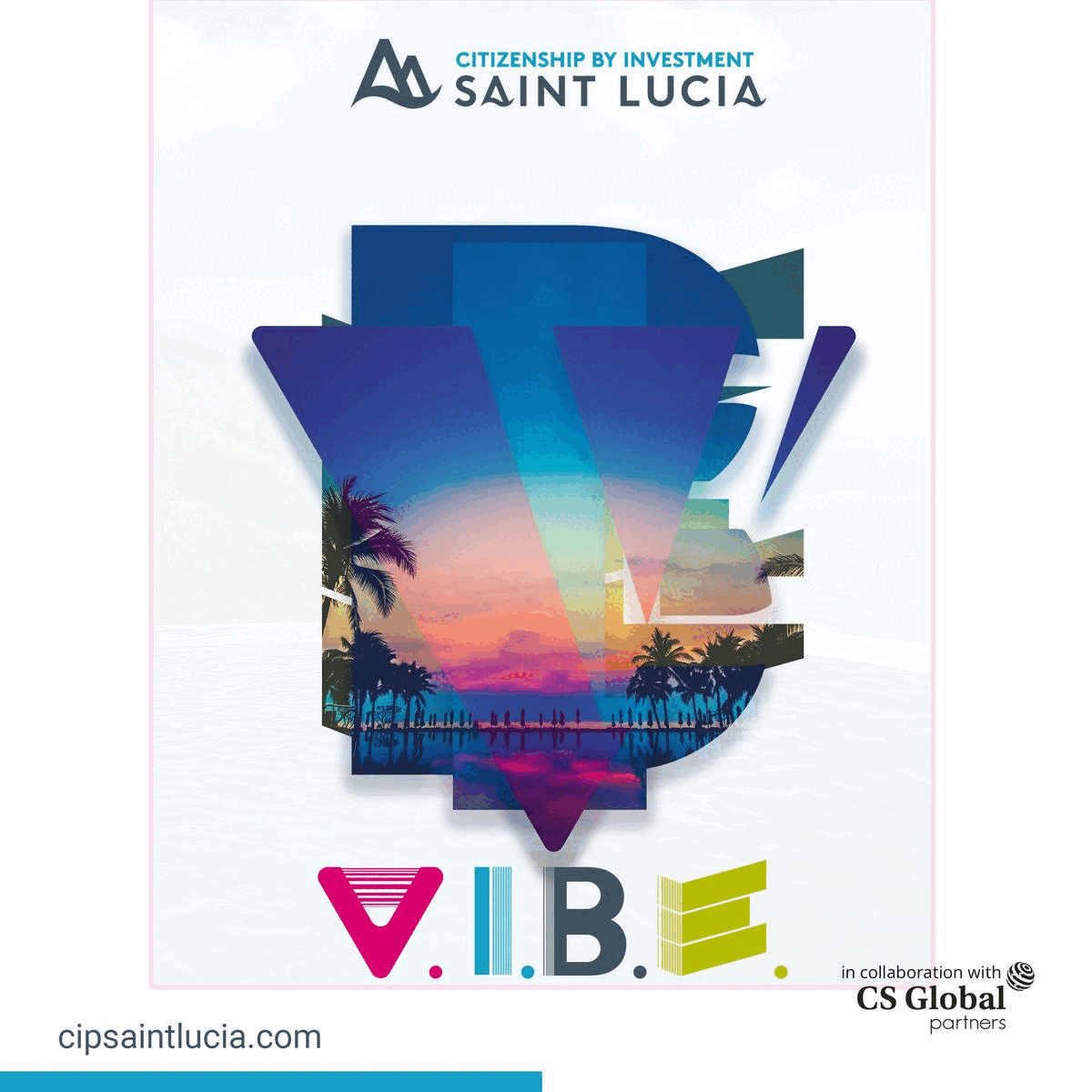 Moreover, the European Countries raised their voice against the steps taken by Russia. With the possible sanctions against the country, the elites of Russia would be harshly affected, and the transactions on an international basis get halted.
While speaking at the UK House of Commons, Russia has provided the information and further explained the criteria of it.
After that, she emphasised that any country that would try to support on any basis such as on the economic, political and any other will be faced the mentioned sanction.
Speaking at the UK house, she underlined," The legislation will be witnessed the package that will allow us to enact wide-ranging sanctions in broad categories on February 10, 2022. Moreover, the package would target anybody who will support Russia on any basis. If anyone found providing strategic or economic support to Russia in its strategies against the east and Ukraine, then strict actions would be imposed against them.
Further, Truss exclaimed that there is nothing to hide as everything is open, and there will be nowhere to hide.
Earlier, UK Foreign Secretary Liz Truss has confirmed her visit to Moscow to create diplomatic talks, and it is probably reported that in mid-February, there is speculation that the minister would hold talks with the Russian Foreign Minister Sergey Lavrov.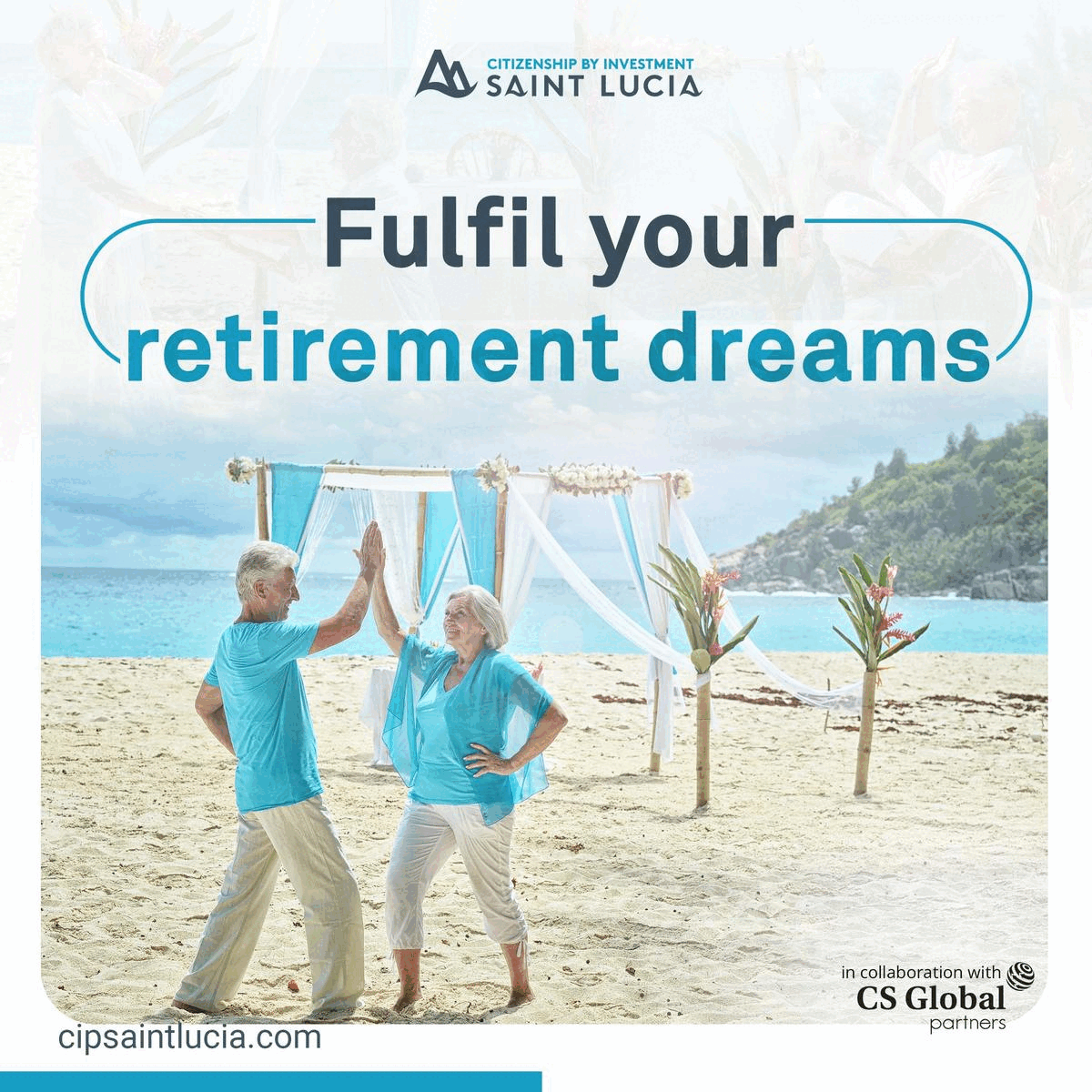 Aftermath, the United Kingdom, on Sunday, January 30, 2022, asserted they are planning to deploy more troops across the borders of Ukraine to counter the possible invasion of Russia and also across their borders in speculation of the war situation.