U.S. aggressive expansion of its troops in Poland unsettles Russia. Poland President Andrzej Duda on Wednesday welcomed the U.S. to establish the V Army headquarters, hoping to enhance its security against Russia. Russia warns to take action.
The U.S. has created a new permanent army headquarters in Poland. The U.S. is determined to increase its long-term military settlement across Europe to counter the threats from Russia. At the NATO summit in Madrid, Biden said, "We are going to make sure that NATO is ready to meet threats from all directions across every domain." We are proving that NATO is more needed now than ever." He added further.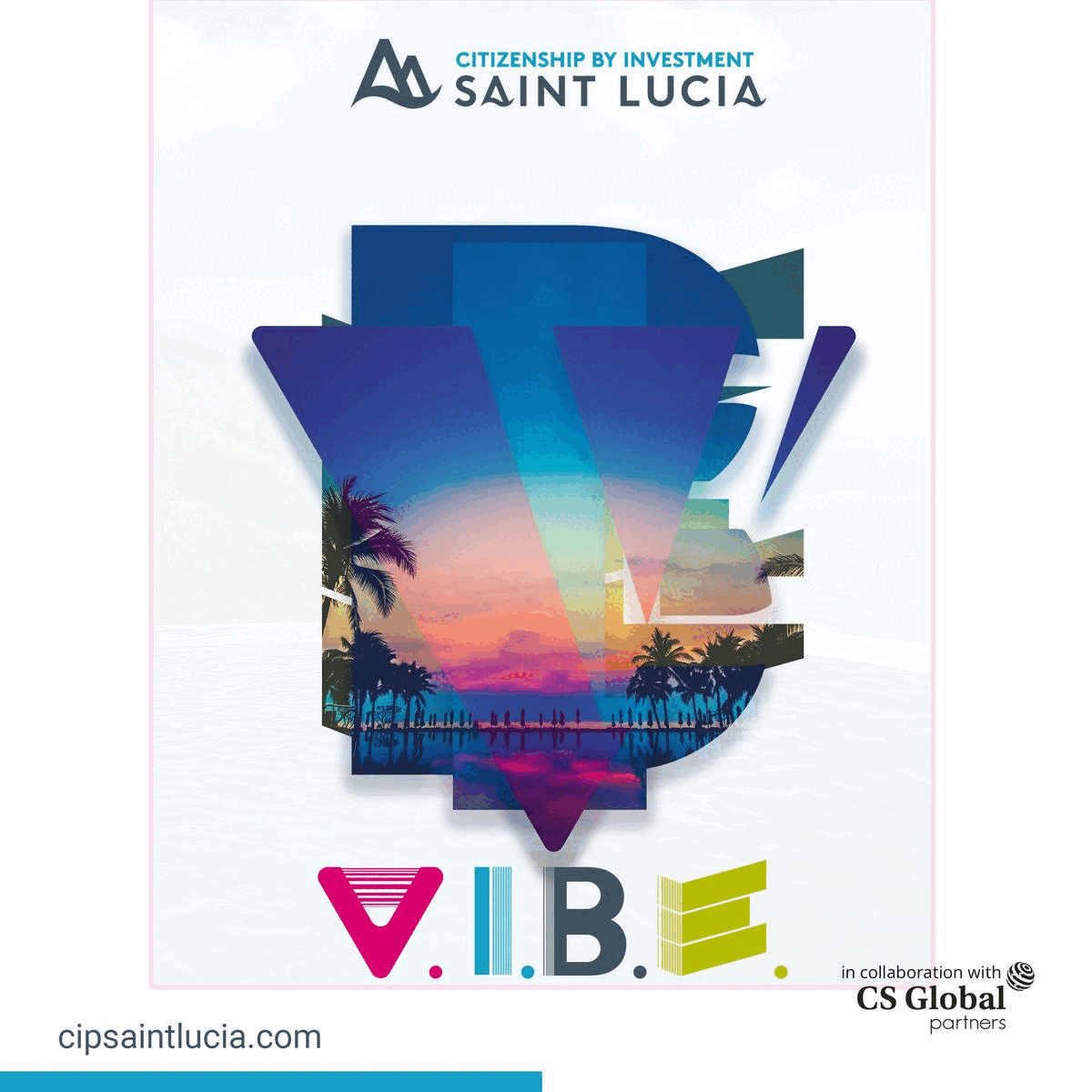 Poland has welcomed the expansion with open arms. "This is news that we have been waiting for for a long time", said President Duda. "It's a fact that strengthens our safety a lot…in the difficult situation we are in."
Since the Russian attack on Ukraine, many countries in Europe have been in danger of invasion. Poland had been waiting for a permanent U.S. military presence on its soil for a long time. Russia has warned to take compensatory measures for this expansion.
"I think those who propose such decisions are under the illusion that they will be able to intimidate Russia and somehow restrain it. They won't succeed." said Russian deputy foreign minister Sergei Ryabkov.
This expansion exploits the 1997 agreement with Moscow. the North Atlantic Treaty Organization pledged not to permanently station large numbers of foreign troops in Poland or its Baltic neighbours in "the current and foreseeable security environment."
Western officials argue that Russia's invasion of Ukraine on Feb 24 has rendered that agreement inactive.
Russia is currently going into direct war with Ukraine and cold war with other Western countries.  Finland and Sweden's transition into NATO has also increased difficulties for Russia.