Poland will call for the seventh package of EU sanctions against Russia, including a ban on technology export, as Deputy Foreign Minister Marcin Przydacz said.
The government will made an appeal for further sanctions at the EU Foreign Affairs Council meeting in Luxembourg on Monday, as per reports. As proposed by Poland, the new package would include suspending the export of European technologies to Russia, including so-called dual-use goods.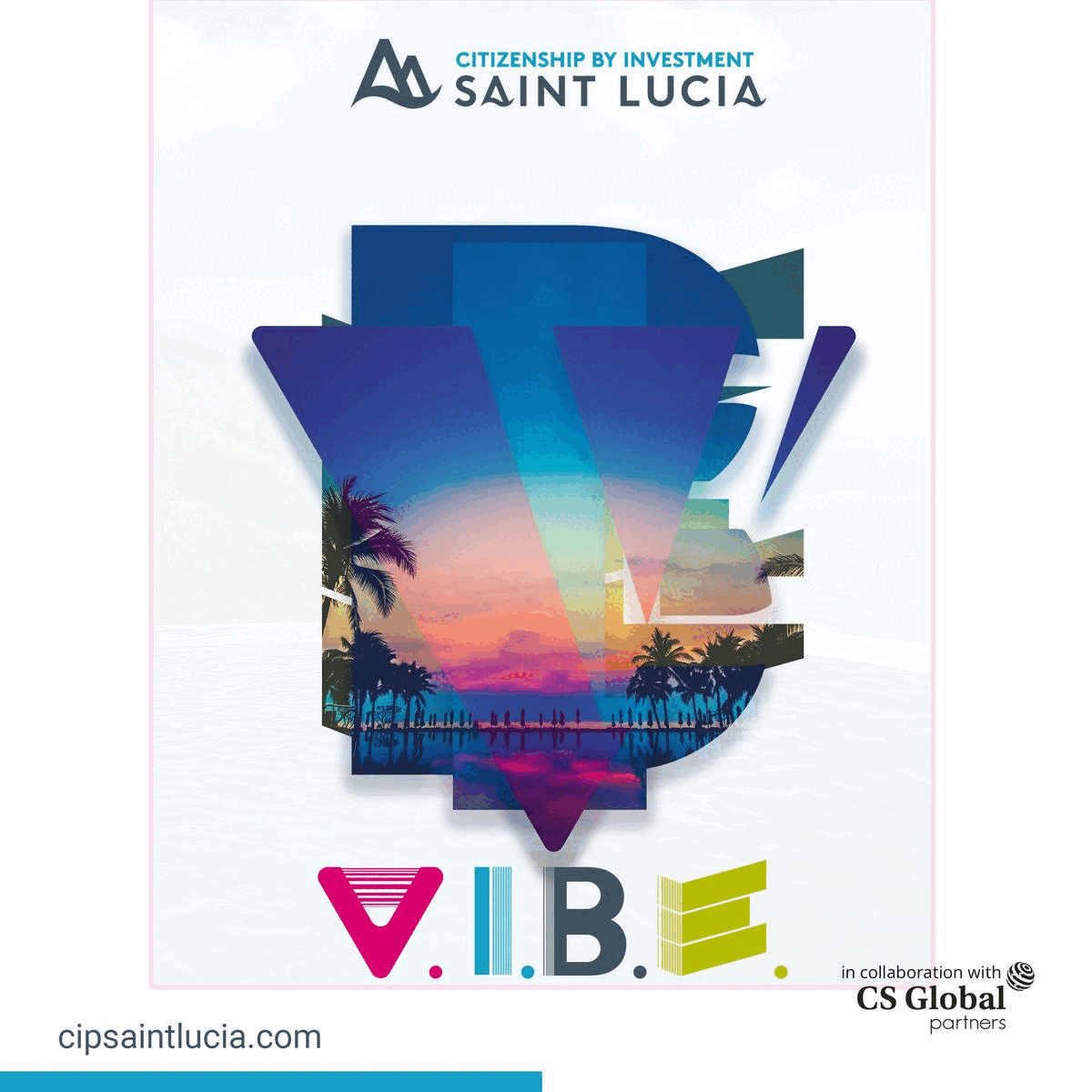 "From our point of view, the seventh package of sanctions must be adopted as fast as possible. We have to keep the pressure (on Russia)," Przydacz said. "The Baltic states support us and we hope also other Europeans would agree on stricter sanctions against Russia," he added.
Apart from the embargo on technology, another package should also involve further actions against the Russian banking system and the channels of propaganda and disinformation, Przydacz stressed.
"The sixth package of sanctions has hit Russia hard, but we failed to weaken Putin and his war machine sufficiently," the minister pointed out. "There is a need for further and more acute sanctions," he said.
Przydacz "is considered one of the most engaged and appreciated Polish diplomats on the international stage," according to reports. In the Polish Foreign Ministry, he is responsible for security affairs and Eastern policy, including the relations with Belarus and Ukraine, making him play "a key role in the ongoing crisis," the report added.