The Security Service of Ukraine have gathered evidence on another female collaborator who coordinated Russian air attacks on the positions of the Defense Forces in the front-line areas of Donetsk region.
Counterintelligence officers of the SBU detained the perpetrator in January of this year. She turned out to be a resident of the village of Iverske, Kramatorsk district, who was remotely involved in intelligence and subversive activities against Ukraine last summer by the special services of the Russian Federation.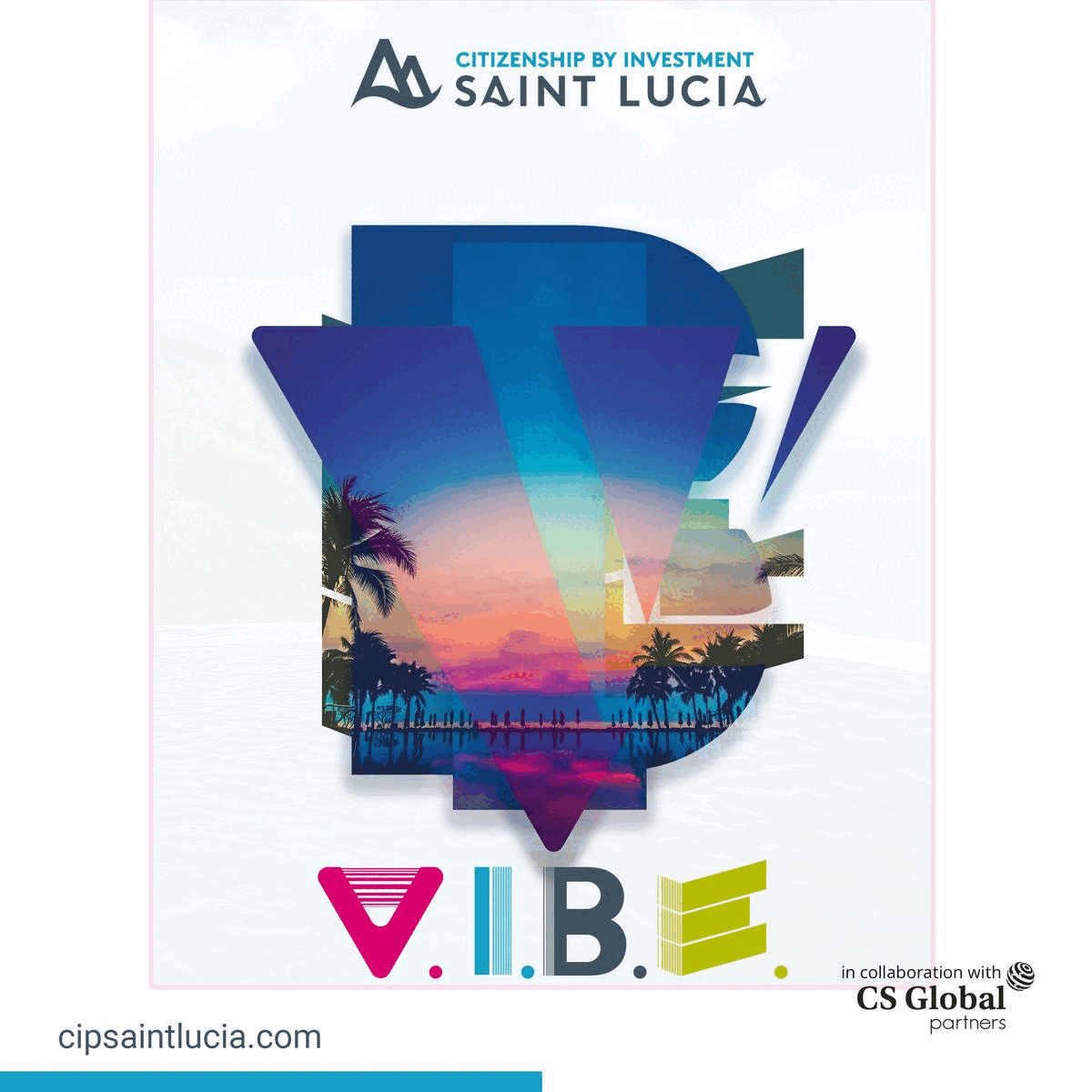 At the instruction of the occupiers, she collected information about the places of deployment and movement of Ukrainian defenders in the Bakhmut and Avdiiv directions.
First of all, the enemy informer tried to identify the combat positions of artillery, anti-aircraft missile systems and combat drones of the Armed Forces.
The aggressor was also interested in the locations of Ukrainian military hospitals, ammunition depots and radio-electronic warfare units.
She passed the information she received to the enemy "liaison" from the temporarily occupied part of Donetsk region.
Communication was maintained through the Telegram messenger, and intelligence was transmitted to the occupiers in the form of text messages and screenshots in Google Maps with markings of Ukrainian objects.
The invaders used the intelligence to prepare new airstrikes in the region.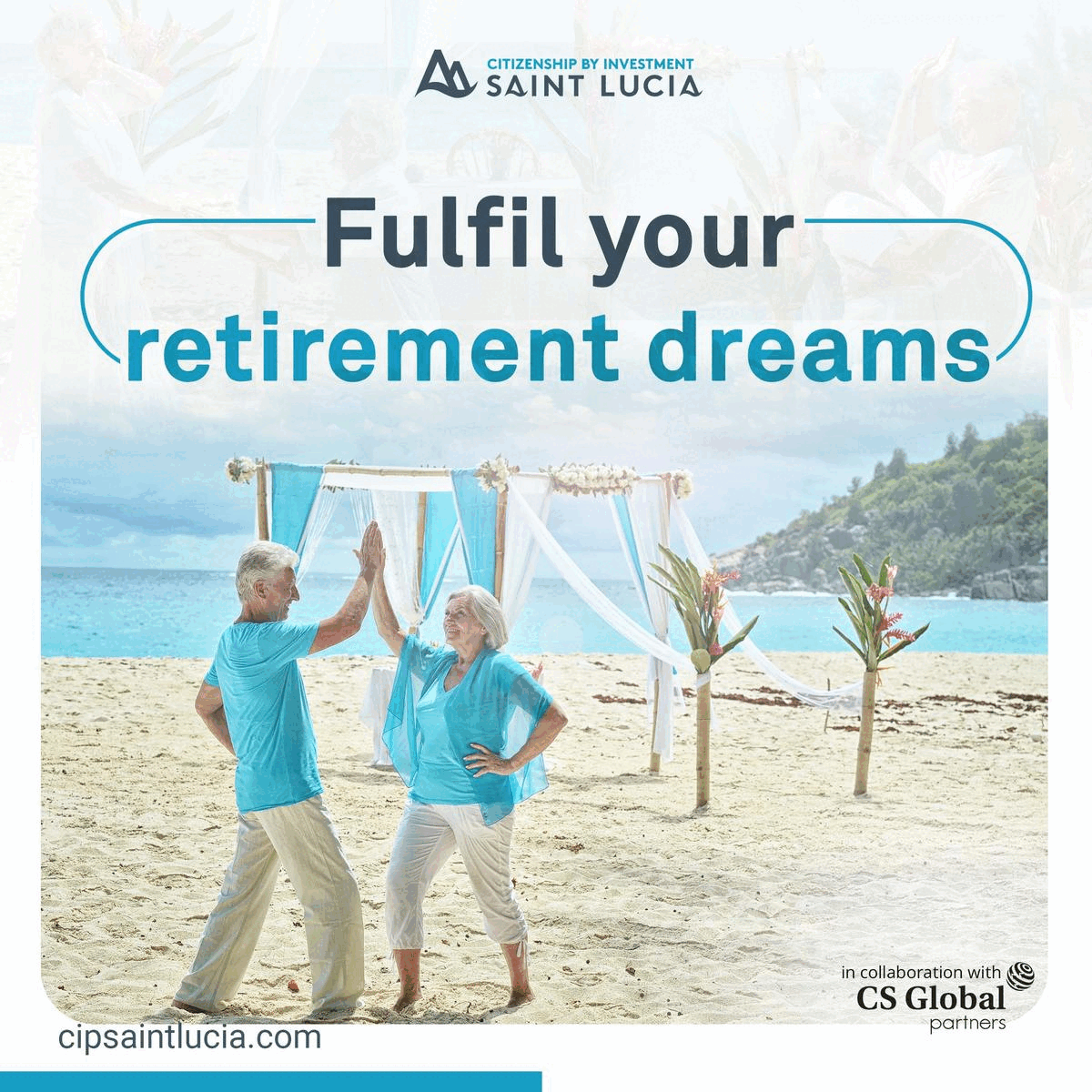 During the search, a mobile phone with evidence of correspondence with a representative of the Russian special service was discovered.
On the basis of the collected evidence, the court found the perpetrator guilty under Part 7 of Art. 111-1 of the Criminal Code of Ukraine (collaborative activity) and sentenced her to 12 years in prison.
The investigation was conducted by SBU employees in Donetsk and Luhansk regions under the procedural guidance of the Donetsk regional prosecutor's office.