The security service gathered evidence on another traitor who worked for the FSB and the Russian private military company "Wagner".
SBU employees detained the perpetrator in September 2022 during stabilization measures in the liberated Vovchansk, Kharkiv region.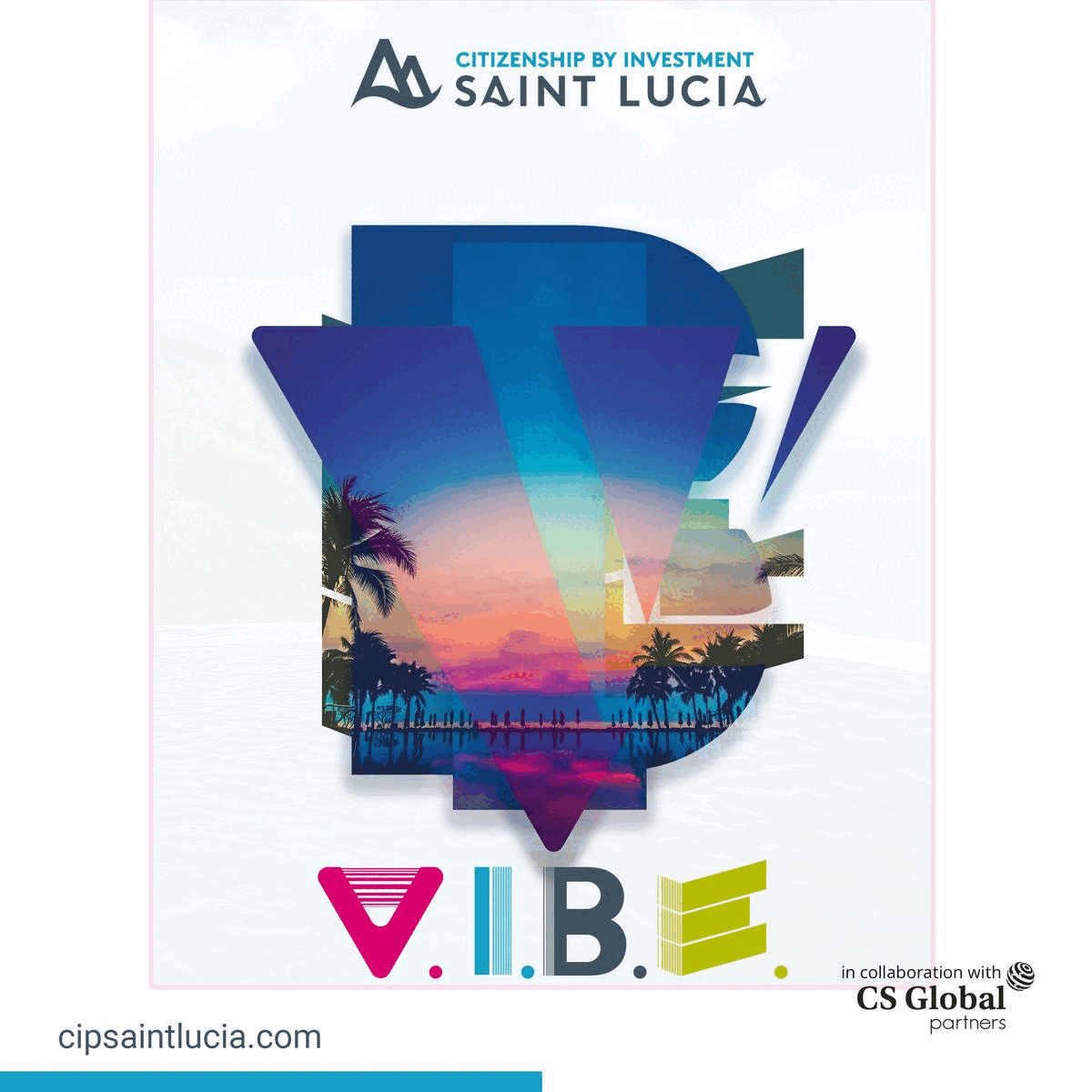 According to the materials of the Ukrainian special service, the court sentenced him to 15 years in prison.
As the investigators established, the convict is a 45-year-old local criminal with the nickname "Chizh".
After the temporary capture of the city, he voluntarily went to cooperate with the representative of the FSB and the commander of the "Wagner" unit. Each of them set different tasks for the traitor.
Thus, according to the instructions of the Russian special service, the attacker was supposed to head the Vovchansky district.
For this, "Chizh" organized an illegal collection of signatures of local residents for the resignation of the current mayor. The "measures" were disguised as the issuance of "human aid" from the Russian Federation.
Later, the traitor raised the Russian flag on the flagpole in the center of the city.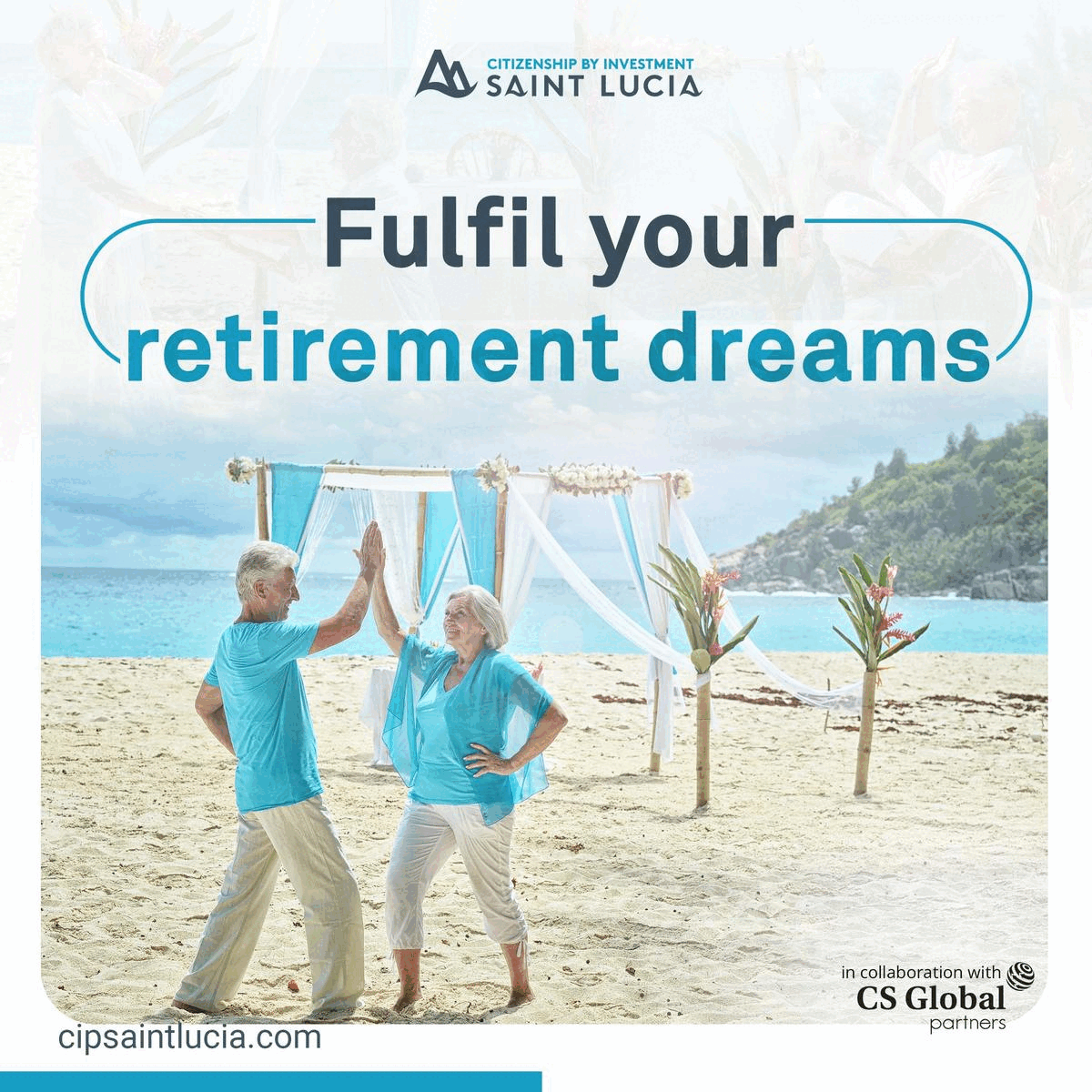 He covered similar propaganda actions in favor of the aggressor country on his own Telegram channel, and also commented on them on live broadcasts of pro-Kremlin TV channels.
In addition, "Chizh" participated in the kidnapping of representatives of the Vovchan territorial community.
It was established that it was on his "tip-off" that in March 2022 the Rashists broke into the house of a local deputy and kidnapped him.
Also, on the instructions of the "Wagnerian", the traitor "extorted" money from local farmers for "use of land".
He demanded up to 50 dollars for each hectare. From this amount – 20 dollars. for the right to sow and cultivate the land, and 30 dollars. – for the opportunity to harvest. In case of refusal, he threatened not only the blocking of economic activity, but also physical violence.
Thus, during March, "Chizh" took almost 10 million hryvnias from farmers and handed them over to the occupiers.
In addition, he provided the Rashists with fuel and food, and demanded from the teachers of the local lyceum to teach in Russian and to remove topics about ATO from the curriculum.
On the basis of the collected evidence, the court found the intruder guilty under Part 2 of Art. 111 of the Criminal Code of Ukraine (treason committed under martial law).
Complex measures were carried out by SBU employees in the Kharkiv region together with the National Police under the procedural guidance of the regional prosecutor's office.