The Security Service conducts a systematic fight against organized crime, which threatens the state security of Ukraine in wartime conditions.
As a result of a special operation in Kremenchuk, a gang that terrorized local residents and "knocked out" non-existent debts from entrepreneurs was neutralized.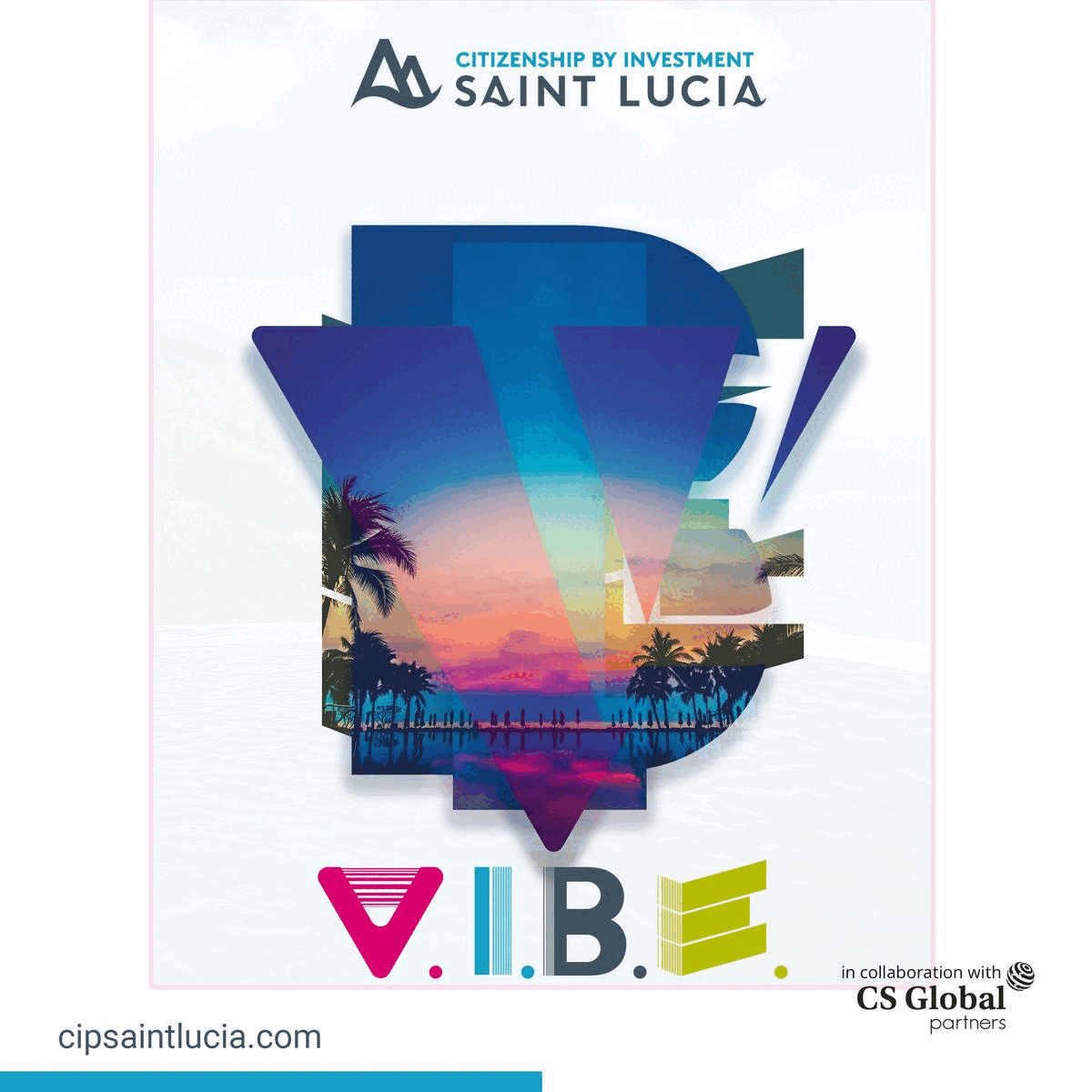 The perpetrators were particularly cruel and threatened to kill the business owners and their families if they refused to pay them. The perpetrators also looted the property of the victims.
It was established that the activities of the criminal group were coordinated by a criminal authority known in the region with the nickname "Moscow".
Previously, he was already prosecuted for committing serious crimes and was a "watcher" in the colony where he was serving his sentence.
With the "consent" of the criminal, members of his gang "put on the counter" representatives of legal businesses in the city to obtain non-existent debts.
In this way, they shook the internal situation in the region and every time tried to strengthen their influence on the criminogenic situation.
SBU employees documented the fact of demanding a non-existent debt of 30,000 dollars. from a local entrepreneur.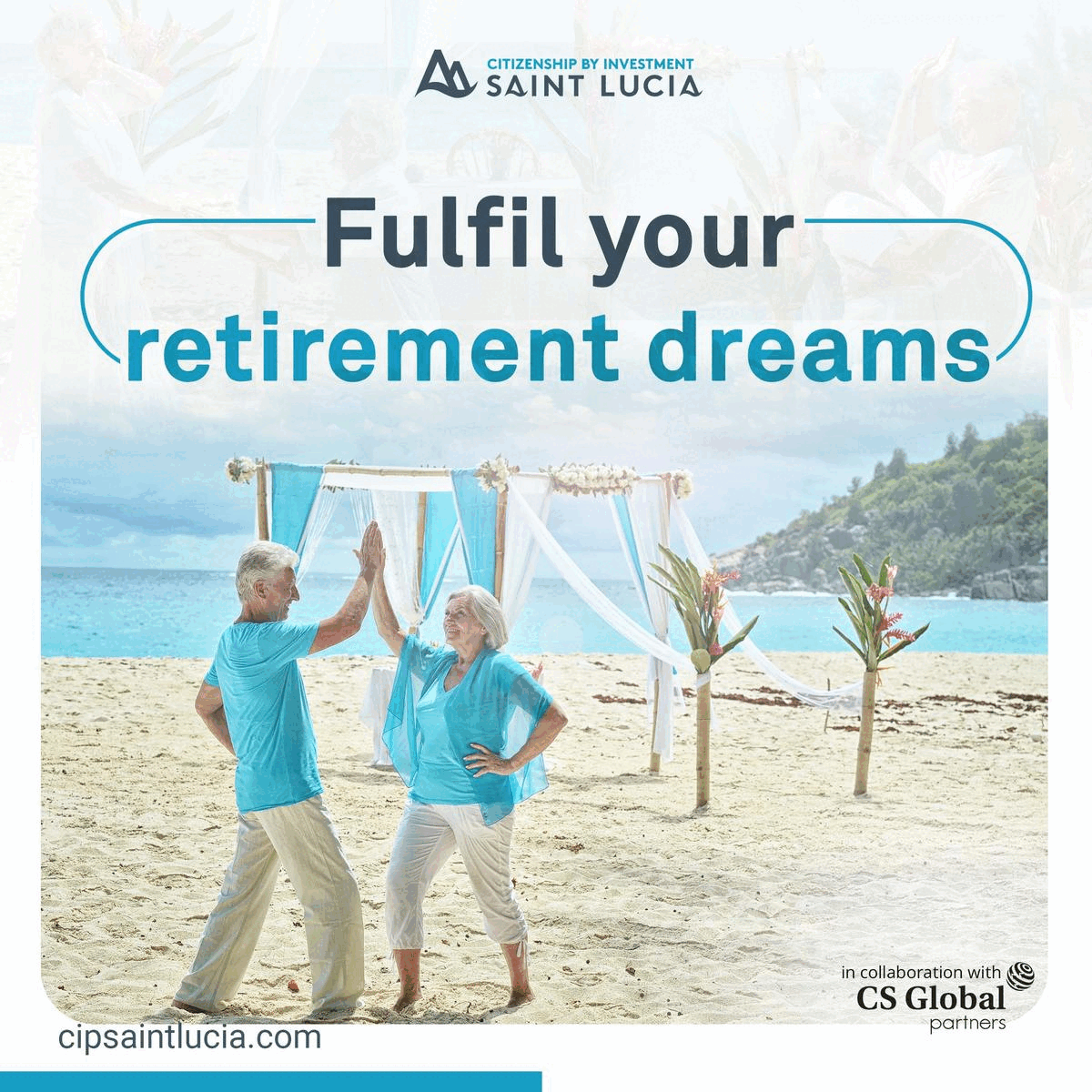 Trying to "extort" the money, they put constant psychological pressure on the man and his family and threatened them with physical violence.
In the end, they forcibly took the victim's wife's car as "payment for the debt".
In the result of the special operation, SBU officers arrested two active members of the group.
During the searches of the addresses of actual residence of the persons involved, the following were found:
▪️a large amount of cash received from the victim;
▪️3 cars, including one stolen from the wife of the injured businessman;
▪️ black bookkeeping records and debt receipts;
▪️ weapons.
Currently, the detainees have been notified of the suspicion under Part 4 of Art. 189 of the Criminal Code of Ukraine (extortion committed by a group of persons based on a prior conspiracy).
Urgent investigative actions are underway to bring to justice all persons involved in the activities of the group, primarily its coordinator.
The perpetrators face up to 12 years in prison.
Complex measures were carried out by SBU employees in Poltava region together with the National Police under the procedural guidance of the regional prosecutor's office.