The security service conducted a large-scale special operation in several regions of Ukraine. As a result of comprehensive measures, three members of the FSB intelligence network were detained and the identity of their Russian "curator" was established.
On the instructions of the special services of the Russian Federation, the attackers spied on the so-called "decision-making centers". In specific, they gathered intelligence on the locations, weapons as well as the personnel of the Defense Forces across the central & southern Ukraine.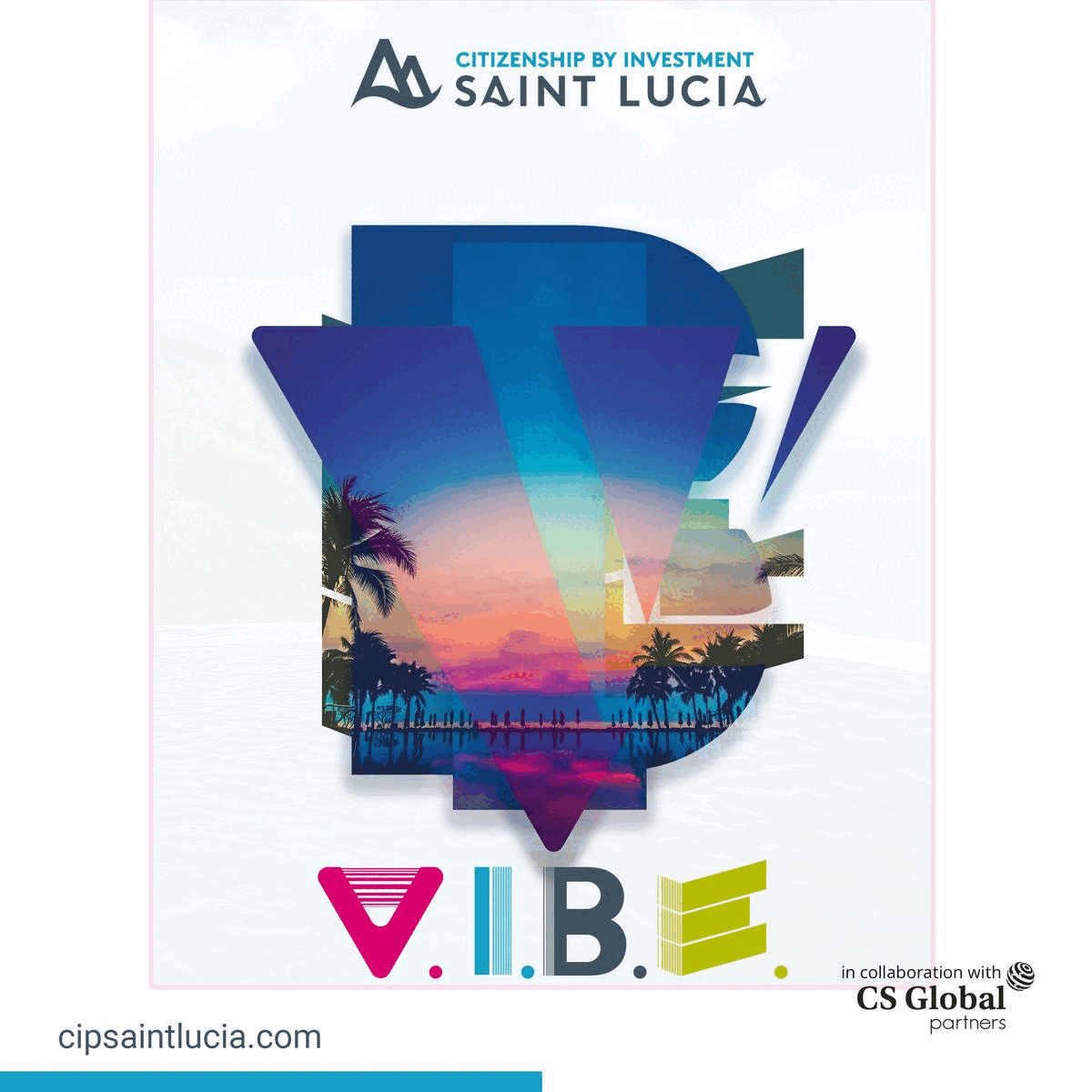 For each of the completed task, the Russian agents are receiving up to 550 dollars from the Russian Federation's side. The amount completely depends on the urgency & the quality of the "work" performed.
His henchmen maintained contact with a representative of the Russian special service through messengers.
In Vinnytsia:
A local resident who was trying to determine the coordinates of the Headquarters of the Air Force Command of the Ukrainian Armed Forces and units of the National Guard was arrested.
For doing this, the Russian agent has taken the photos as well as the videos of the Ukrainian objects and the surrounding regions from the windows of shops and other nearby buildings.
In Dnipropetrovsk region: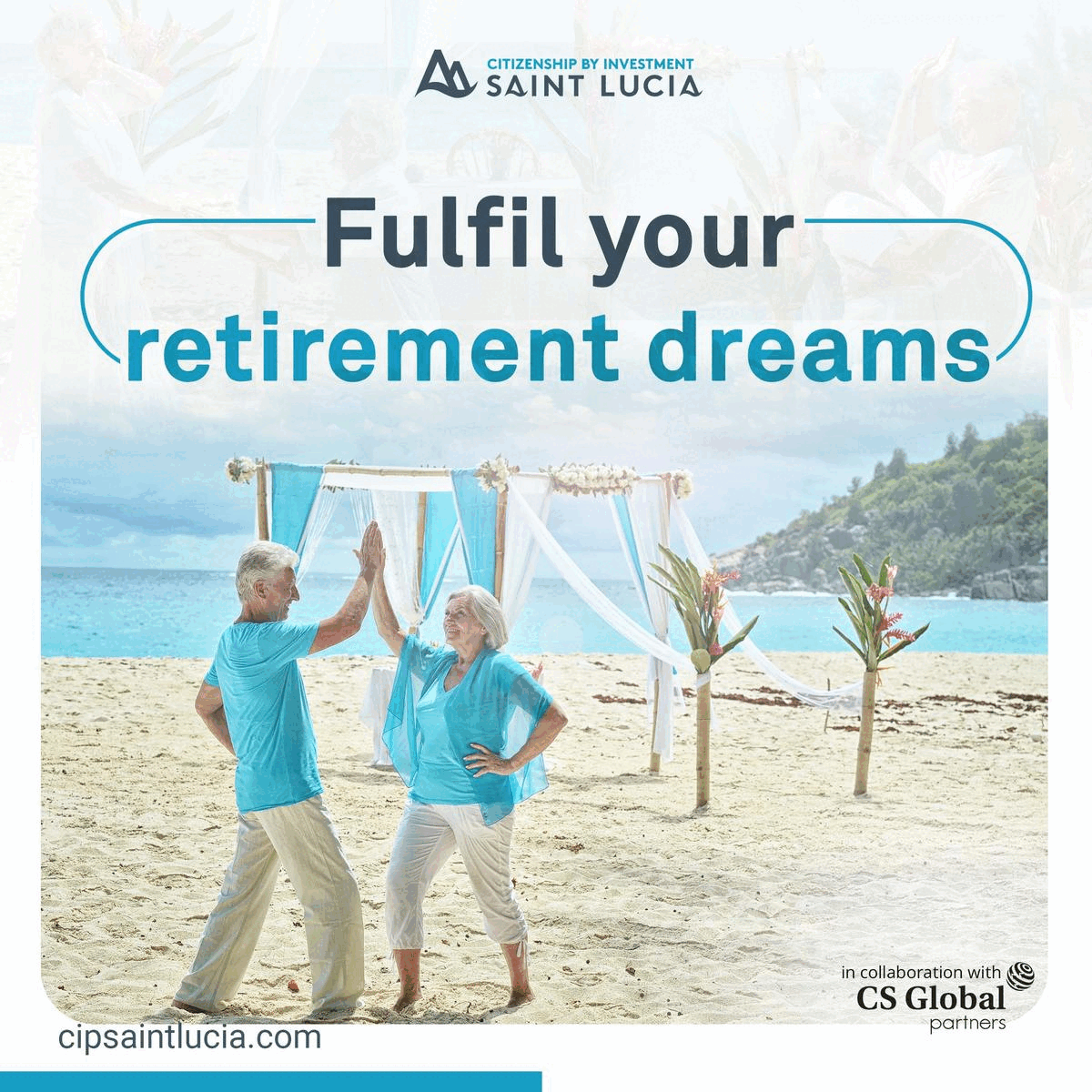 An agent of FSB with the call sign "Grim" was also exposed. The perpetrator has managed for the occupiers the schemes of defense lines on the territory of Kryvyi Rih as well as determined the storage locations of the equipment as well as ammunition in the city.
For gathering the intelligence, he acted "on the legend" of an unemployed man. In specific, he periodically took on auxiliary work nearby the territory of critical facilities.
Another of his tasks was to obtain evacuation plans and schemes of buildings of local units of the Defense Forces, including the SBU.
In Odessa:
A member of the Russian intelligence network was detained, who was spying on passwords for moving around the city during curfew and for passing checkpoints.
In order to obtain this information, he tried to "in the dark" use his acquaintances among the Ukrainian military and law enforcement officers.
He was also supposed to determine the GPS coordinates of military facilities in the region of the regional center. To do this, he traveled around the area and made special marks on electronic maps.
On the basis of the collected evidence, SBU investigators notified the detainees of the suspicion under Part 2 of Art. 111 of the Criminal Code of Ukraine (treason committed under martial law).
The traitors are currently in custody. An investigation is ongoing to establish all the circumstances of the crime. The perpetrators face life imprisonment.
The special operation was carried out by SBU employees in the city of Kyiv and the Kyiv region under the procedural guidance of the Office of the Prosecutor General of Ukraine.