The Security Service of Ukraine have blocked a powerful bot farm in Vinnytsia that has been working for the Russian troops. As a result of comprehensive measures, three of its organizers were detained.
It is to be noted that, specialized equipment allowed criminals to register up to 500 anonymous accounts in various social networks every day, including those banned in Ukraine.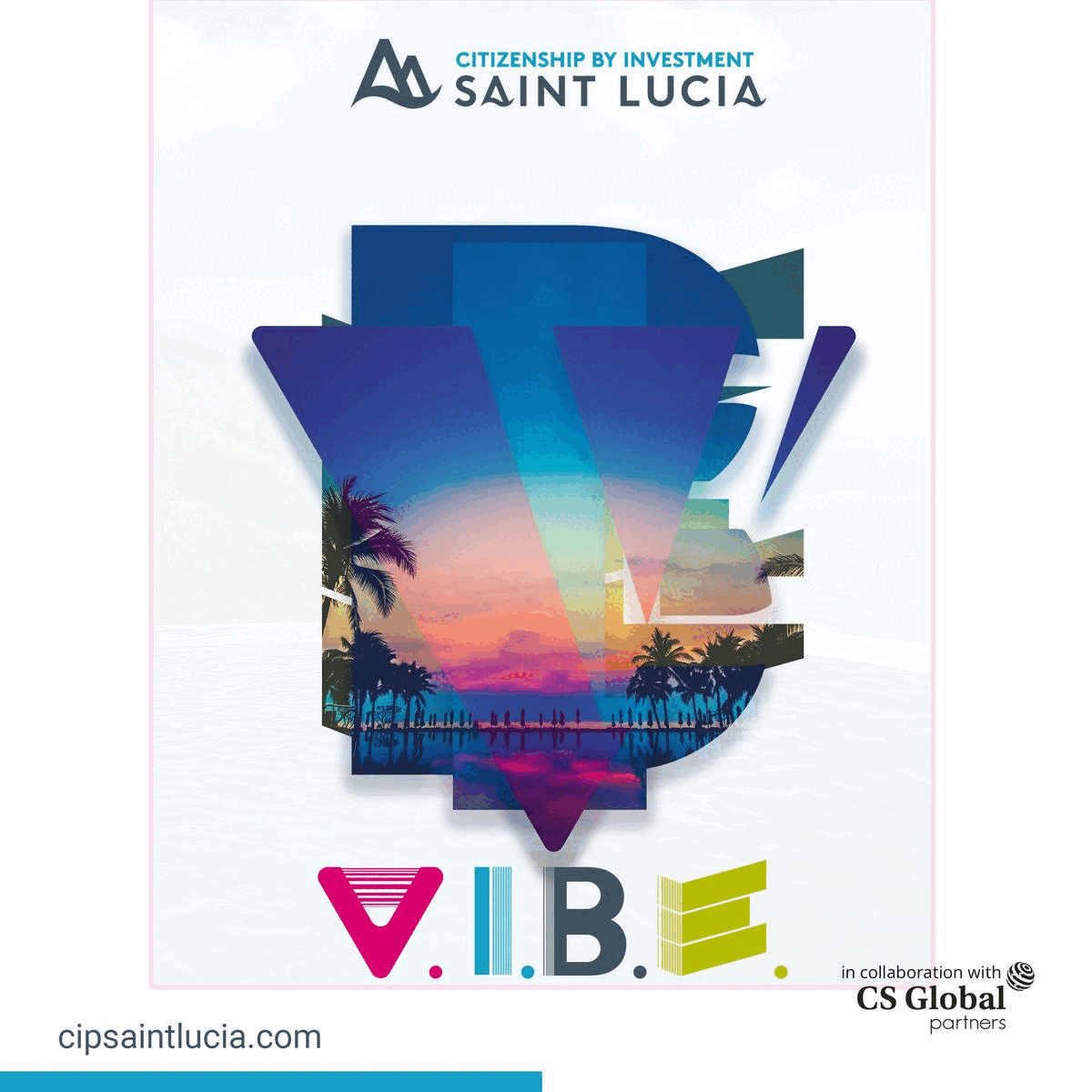 According to the details shared by the SBU, "The individuals involved sold or leased ready-made "bots" to Russian SMM agencies working "under the roof" of the special services of the Russian Federation."
The details further revealed that, "Only on the "rent" of one account, the sections earned up to 20 hryvnias. Money was received both through own crypto wallets and bank cards."
As per the case file, the Russian clients of the bot farm used fake accounts for mass "dispersal" of pro-Kremlin narratives. In particular, regarding the situation at the front and the socio-political situation in Ukraine.
Internet agitators of the Russian Federation also justified armed aggression against Ukraine and called for support for racists, including in the international arena.
For this purpose, information "dumps" were submitted on behalf of "average" citizens who allegedly live in Ukraine and on the territory of the EU.
According to the investigation, three residents of Vinnytsia turned out to be the organizers of the bot farm. They installed specialized equipment in a rented garage.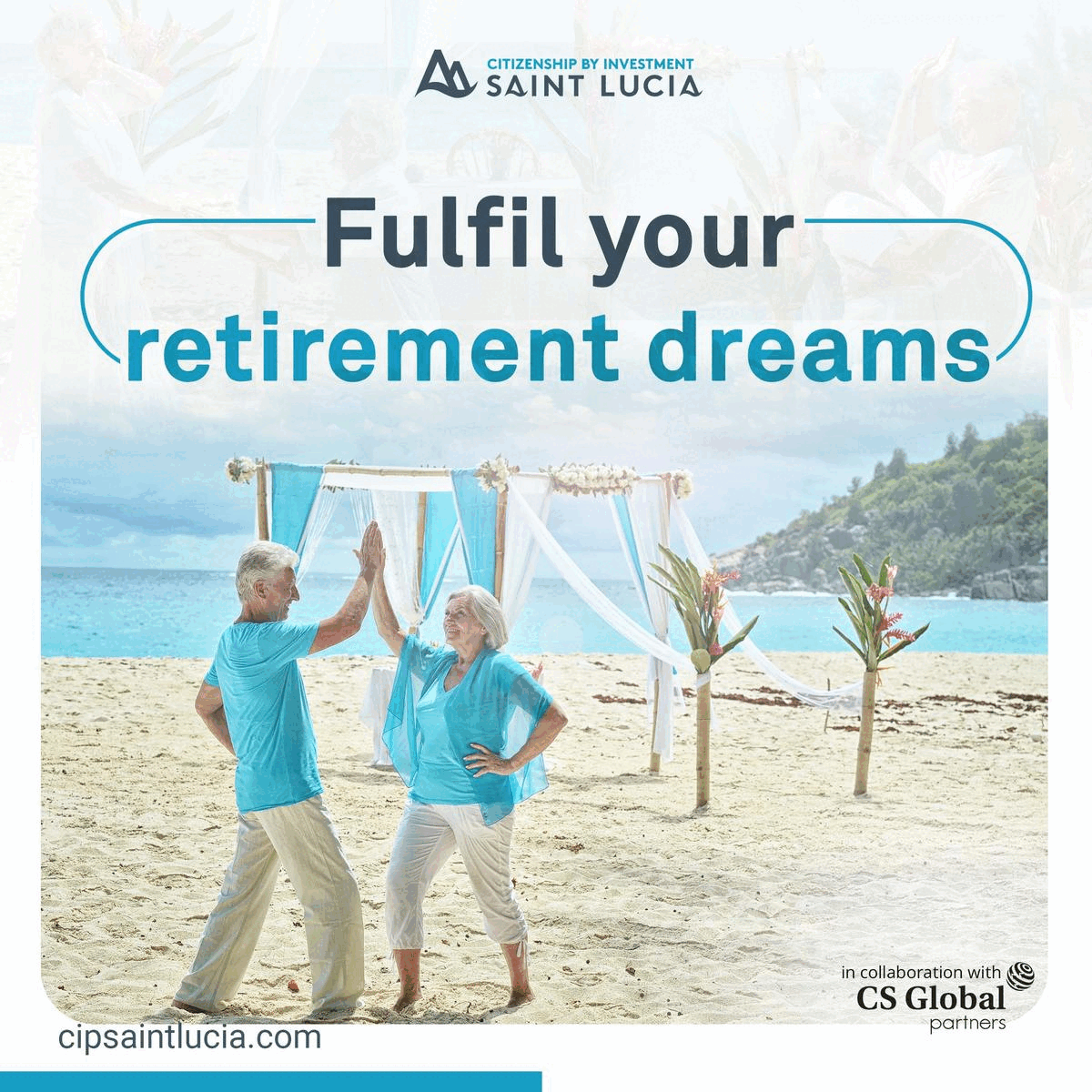 During searches at his address and in the residences of the persons involved, the following was found:
▪️ computer equipment with evidence of illegal activity;
▪️ 3 thousand SIM cards of Ukrainian and European mobile operators;
▪️ 13 SIM gateways and other equipment and software;
▪️ bank cards through which they received money from "clients".
The SBU has sent all the seized equipment for the thorough examination. Currently, it is planned to inform the participants of the suspicion under Part 5 of Art. 361 of the Criminal Code of Ukraine (unauthorized interference with the operation of electronic computing machines (computers), automated systems, computer networks or telecommunications networks).