On Thursday, January 20, 2022, the national space agency of Russia has informed that the country's sole active female cosmonaut, Anna Kikina is scheduled to travel to the international space station in September 2022. The leading lady is going to travel on a Soyuz Rocket.
Earlier last year, the space agency of Russia named Roscosmos has informed that their beauty Kikina would fly abroad Space X's Crew Dragon. The step is the part of the cross-flights deal between Roscosmos and a leading space agency called NASA.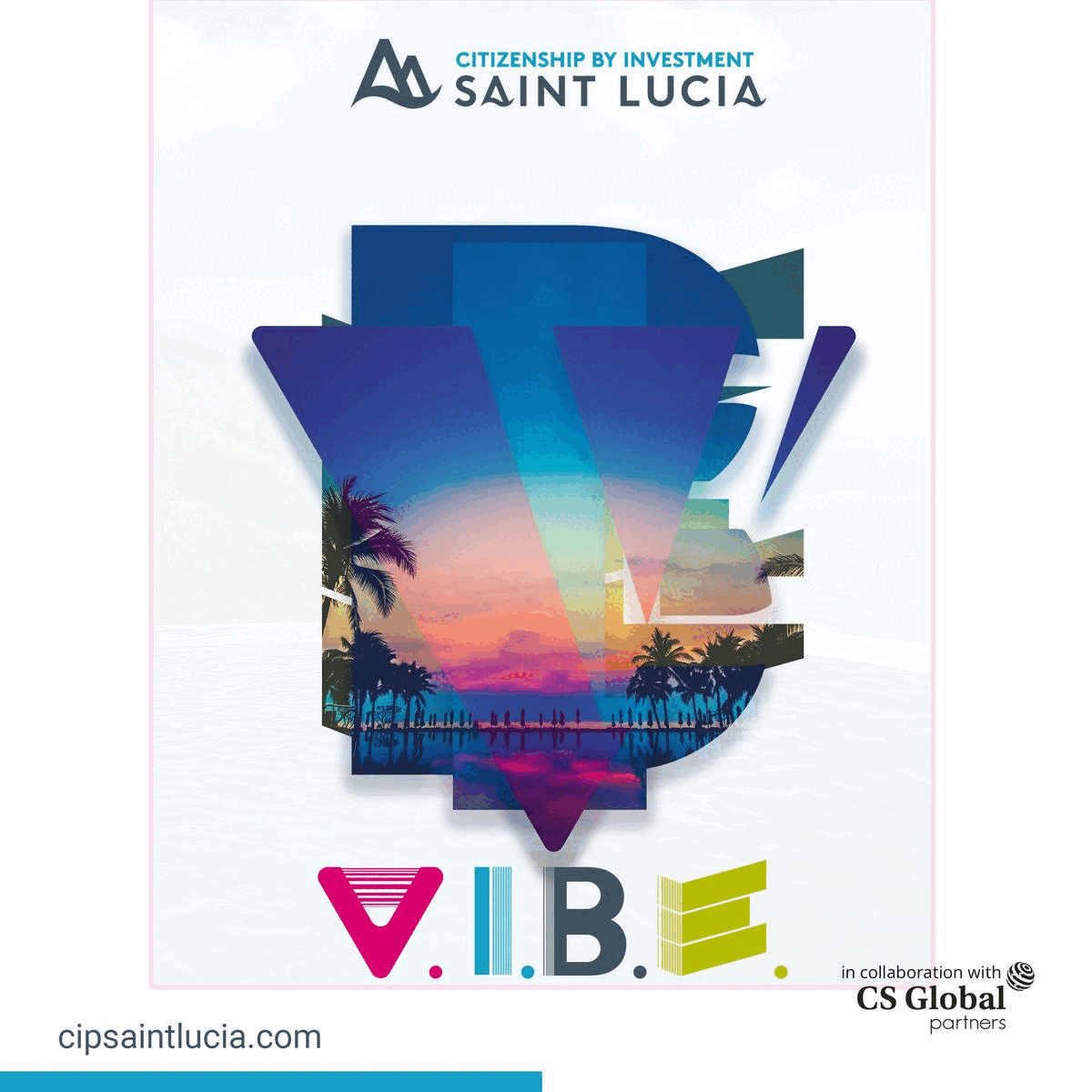 Moreover, the Russian space agency also asserted on Thursday, 20, 2022, that if both the agencies would finalise the deal, then Kikina would travel to Space with the Americans in August. On the other hand, the traveller of NASA named as Fransico Rubia will fly on Soyuz Rocket.
However, if the deal would not be cracked out or signed between the two countries, the leading lady would fly to ISS in Soyuz rocket in September 2022, as per the Information of the Russian space agency.v
Further, the last Russian woman who flew to Space was Elena Serova. By spending around 167 days abroad at the ISS, she had stayed in the Space from September 2014 to March 2015.
The first woman who flew to Space from Russia was a Soviet cosmonaut Valentina Tereshkova. She travelled to the space orbit on June 16, 1963.
Further, Svetlana Savitsakya was the second woman who travelled to so and became the first woman who did space walk in June 1984.
As compared to Russia, a total of 50 American women have travelled to Space.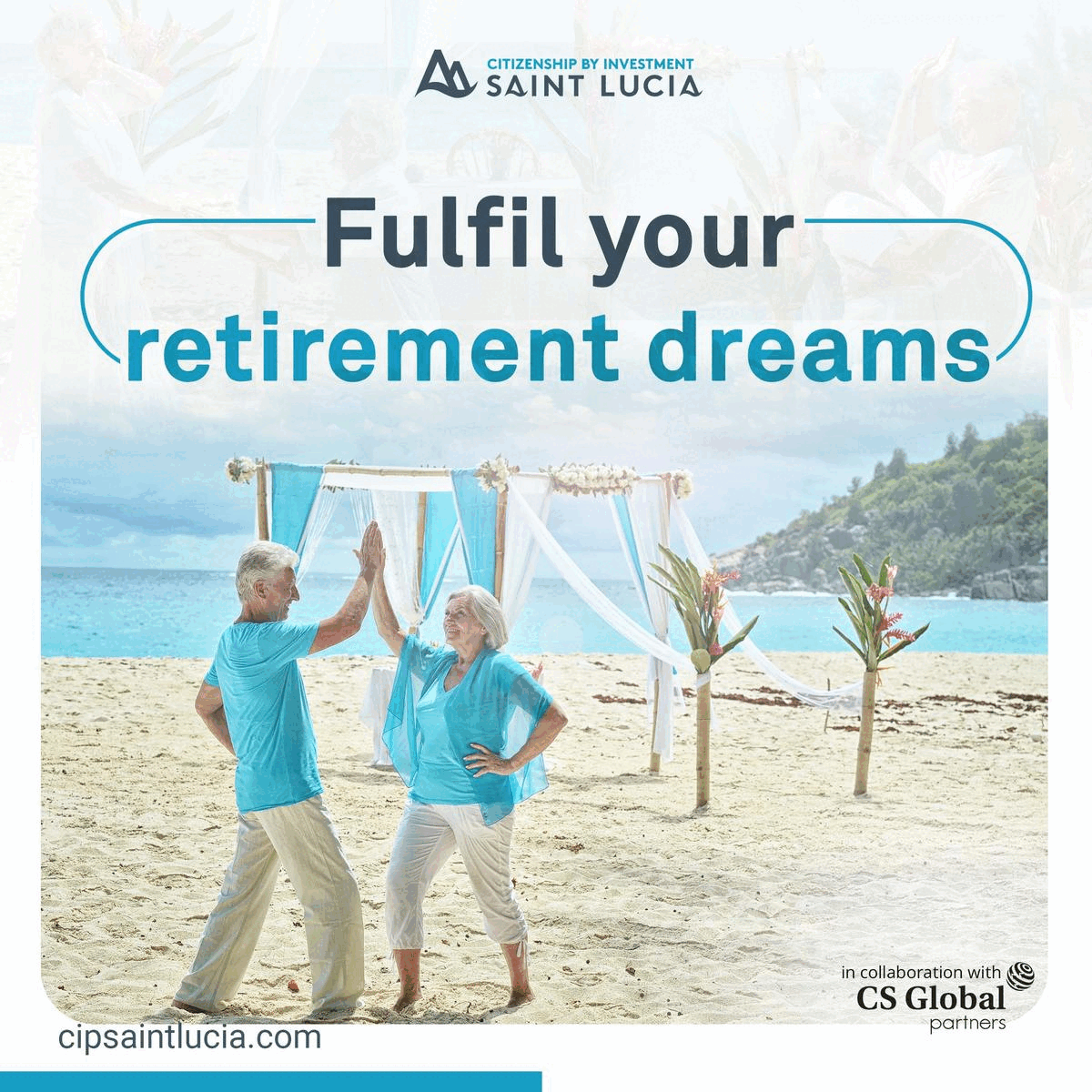 Russian Space Agency Roscosmos also mentioned that there professional cosmonaut Oleg Artemyev, Denis Matveyev and Sergei Korsakov will fly to Space in March
It will be for the first time in history that three professional cosmonauts of Russia will fly in the Soyuz rocket, as per the news agency.