Russia has recently used its newest Kinzhal hypersonic missiles for the initial time in Ukraine on Friday to destroy a weapons storage site in the nation's west, the defence ministry stated.
Russia has never before accepted using the high-precision weapon in combat, and state news agencies reported, stating it was the first use of the Kinzhal hypersonic weapons during the conflict in pro-Western Ukraine.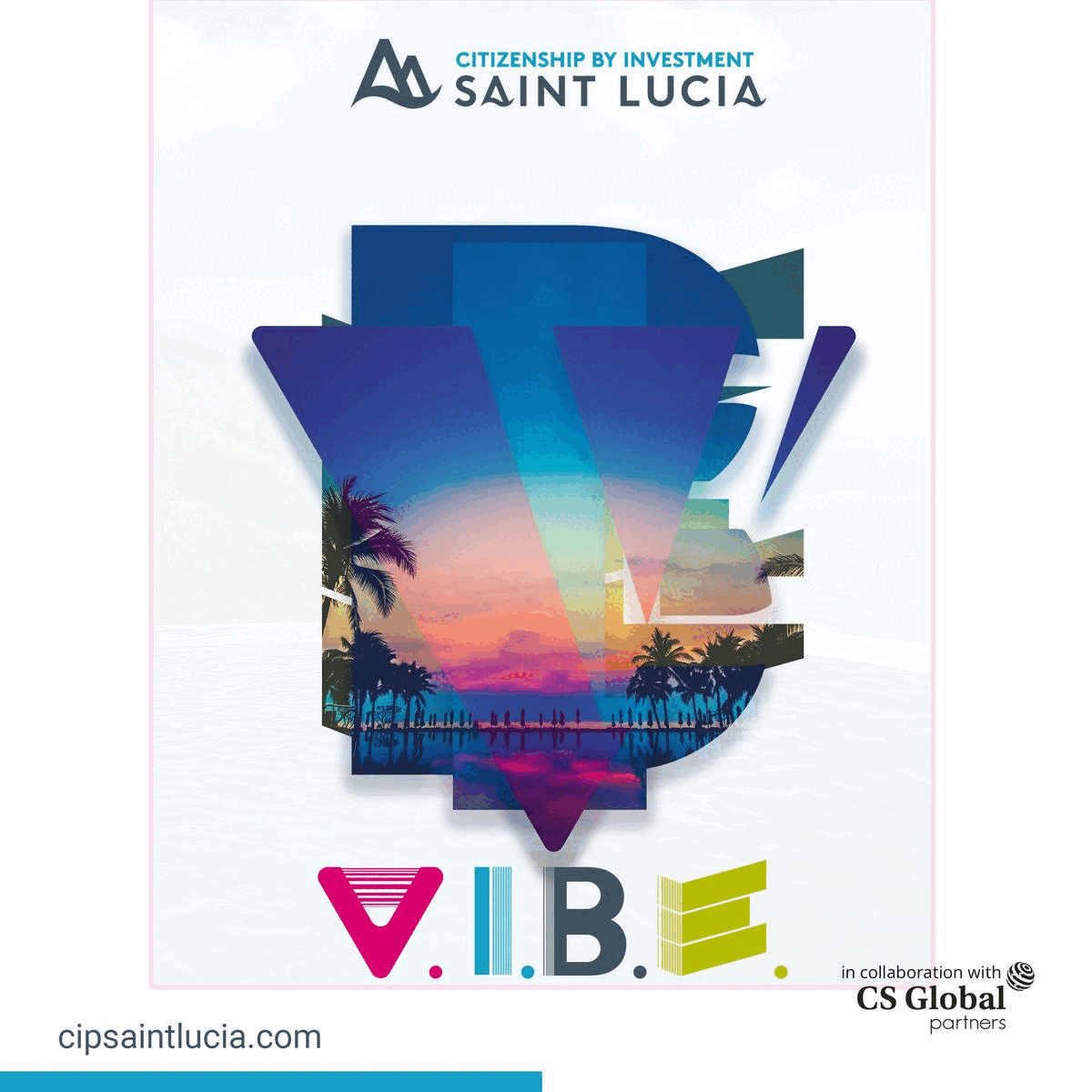 Meanwhile, on Saturday, the Russian defence ministry said that, "The Kinzhal aviation missile system with hypersonic aeroballistic missiles destroyed a large underground warehouse containing missiles and aviation ammunition in the village of Deliatyn in the Ivano-Frankivsk region."
The President of Russia, Vladimir Putin, has called the Kinzhal (Dagger) missile "an excellent weapon" that flies at ten times the speed of sound and can overcome air-defence systems.
The Kinzhal missile was one of many new weapons Putin unveiled in his state-of-the-nation address in 2018.
Deliatyn, a village in the foothills of the picturesque Carpathian mountains, is located outside the city of Ivano-Frankivsk.
The region of Ivano-Frankivsk shares a 50-kilometre (30 miles) long border with NATO member Romania.