Russia has promised to provide accommodation to the residents of the partially occupied Kherson Region. This announcement was made for the benefit of the residents who want to evacuate Ukraine in favour of coming to Russia.
The announcement came from the Deputy Prime Minister of Russia, Marat Khusnullin, shortly after the Russia-backed leader of Kherson asked the Kremlin to organize an evacuation from four regional cities. Kherson is one of four Ukrainian regions that Moscow illegally annexed in September 2022.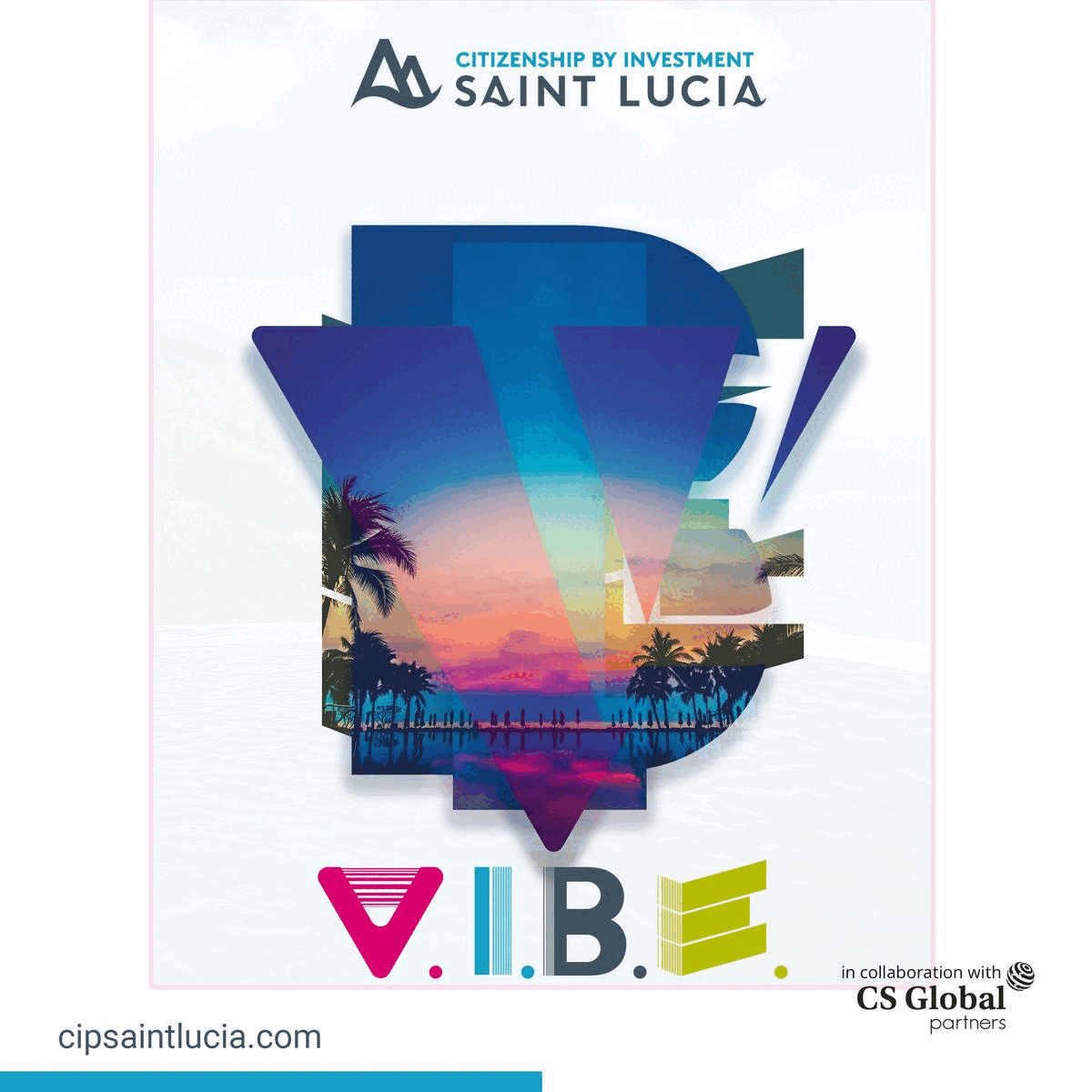 In a video posted online on Thursday, October 13, 2022, Vladimir Saldo said, "Cities of the Kherson region, namely Kherson and Nova Kakhovka, Hola Prystan and Chornobaivka — are subject to daily missile strikes."
According to Saldo, These missile strikes cause severe damage, first and foremost, to the residents. He listed the targets of the missile strikes as hotels, residential buildings, and markets. These are all places where there are a lot of civilians.
Further, the leader of the area stated that the authorities have decided to evacuate the residents of Kherson to the Russian regions of Rostov, Krasnodar and Stavropol. Saldo also included the annexed Crimea in the list of areas.
Saldo has urged the people to help (them) in organizing the evacuation process. He added that we, residents of the Kherson region, know that Russia doesn't abandon their own, and Russia always offers a hand."
However, Saldo's deputy Kirill Stremousov tried to play his senior's announcement down, stating that no one was planning to leave the territory of Kherson.
The announcement of the evacuation move comes in the wake of the Ukrainian forces slowly pushing their counteroffensive deeper into the southern Kherson region. The Ukrainian army is steadily gaining territory on the south front.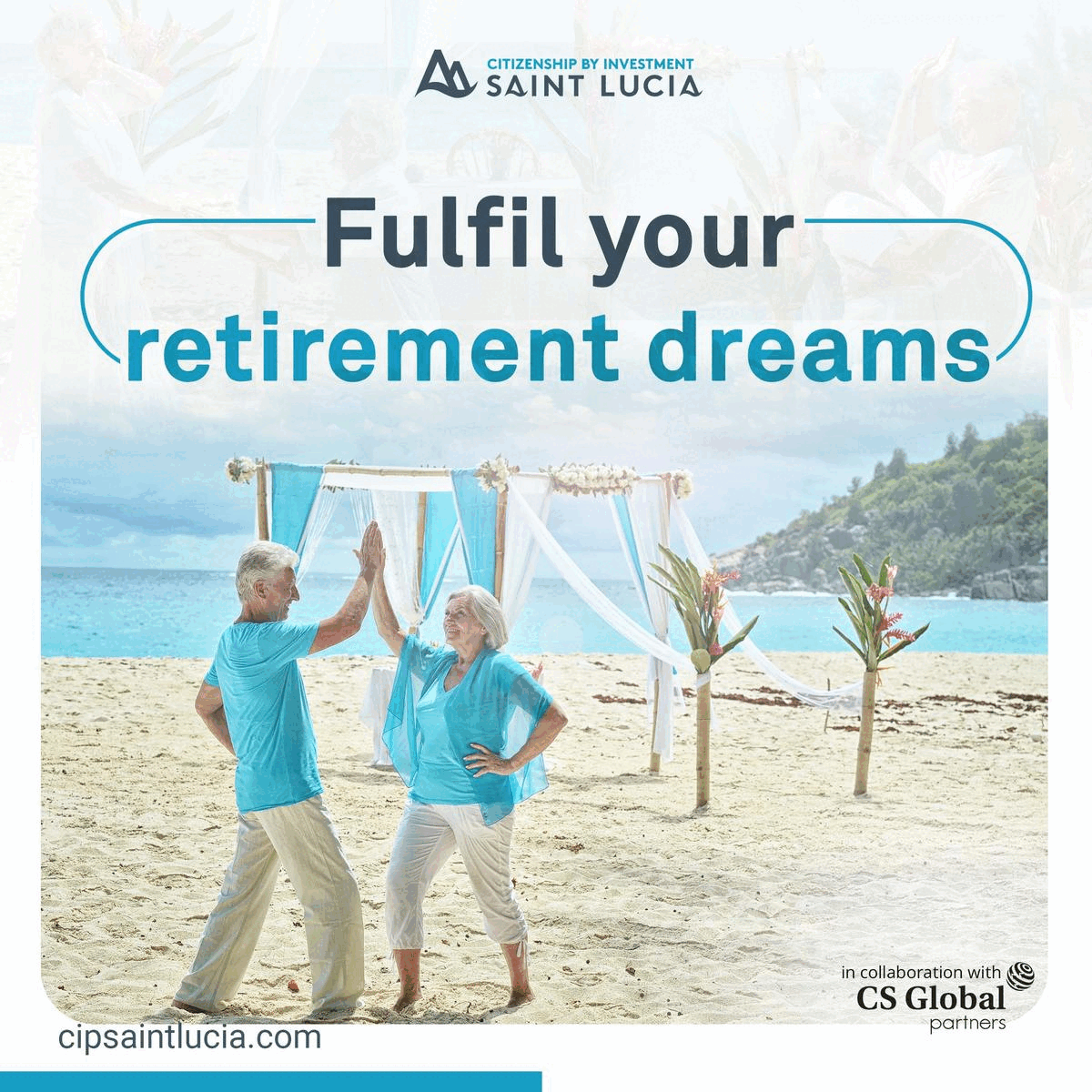 According to the ministry, on the eastern front, Ukraine's armed forces have recaptured 502 settlements in the Kharkiv region, 43 in the Donetsk region and seven in the Luhansk region.