On Wednesday, January 26, 2022, A video conference was held been Russian President Vladimir Putin and the leading Italian CEOs and also discussed the warm economic ties.
In the meeting, the Russian President claimed that the country would touch the market to become one of the world' largest hydrogen producers and exporters by 2035.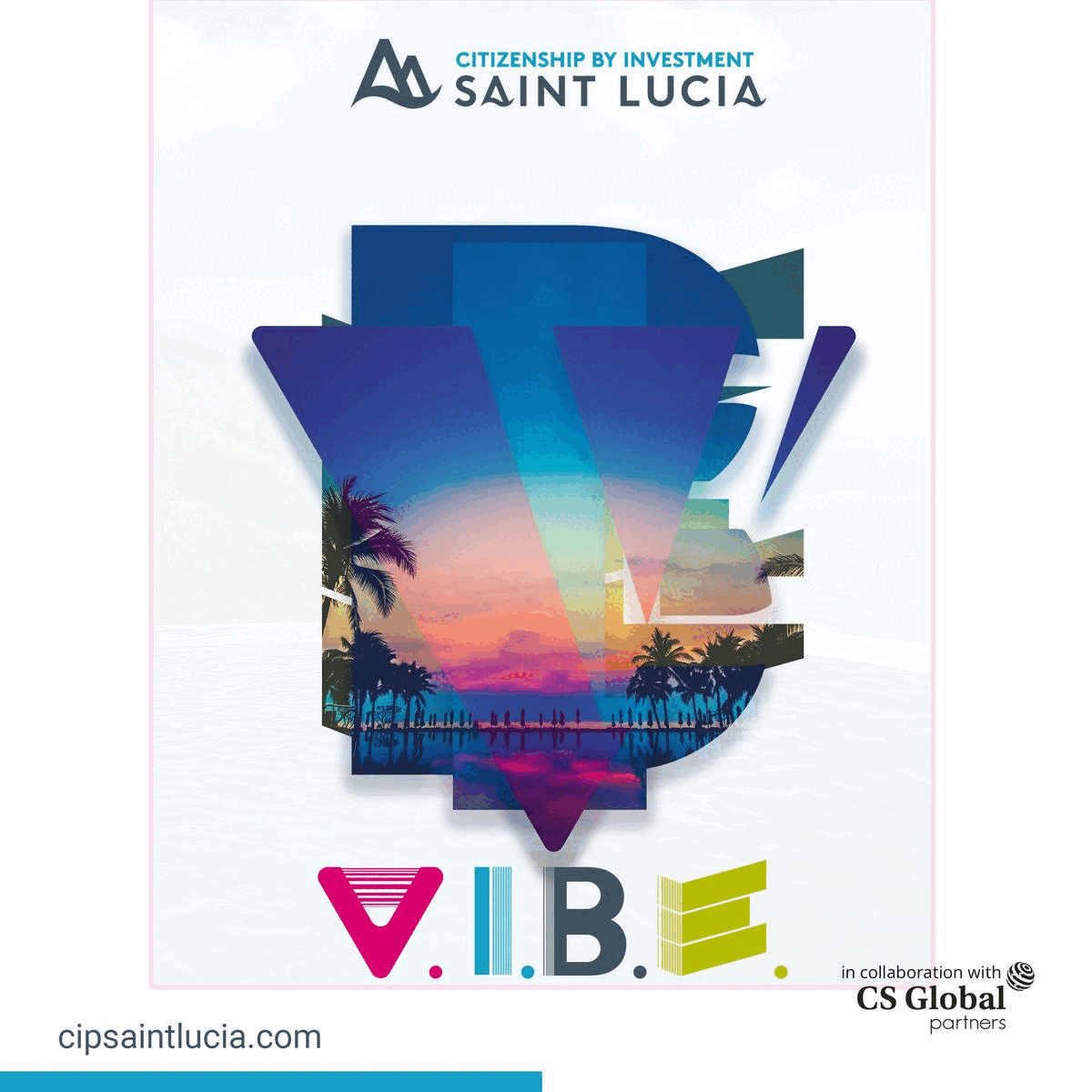 The meeting between the countries has called the unrest in Italy and across Europe. The meeting comes after the European Union is warning Russia to impose the economic sanctions in the befitting reply to Moscow if they are trying to escalate the aggression against Ukraine.
While emphasizing the various projects that would start in Russia, the President cited," The pilot projects that would produce the hydrogen gas with a low level of greenhouse gas emissions and used the gas in the energy sector could start in the coming years, and transport and industry would be the basic functionaries in the project".
Putin further noted," The development concept called hydrogen energy sector is being implemented already, and the country could become one of the world's largest hydrogen producers and exporters by 2035″.
As per the leader of Russia, in order to create a low-carbon economy, the country has recently undertaken a series of essential steps. " The country has planned to make the country net-zero by 2060 and also have planned to initiate a more growing project in the country so that the sustainable economic growth could be maintained in the country".
While stating about the talks in the meeting, President Putin asserted that they would love and mainly focused on being considered Italy as one of Russia's economic partners. Moreover, the speculation is increasing that both the countries could expand the Russia-Italian business partnership.
As per some reports, In Russia, around 500 Italian business have started their operation and people with $8 billion in bilateral investment between the two countries.