The Russian Olympic Committee (ROC) has been doing a great job in the Winter Olympics 2022 held in Beijing as the team have secured the second position in the medal standings with more than seven medals. Another more victory has been added in the laps of the ROC team. In the game called ice hockey, the players of the Russian Olympic Committee have won over the national squad ice hockey team from Switzerland on Wednesday, February 9, 2022.
The team based in Russia have defeated the Switzerland team with a margin of  1-0 in the Beijing Winter Olympics 2022 on Wednesday.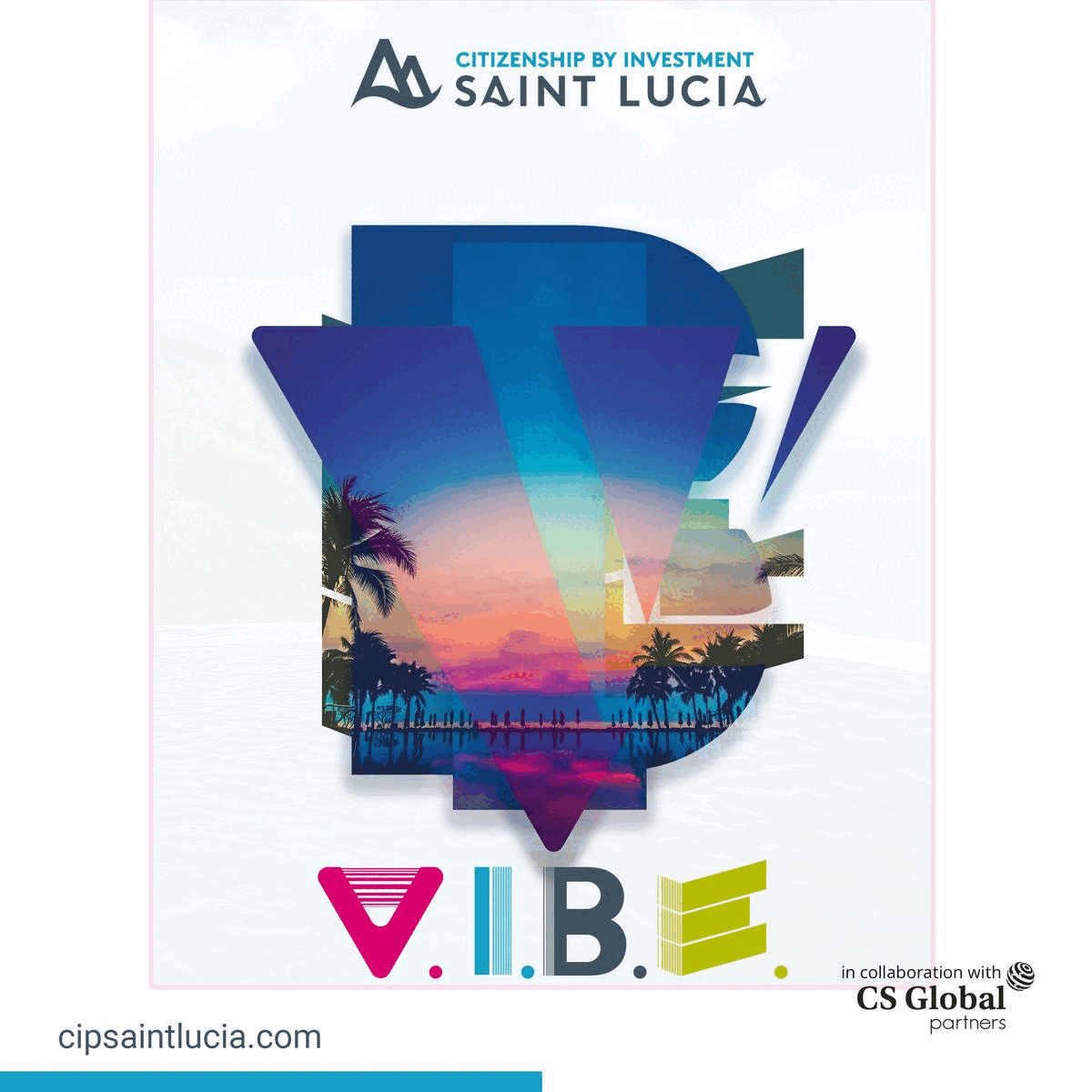 The last and winning goal has been done only in seconds shy of the opening period's buzzer and has been secured by the Anton Slepyshev player based in Russia.
The ice hockey competition in the Beijing Winter Olympics 2022 is scheduled to be held between February 9 and 20. The team's which have included in the competition were Russia, Switzerland, the Czech Republic and last Denmark. Russia has been placed in Group B, where it has to compete with the teams. The Russian ice hockey team have secured 3 points in Group B after winning over the team from Switzerland, which is now standing at zero points.
The matches have been scheduled as after Switzerland; the Russian team has to play another match with the Denmark ice hockey team on February 11, 2022, and after March, it will be held in the Czech Republic on February 12,222.
Earlier on Tuesday, February 8, 2022, the Russian team have secured the bronze medal in men's 1.5 km free sprint in the Winter Olympics Games held in Beijing. The Russian cross country Skier Alexander Terence have won the medal for Russia.
Since the Olympics has started in China, a total of eleven medals has been secured by the Russian Olympic Committee (ROC), which includes two gold medal, three silver medal and six bronze medal.