On Monday, January 31, 2022, the government organisation of Russia called the Kremlin have informed about the discussion that occurred in the phonic conversation of President of Russia Vladimir Putin and French Prime Minister named Emmanuel Macron. As per the report of the agency, both the leaders have discussed the unrest in Ukraine and also talked about the concerns on the security issue of Europe.
Further, in the statement, the agency noted that both leaders of the countries such as Russia and France have discussed and presented their views on the situation and unrest happening in Ukraine". Moreover, the talks were held between the two leaders about the issues that are related to Russia. The issues which provide the country security guarantees with the promise that the guarantee should be long-term and legally binding, as per the statement.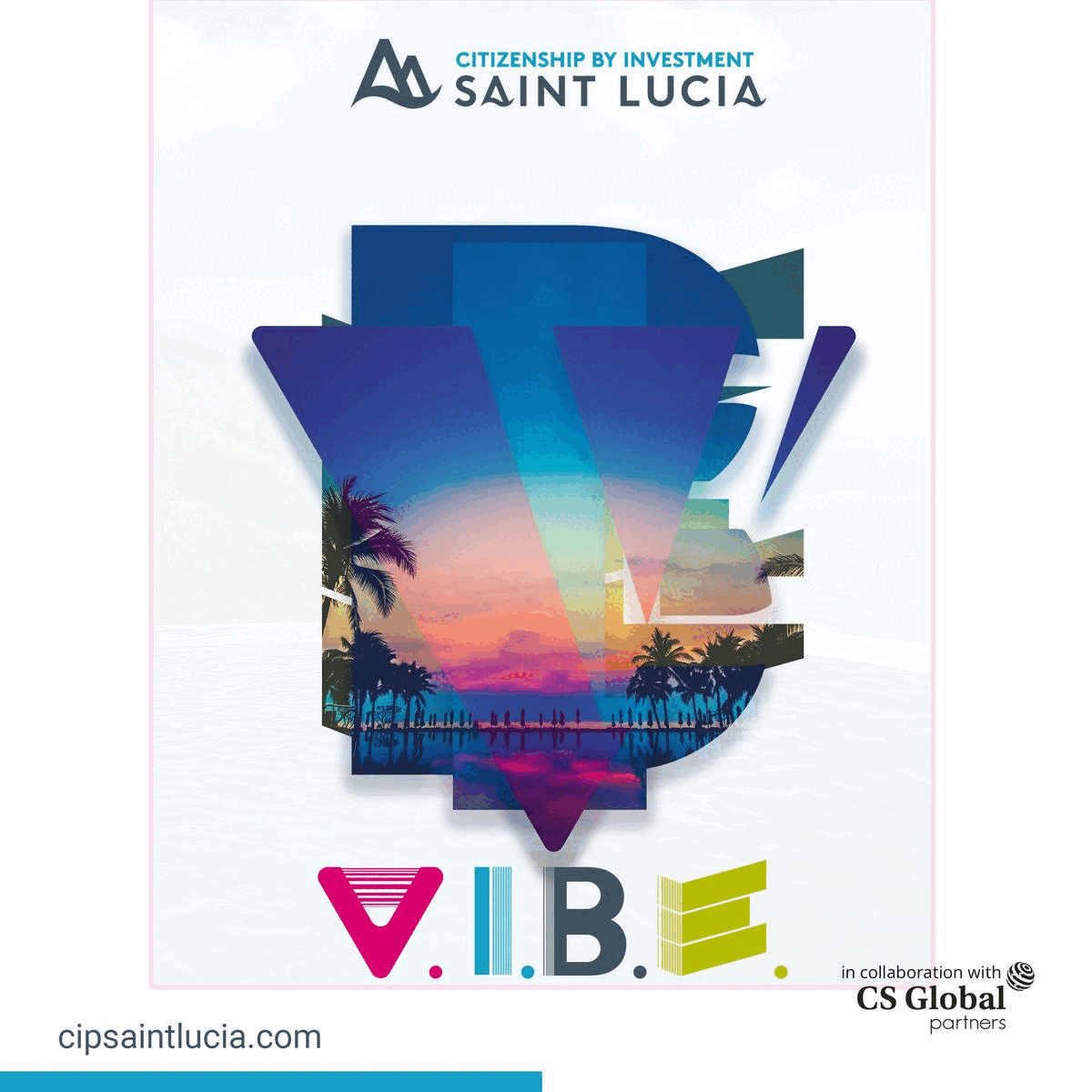 Moreover, the call between the two leaders was the diplomatic discussions as the Russian President had first called the French President. They have further discussed the tension between Moscow and the EU, Washington as the conflicts of Ukraine and the disagreements between Russia and the West over the security guarantees in Europe was the prime focus.
The tension between Russia and Ukraine is rising day by day after the various leaders of the countries such as Europe and the United States have issued numerous warnings against Russia.
Earlier, on Monday, January 31, 2022, UK Foresign Secretary informed that they are going to present the package of imposing sanctions which would allow them to take strict measures against Russia should get prepared by February 10, 2022.
Moreover, there is a great fear of the possible incursion of Russia across the borders of Ukraine despite the denials of Moscow and the countries worldwide asserting that Russia wants war against Ukraine.
So, the phonic conversation between the two leaders have been held on the topic and comes as part of efforts to de-escalate tension, as per the president of France.
It further added that Putin and Macron have welcomed positive progress between the countries and also supported the dialogue to implement ceasefire agreements brokered in 2015 in Ukraine.