The Prime Minister of St Kitts and Nevis, Dr Terrance Drew has commissioner a National Security Taskforce for initiating the rollout of a new initiative that directly approaches crime and violence from a public health perspective. The government of St Kitts and Nevis have finalized the decision keeping in mind the commitment to the maintenance of law and order and the safety as well as the security of the citizens and the residents.
The taskforce comprises of the Prime Minister, Minister of National Security, and Chairperson, Dr Terrance Drew, Dr Izben Williams and senior management officials from across the Government, including the Ministry of National Security, Education Ministry, Ministry of Social Development & the Prime Minister's Office.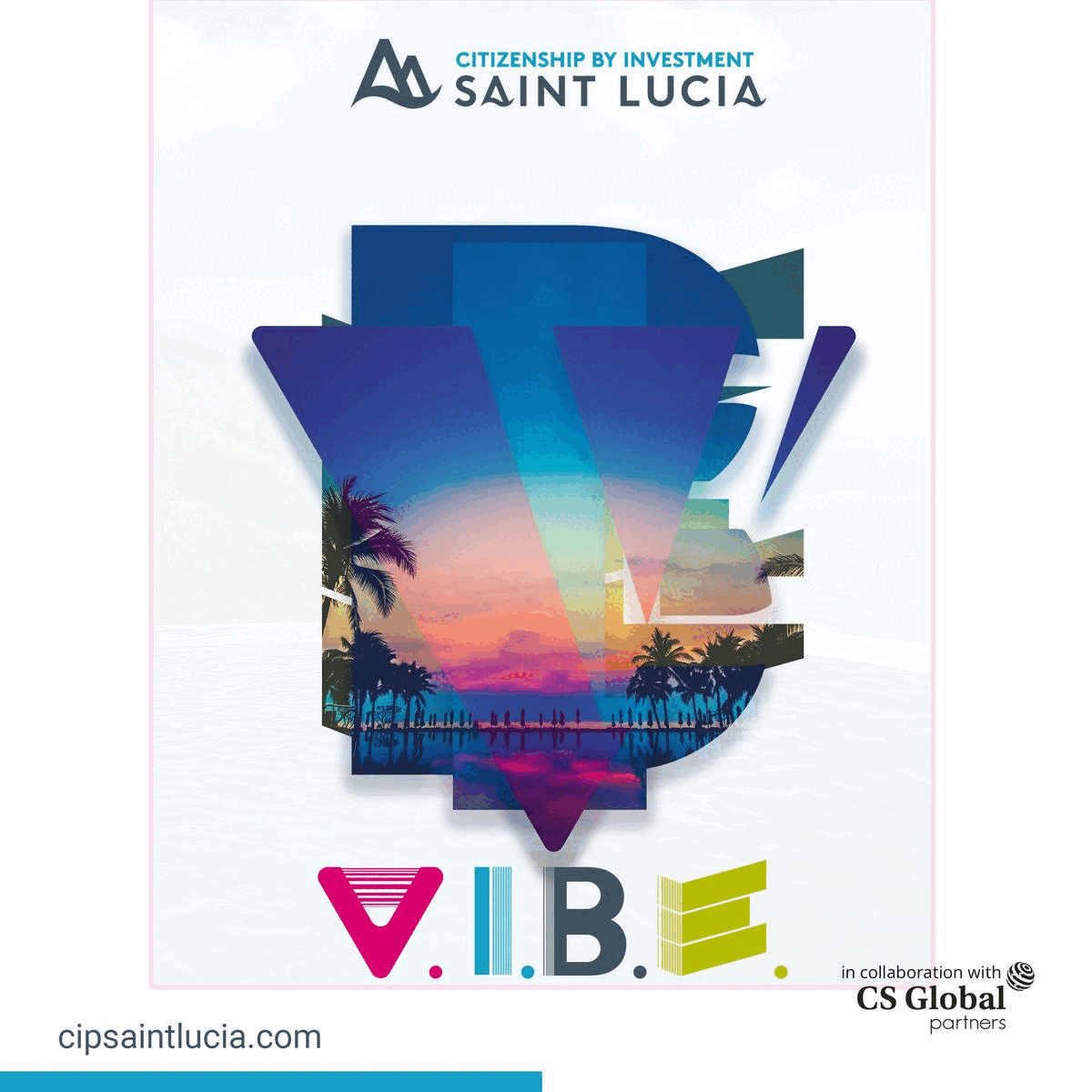 It is to be noted that a renowned Consultant Psychiatrist, Associate Dean of Faculty Affairs and Faculty Development at Windsor University School of Medicine, Dr Izben Williams will be leading the initiative as an expert in the field across the region.
Dr Williams was the keynote speaker at the Regional Symposium in addressing the Crime & Violence as Public Health Issue- The Crime Challenge held during the April 2023 in the Port-of-Spain, Trinidad and Tobago.
While delivering the keynote address at the Regional Symposium, Dr Williams said that, "Violence can be prevented. We now have knowledge, we developed tools, as well as we must harness the courage to face up to it & then reverse it trend. Violence is now clearly seen as well as recognized as a public heath problem, but just 40 years ago the words 'violence' and 'health' were rarely used in the same sentence.
Along with this, the Minister of National Security, Dr Terrance Drew said that, "Societal peace and stability are prerequisites for true social and economic development and for the accomplishment of our progressive Sustainable Island State Agenda. I firmly believe that what is learned can be unlearned if there is early application of best-practice interventions from several sectors."