The Prime Minister of St Kitts & Nevis, Dr Terrance Drew along with the Minister of Energy, Konris Maynard participated in Atlantic Council Partnership for addressing the Climate Crisis 2030 (PACC 2030) Climate Resilience Clean Energy Summit.
The 1-day PACC 2030 Summit have taken place on the sidelines of the visit of the US Vice President to the Bahamas for bringing together companies from the US and the Caribbean nations, local leaders, technical assistance experts, policy experts, academics, and the government partners, for discussing the best practices in advancing the climate resilient clean energy in the Caribbean, identify funding assistance gaps that could be covered via the greater partnership, and looking for opportunities to further unleashing the clean energy transition in the Caribbean while building grater climate resilience-dual objectives of PACC 2030.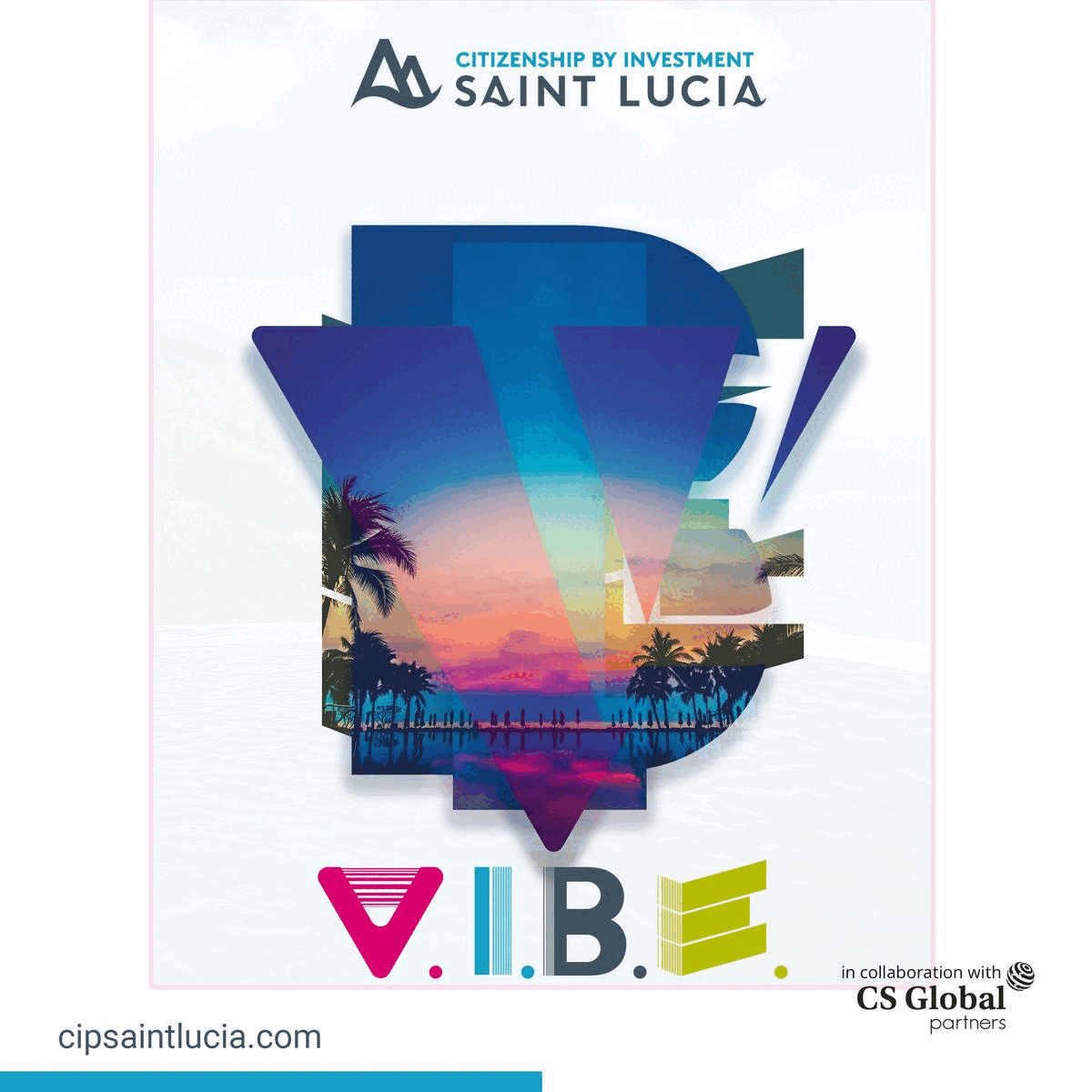 While making the address, PM Drew also extended thanks towards The Atlantic Council for the chance as he expressed his wish to continue the partnership, and shared insight on the Federation's Sustainable Island State Agenda.
Dr Drew added that, "In our recent National Determined Contributions submitted to the UNFCCC (United Nations Framework Convention on Climate Change), we are committed on lowering the greenhouse gases and charting a course for sustainable, climate-compatible development. This is consistent with the policy position articulated by the government of St Kitts and Nevis just a few months ago when we highlighted our vision for the transformation of the St Kitts and Nevis to a Sustainable Island State with a strategic 7-year roadmap for our nation with an aim of building a climate-resilient, inclusive, equitable and sustainable nation, in which energy will play an important role."
At the same time, he also highlighted the vision and plans of the Government of St Kitts and Nevis for developing renewable energy as a sector, noting on the importance of the energy security.
PM Drew further highlighted the commitment of the government for exploring all the possibilities for ensuring that reliable and sustainable investment opportunities are taken advantage of.
The US-Caribbean PACC 2030 was launched by the Vice President of the United States, Kamala Harris, and Caribbean leaders at the June 2022 Summit of the Americas in the LA. PACC 2030 is the US government's flagship partnership with partners across Caribbean for advancing climate adaptation & resilience as well as for expanding clean energy programmes around the region.
The summit has shown the ongoing efforts in the renewable energy as well as climate resilience within the Caribbean, put light on the importance of the US-Caribbean Partnership, and fostering the collaboration for more resilient future.