Noting to the growing spike in the black-marketing and involvement of mafias, the north-zone areas of Gilgit-Baltistan have become a hub for expired, substandard and injurious items.
Everyone, over thousands of tonnes of contaminated, expired and unsafe food and medicine are sold in the region.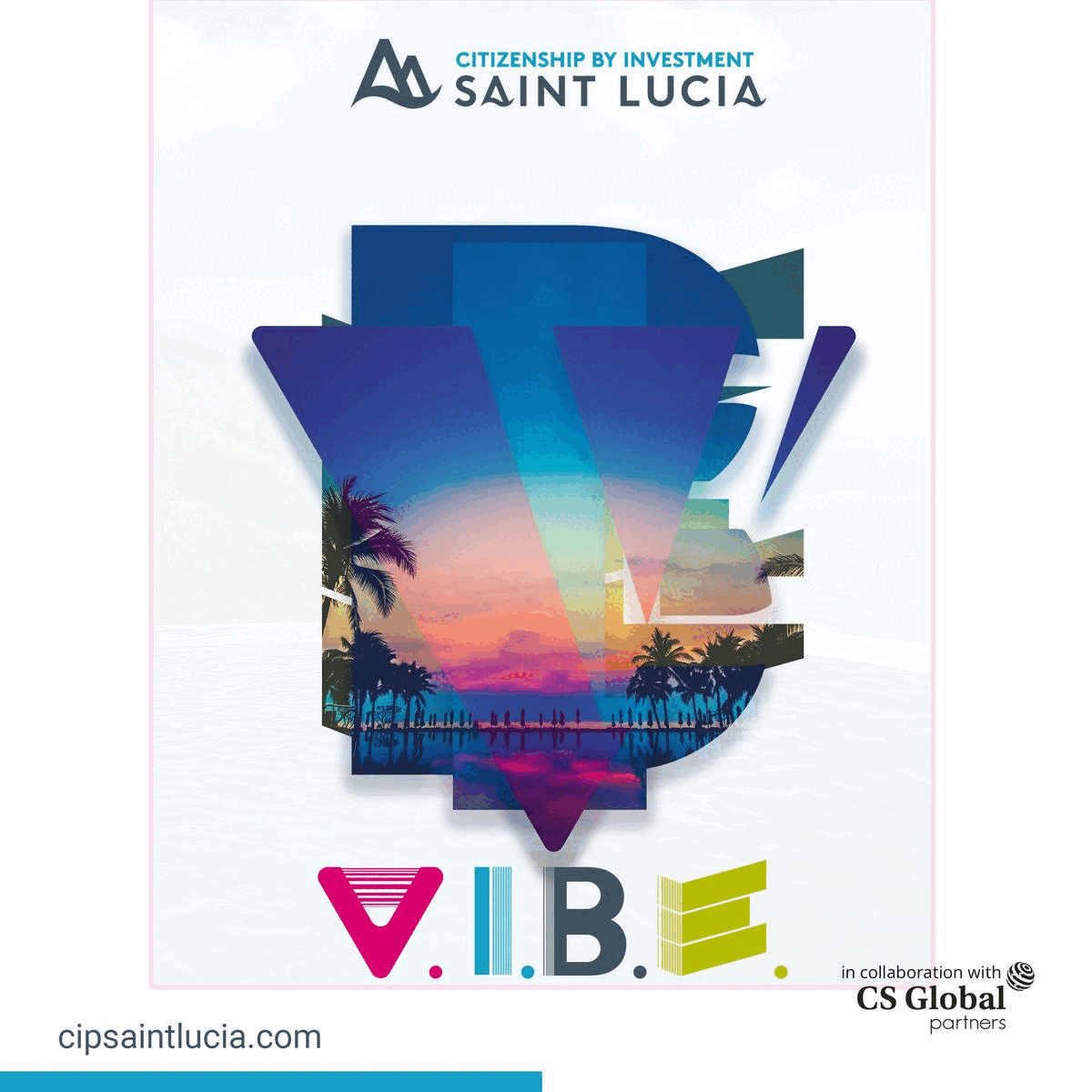 As per the local reports, whenever this is brought to the attention of the administration, a temporary suspension is issued, and the sale resumes after a few days.
The fundamental reason behind this is that the mafias taking part in this illicit trade are now more powerful than the government and the administration.
Huge protests in the Pakistan-occupied Gilgit-Baltistan are seen time and again, against the black marketing, which has significantly contributed to the miseries of the people living in the region.
Regular life for the local people here becomes more difficult, specifically when they lack basic facilities, and black-marketing of daily food products and the corruption by the government authorities add to their woes.