Bright Black Fashion is a growing international digital platform which will provide a platform for young talents across the world to showcase their skills on a series of online challenges. Any participant who will be selected as a finalist on the platform will be able to take part in the grand finale of Bright Black fashion.
Dubai will be going to host the finale of Bright Black Fashion in June 2022, where each category will select one winner. The categories are as follows: fashion designers, makeup artists, models, and fashion photographers.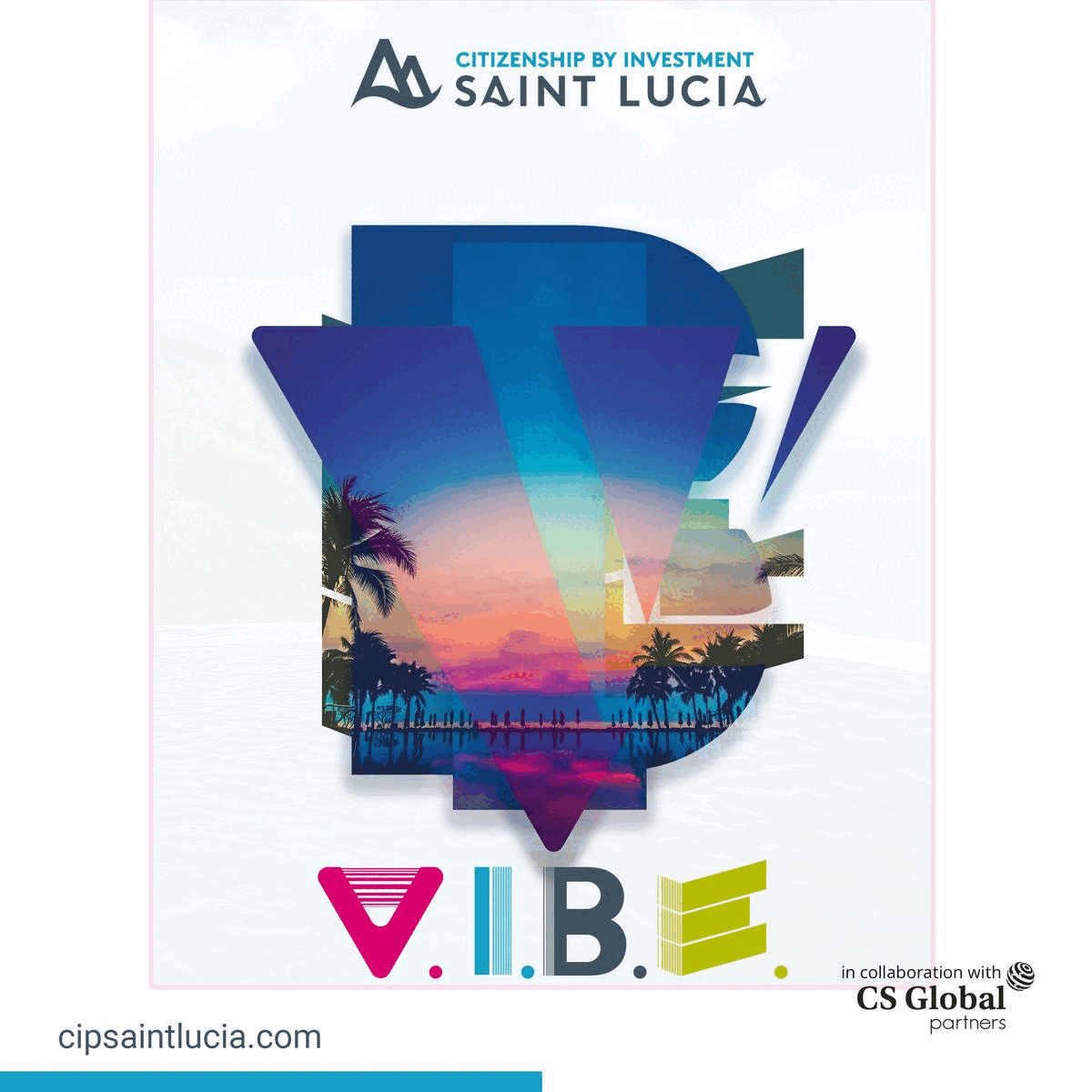 Two Latino women started the fashion contest, Andrea Laguna from Colombia and Alicia Becerra from Argentina. Both have been living in Dubai for the past eight years & have collaborated with each other to work to build a bridge between complementary markets and, increase the search for opportunities and support emerging talent from around the globe.
Andrea Laguna is basically a Colombian singer who came to Dubai eight years ago & is putting in efforts to provide a chance to young, dynamic talents across the globe. Later on, she became a freelance artist in UAE.
Meanwhile, she further started about how to support people looking for new beginnings or searching to get new experiences entering a competitive international marketplace where constant improvement is the only way to succeed.
While noting her idea, Andrea said, "We want to provide opportunities to talented people who haven't got the chance to show everything they can do in their industry."
In addition, Alicia Becerra from San Luis, Argentina, is a businesswoman who has been working as a fashion designer in Dubai for the past four(4) years and has always extended her efforts to help people overcome professional difficulties to improve their lives.
While highlighting the fashion show elements, she said, "Bright Black Fashion is an excellent beginning to the participant's careers. There is so much talent as well as diversity all across the globe, and many people work hard but didn't get to the right place at the right time; all we want is to offer them that special chance to showcase themselves."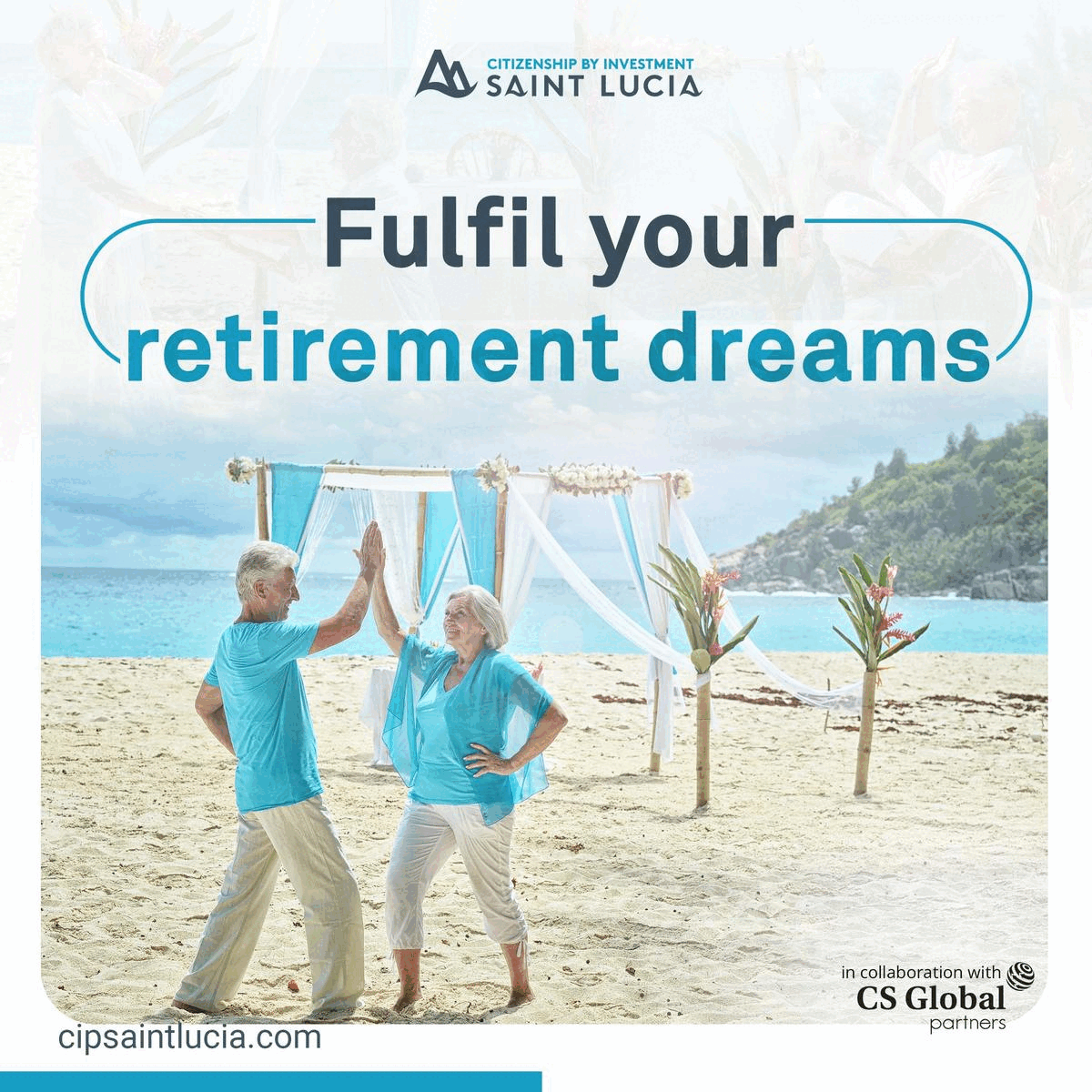 Andrea further added, "I haven't been accommodated in many nations, but even if I have only experienced a few, that kind of exposure changes you; I see it not only on myself but almost everyone who goes through it… it opens your mind as well as network to become a better version of yourself and continue pursuing your dreams… at very least, living in different nations gives a fresh perspective in life. So with Alicia, we put together connections in fashion and experience in entertainment to open as many doors as possible for others too."
Furthermore, Andrew also emphasised the method for participation in the Fashion show. Participants can register through the website www.brightblackfashion.com or via the link on our Instagram @brightblackfashion.
After that, candidates have to select the category in which they join. They will receive all the requirements via email for the category they selected and start the challenges for the selection team to begin the process."
Meanwhile, they will also conduct the tour in Latin American nations like Argentina, Colombia, Brazil, Mexico and others to support and bring attention to the Bright Black Fashion Platform.
The tour will also help them to create awareness among the local and international designers, and its first season will be held in San Luis, Argentina, on May 7, 2022, in the convention centre La Punta.
Michael Cinco, one of the biggest names in the fashion industry, a Filipino couture designer based in Dubai for more than twenty years and that has dressed celebrities like Beyonce, Jennifer López, Sofía Vergara, Lady Gaga and Rihanna, will be the headline designer of the show in San Luis alongside designers from the middle east like Salma Khan and brands like The Victor Closet as well as emerging designers from Latin America.
Andrew also highlighted the criteria through which companies and sponsors could support the platform. She pointed out, "Given the media collaborators we have right now (in Latin America and internationally), we can offer our sponsors and engaged growing audience, and it is the way we will continue to support more and more talents around the world for this first season and the ones to come. They can write us the email brightblackfashion@gmail.com."
Andrew encouraged new talents to participate in the Fashion show and said that they are coming up with a second platform that will be for talents in the music and entertainment industry. They will announce it after the grand finale of Bright Black Fashion in Dubai in June 2022.