Germany Chancellor Olaf Scholz has set to visit the United States on Monday, February 7, 2022, to clear his stand on Ukraine and Russian unrest. But before his visit, on Sunday, February 6, 2022, German Chancellor Scholz has made the statement that the country would not deliver lethal weapons to Ukraine and asserted that it was against their ritual and standards.
While refusing to supply the weapons to Ukraine," Scholz cited, "This is somehow the precise course of the German government for a long time as we never have and we would never supply lethal weapons to the regions where the crisis has an outbreak. That's the reason we are not providing this is to Ukraine as well, and this is what my predecessor has done and will be right".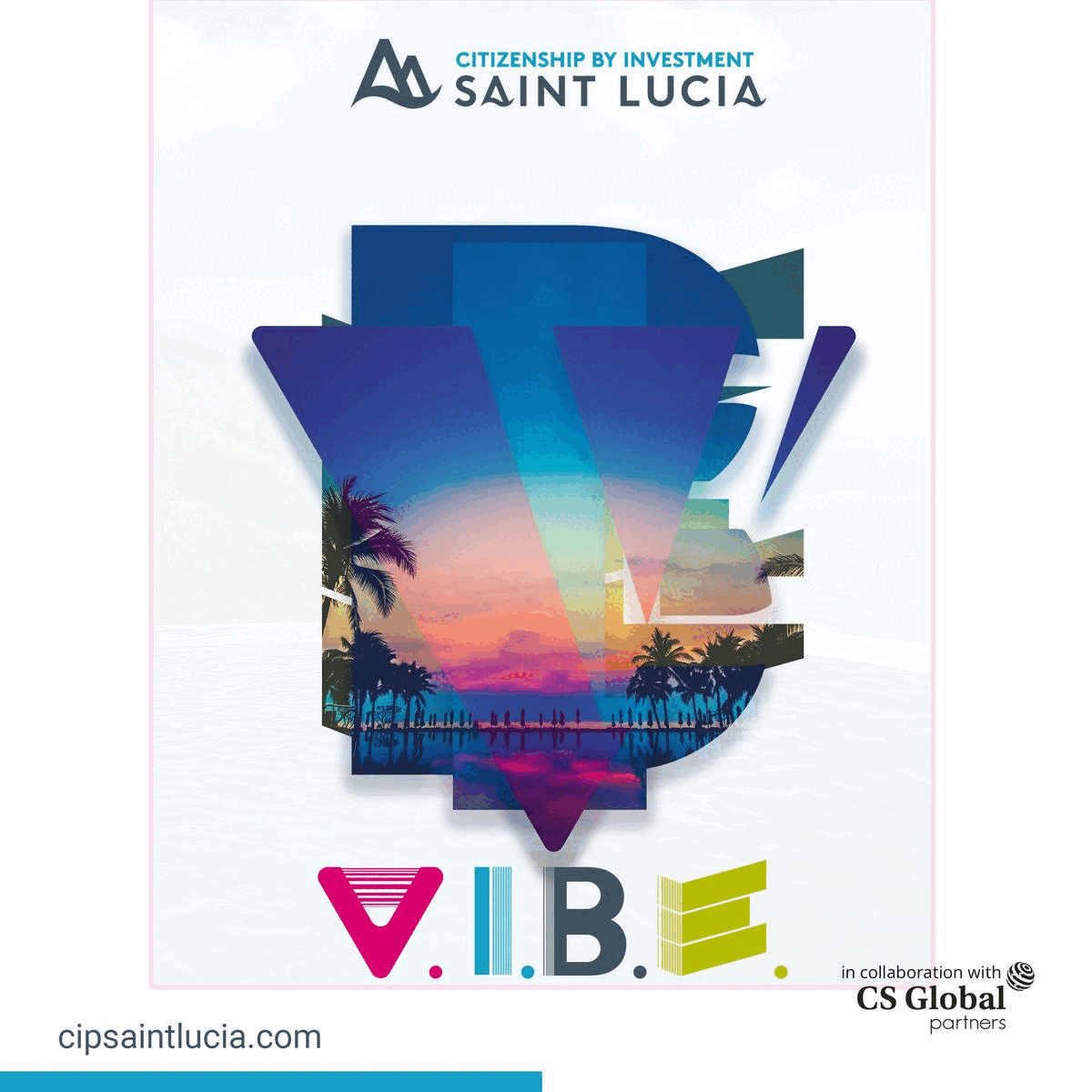 He further stressed that his duty is to serve the citizens of Germany, and whatever he will do is according to the point of the view of the people of Germany.
German Chancellor also warned Moscow that they would face a high price if they tried to opt for the military invasion of Ukraine, and somehow, his government refused to supply lethal weapons to the country, which have created criticisms against him abroad and at home.
Moreover, the deployment of the German troops in the Baltic countries have further blown the criticism, and Chancellor would also meet the Lithuanian President Gitanas Nuseda and with Estonian and Latvian Prime Ministers Kaja Kallas and Krisjanis Karins in Berlin and asserted that it is important to go through the diplomatic approach while resolving the issue.
Germany has faced so much criticism from Europe and Northern America over their economic relations with Russia and also deter the policies of NATO.
Due to the speculation of launching the Nord Stream 2 mission, Germany has faced criticism, and the entire Europe stood against Germany.
Moreover, Russia has deployed around 30,000 troops across the borders of Ukraine and asserted that the West had ignored the fundamental core of demands which is against their previous promise, and they are using Ukraine as a tool to fulfilling their regional interests.