The Winter Olympics 2022 is going in Beijing after the opening ceremony held on Friday, February 4, 2022. Now, it is a great victory for Russia as Skier Alexander Bolshunov has obtained victory by attaining the country's first gold. The athlete has attained the first position in skiathlon and obtained the first gold for the Team named ROC.
After that, the player named Denis Spitsov has attained the second position in the game and obtained a silver medal in the Olympics.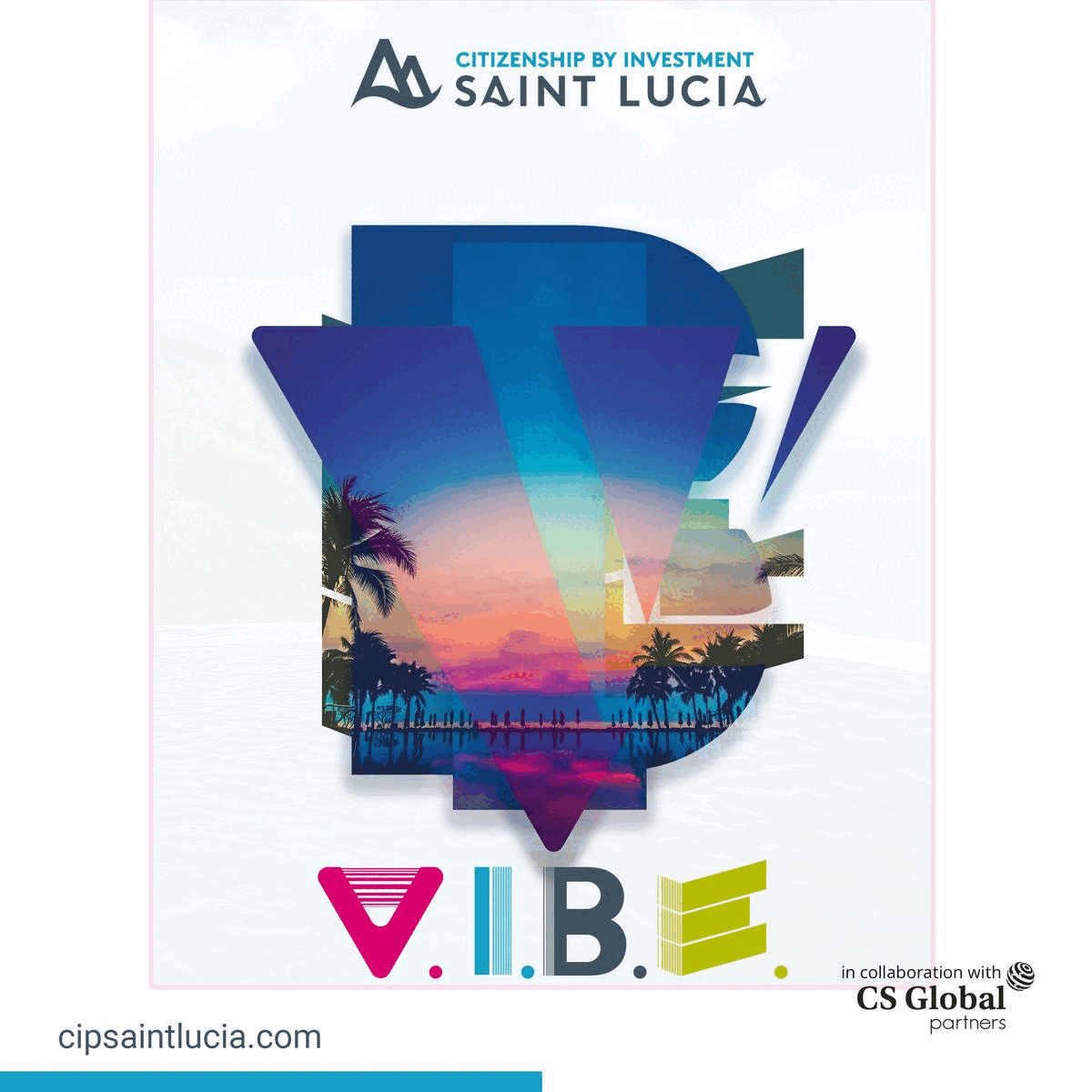 As per the reports, Bolshunov has covered the distance of the game in just one hour, 16 minutes and 9.8 seconds. On the other hand, the player named Spitsov, who secured the second position in the game, was one minute and eleven seconds behind him.
Further, the player from the country named Finland has secured the third position in the game and obtained the bronze medal for the country. The name of the player is Iivo Niskanen.
Bolshunov, which is 25, had fallen at a slope on the first lap, and after that, he was so quick to get up and further touched the gold medal without lacking behind. On the other hand, the player Spitsov has fallen on the last lap.
After that, the Russian figure skater Mark Kondratyuk has also attained second place in skating, which is free and further strengthened the leadership of the Team of ROC in the Beijing Winter Olympics 2022.
The athlete who was Russia has got 181.65 points, while Japan's Yuma Kagiyama has secured the first position with a total of 208.94 points. On the other hand, the Team from the United Stated have obtained a total of 171.44 points have, which placed them in the third position.
Moreover, the Team ROC has obtained the second position in the medal standing in the Winter Olympics held in Bejing. With one gold medal, two silver and one bronze medal, the country has secured a very good place in the games.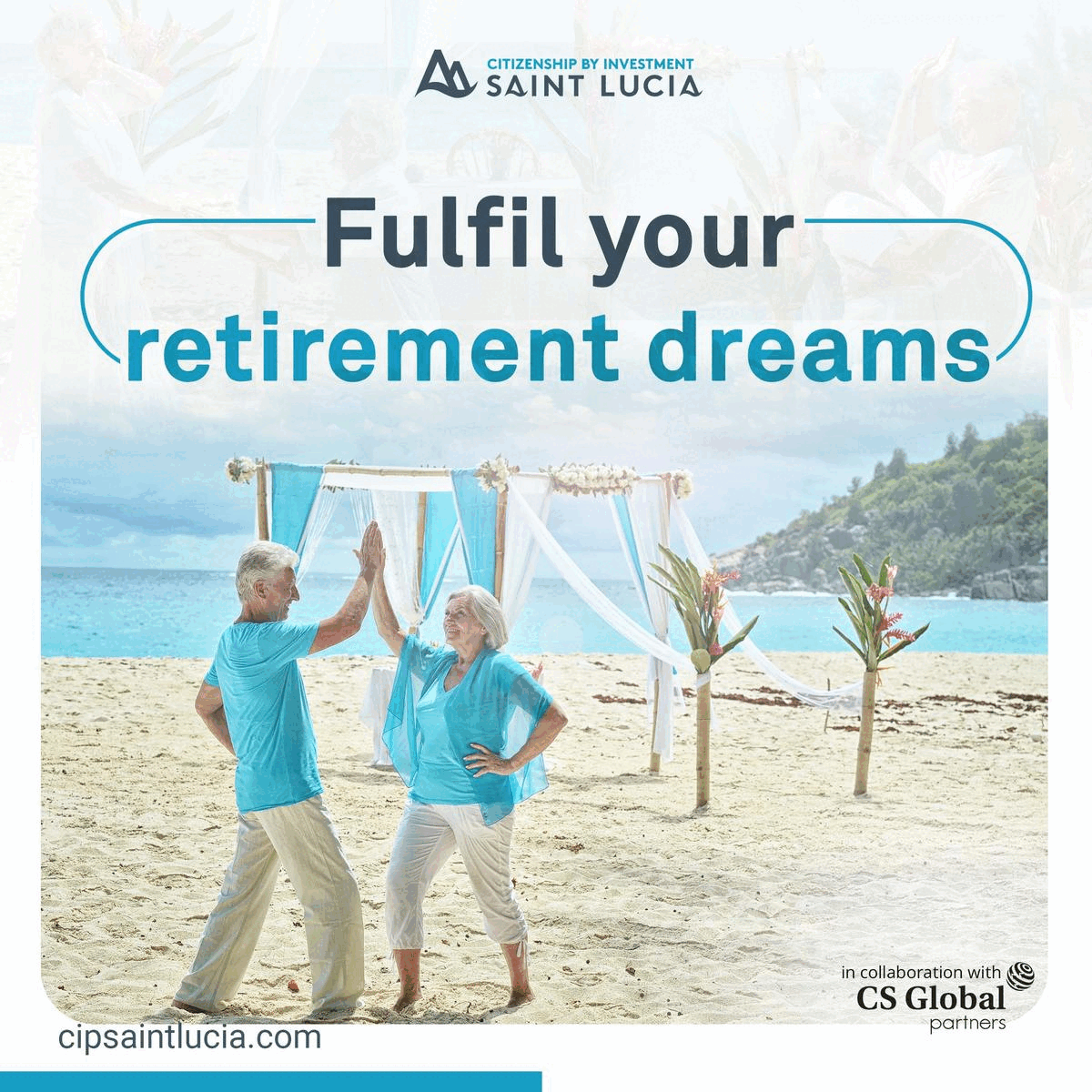 On the other hand, Team Norway stood at the first position in the medal standings.