The head of the German Navy has stepped down after facing criticism at home and abroad for saying that Ukraine would never get back the Crimean Peninsula again, which Russia had annexed in 2014, and Russian President Vladimir Putin deserved respect on Saturday, January 22, 2022. 
While speaking at an event in New Delhi, India, on Friday, January 21, 2022, Vice Admiral Kay-Achim Schoenbach also noted that Russia should be against China and further asserted that President Putin deserved "respect".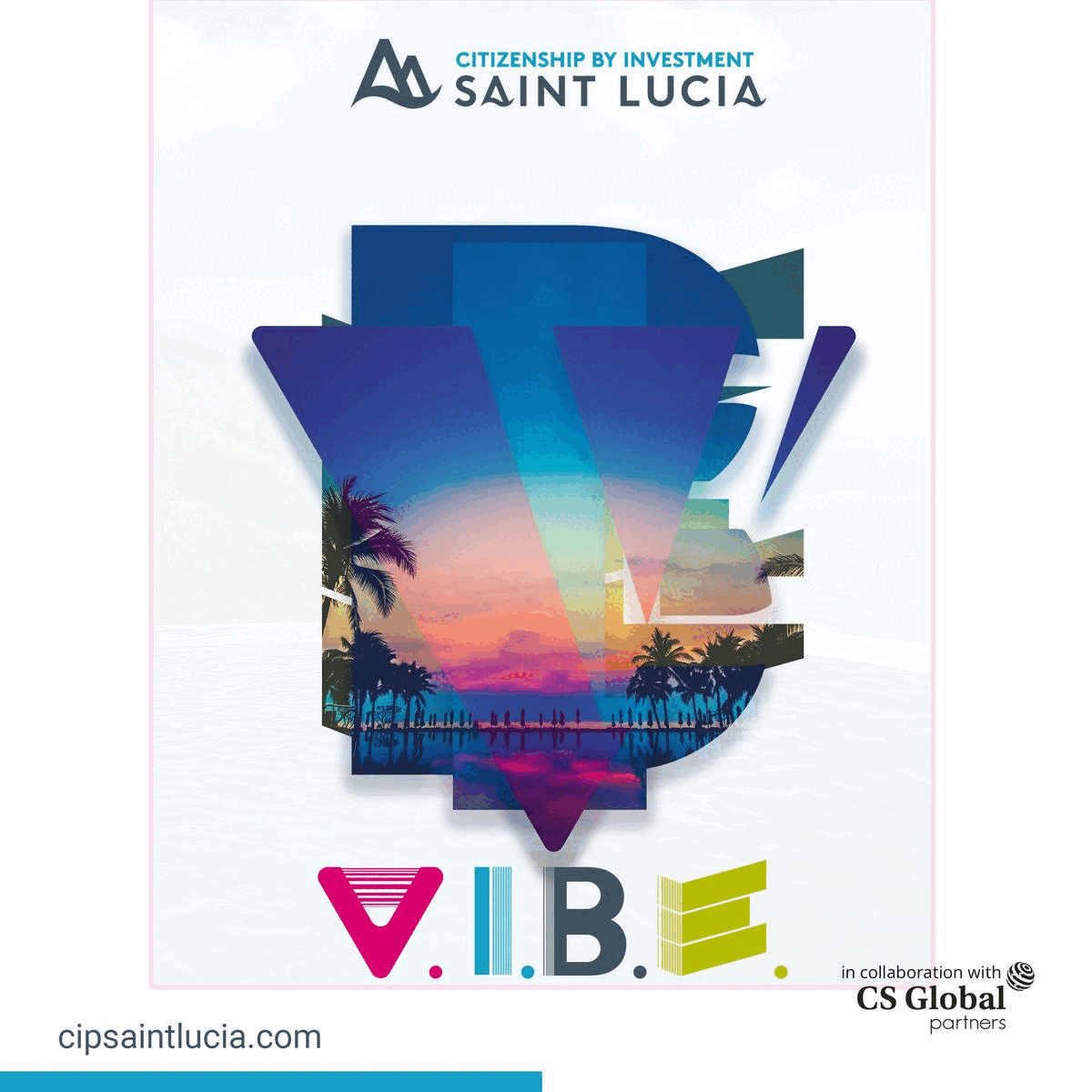 Amid Ukraine Russia tension, German Navy Chief Schoenbach cited," Is Russia really wants to have a small stripe of Ukraine's soil? No, Or if it is interested in integrating the country in Russia? No, this is all nonsense. Putin wants to increase pressure as he is very well aware that he can do that and knows that through this European Union can be spilt". 
Breaking: German Navy Chief Vice Admiral Kay-Achim Schönbach steps down after his comments in New Delhi calling for respect for Putin, Ukriane can't be NATO member. https://t.co/CyRnPQ2g2p

— Sidhant Sibal (@sidhant) January 22, 2022
While calling Russia an old and significant country, he further noted," What Putin wants is respect. And by giving someone respect, no one can't be charged or pay anything as respect is low cost. It is effortless to provide him with respect what he really wants and uncertainly also deserves". 
The comments came amid the rising tension between Russia and Ukraine and when Russia was trying to invade the country by deploying thousands of troops on the borders of Ukraine. However, Russia bluntly refused of planning any incursion. 
After the comment made by Schoenbach, he faced colossal criticism and anger from Ukraine; moreover, he was summoned for the remarks. 
While criticising the remark of the German ambassador, Ukraine's foreign minister called on Germany to openly reject the navy chief's remark and also said that these types of statements could damage the efforts of the West to de-escalate the situation.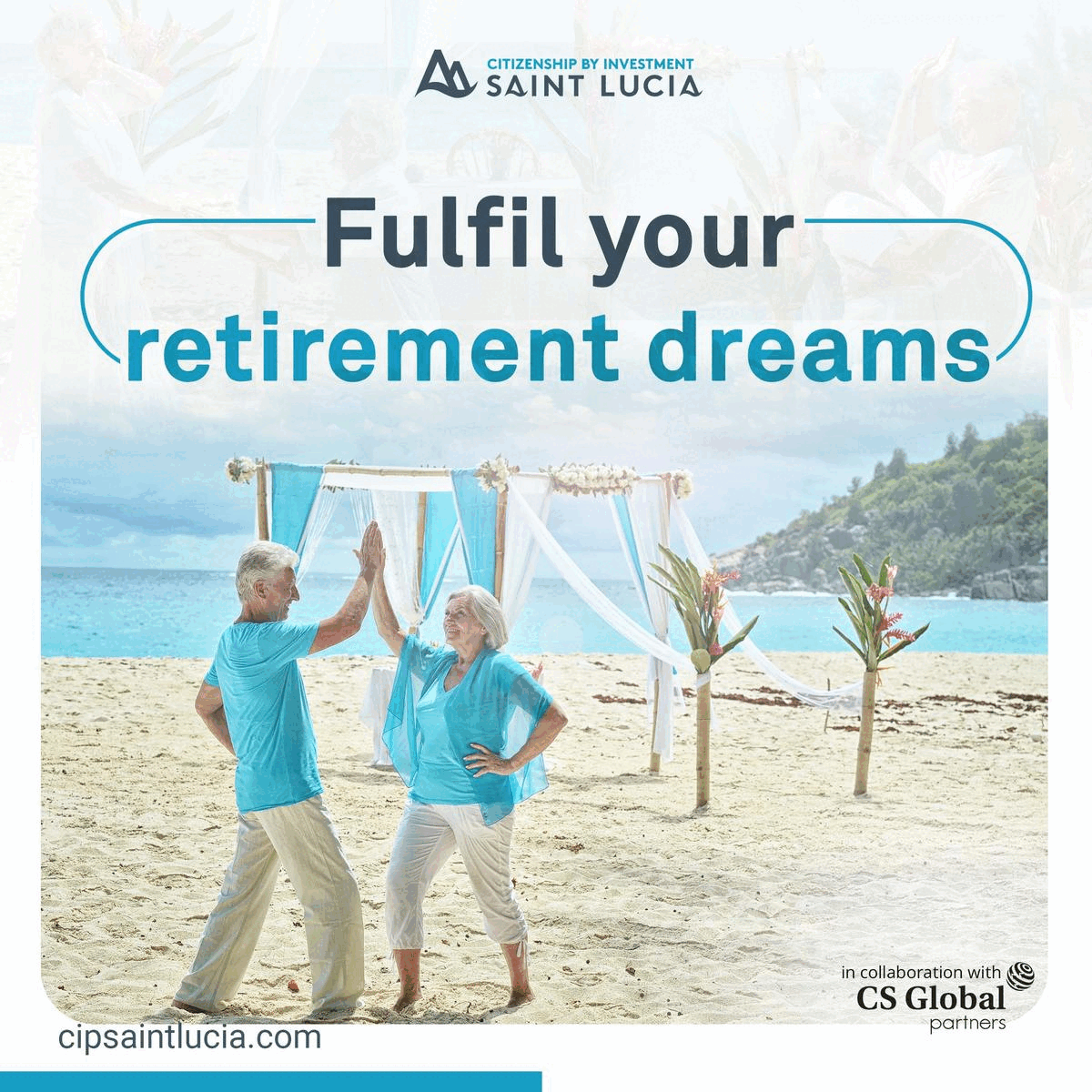 "Germany always supports Ukraine, and for the support, we are very thankful. Moreover, the country has also assisted Ukraine since 2014 and made efforts diplomatically to resolve the armed conflicts and tensions between Russia and Ukraine. But, the current statement made by the Navy chief ae disappointing and condemning. This somehow made us feel that Germany is running out of support and efforts," Ukraine's foreign Minister Dmytro Kuleba condemned via tweet. 
Berlin was also one country that condemned the comment of the Navy Chief of Germany. 
Further, due to uproar of criticism, Schoenbach had resigned from his position on late Saturday and cited that he was always there to prevent further damage to Germany and its military.  
While presenting his resignation, Navy Chief asserted," The unwise remarks I have made in India has put my office in unwanted strain. I am resigning as I feel it is necessary to discourage further damage to the German Navy, the German forces and specifically the Federal Republic of Germany". 
He further informed that defence minister Christine Lambrecht had approved his resignation and appointed his deputy as interim naval chief. 
The government of Germany has made it clear that they stand united with its NATO allies on the issue of Russia's incursion threat to Ukraine and further warmed Moscow that they way have to go through possible damage if they will not down their steps against Ukraine.