Paris: Foreign Minister of France Jean-Yves Le Drian released a warning on Monday that "all the elements" were in place for Russia to wage a "major offensive' against Ukraine after Moscow deployed thousands of troops on its borders.
While addressing the media, Le Drian said, "Are there all the elements for a major offensive by Russian forces in Ukraine? Yes there are, it's possible quickly," adding there was nothing to suggest Moscow had yet taken a decision.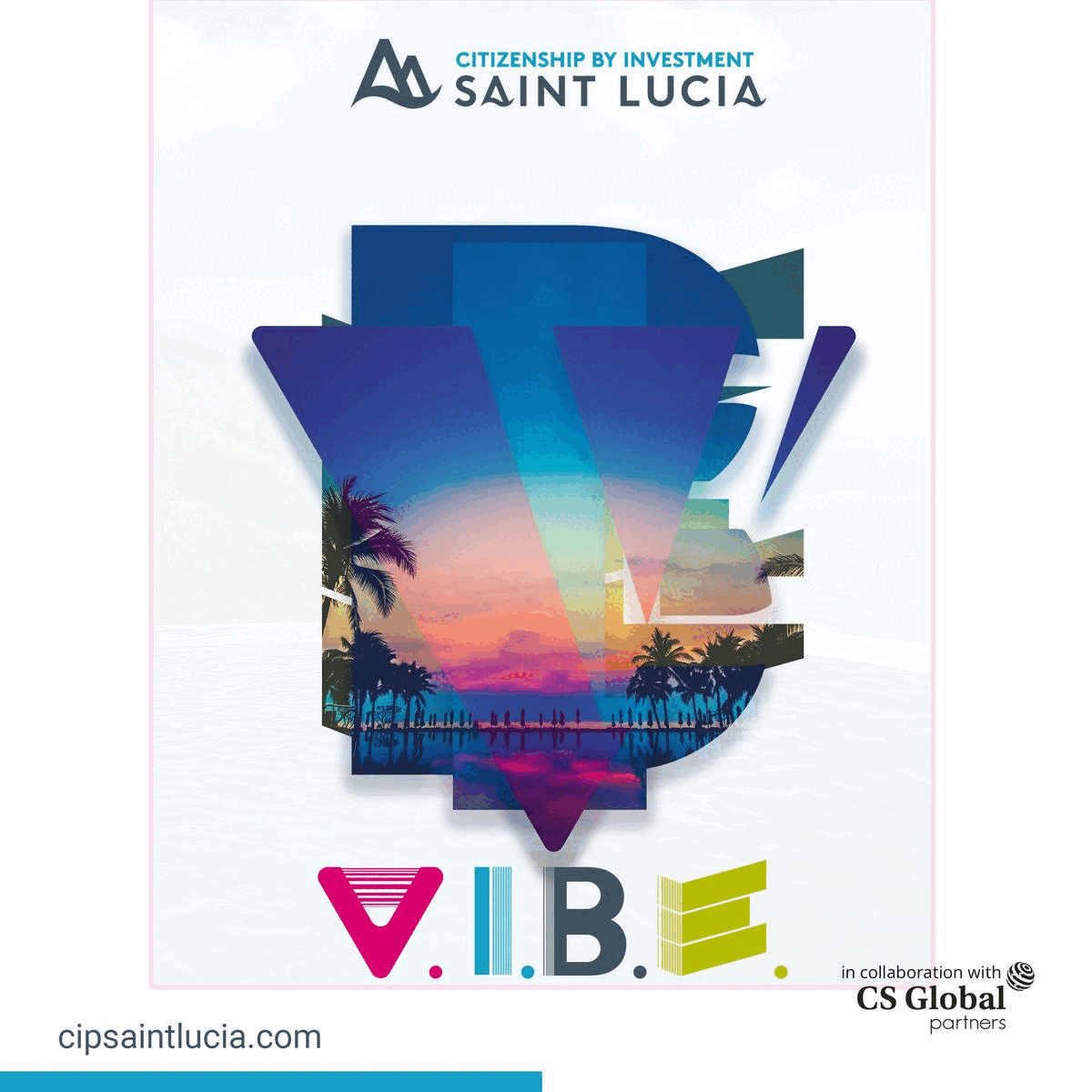 Alongside other Western allies, the European Union has promised to enforce massive sanctions on Moscow if it stages a further invasion into Ukraine.
At the same time, the United States has warned that a Russian invasion of Ukraine could be imminent, and their Western allies have threatened a crippling package of economic sanctions in response.
On Monday, the Defence Minister of Russia Sergei Shoigu on Monday the end of some of Moscow's massive military drills in Russia and Belarus, though he told Putin others were ongoing.
Earlier, Russian Foreign Minister Sergei Lavrov told Putin that there was a "chance" of reaching an agreement on security with the West, in what appeared to be a possible climbdown amid the ranging tensions.
Russia-Ukraine conflict-
The United States, NATO, officials of Ukraine have been releasing regular statements on the currently ongoing issues on the Ukraine and the Russian border while referring to what they say are unusual Russian troop movements in the proximity of Ukraine.
Eight years ago, Russia captured Ukraine's southern Crimea peninsula and backed a deadly rebellion in Ukraine's eastern region of the Donbas area, causing tensions.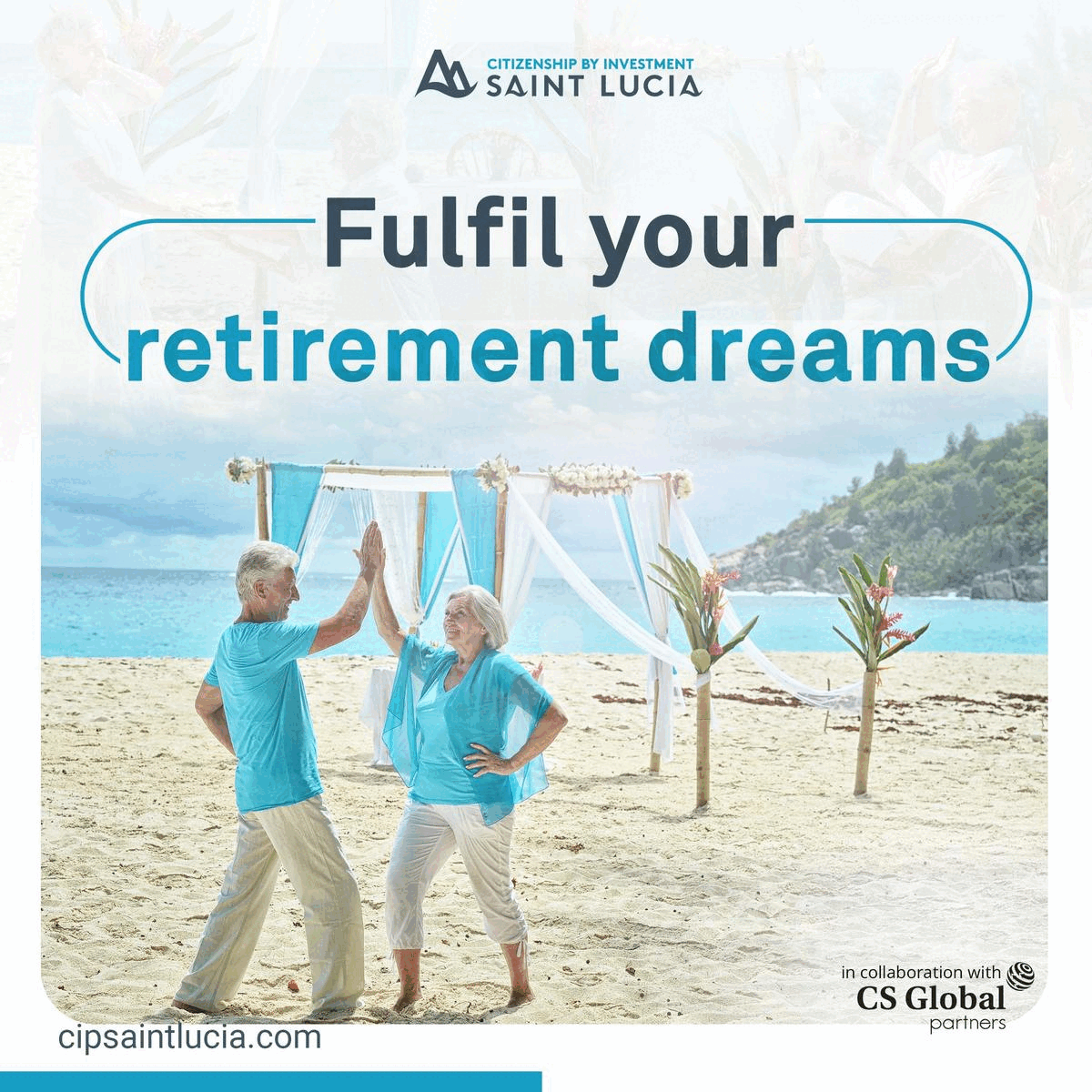 Moscow blames Ukraine for failing to comply with the Minsk agreement, an international agreement aiming to restore peace in the east, where Russian-backed separatists controlled large swaths of the land, and at least 14,000 persons have been dead since 2014.