Amid the unrest between Russia and Ukraine, various countries have deployed their military forces across the borders of Ukraine. In the recent update, the United Kingdom (UK) has informed that the government is working on a package that would give the military and economic support to Ukraine and ensure the safety of the country, which is currently disrupted by the invasion of Russia.
As per the statement of the spokesman of the government was asserted that the Prime Minister of the United Kingdom (UK), Boris Johnson, will also hold a meeting with Ukraine on the conflicts surrounding the country on Sunday, February 13, 2022.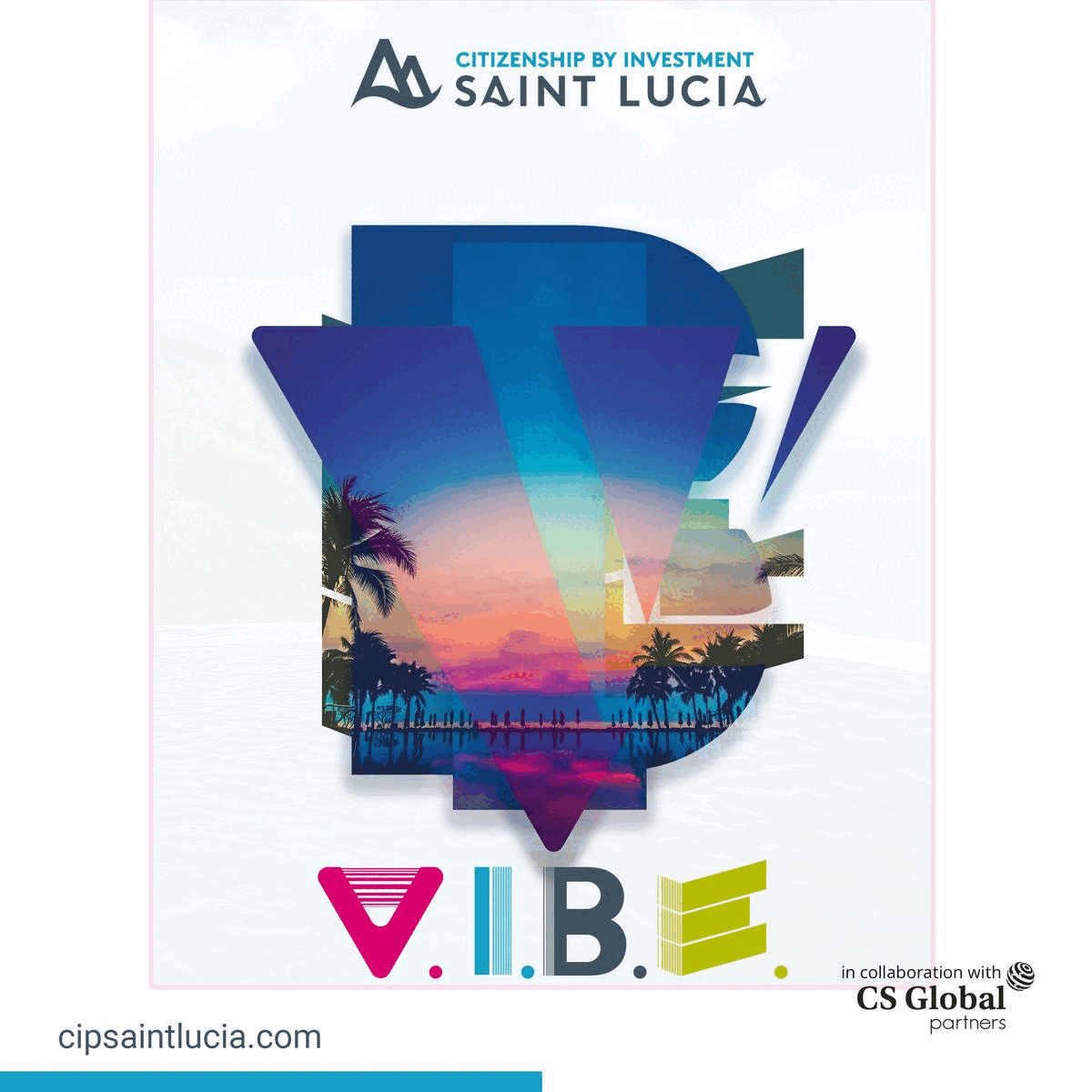 The spokesman of the United Kingdom has further asserted that the current situation across the borders of the country has reached a tipping point, and the information and various speculations have suggested that Russia might be planning for invasion in Ukraine at any point in time and also added that the there are still opportunities in which the de-escalation and the dialogue could have happened.
He further asserted that the government is responding and working with allies on a support package for Ukraine, which will aid the country in the protection of their sovereignty which could be announced in the coming days. Further, the Prime Minister of the United Kingdom could make another trip abroad in the coming weeks in which they could discuss the various ways that will be given for Russia so that the invasion could be dropped.
The Britain Prime Minister Boris Johnson was at NATO headquarters in Belgium, where he met with Secretary-General Jens Stoltenberg before arriving in Poland. The prime minister would also talk with Prime Minister Mateusz Morawiecki and President Andrzej Duda.
Russia and Ukraine have been going through conflicts, and all the Western countries European countries are criticising Russia over its military build-up across the borders of Ukraine.