Demand for condoms is facing a huge spike in Russia amid fears of sharp price rise and shortage triggered by Western sanctions.
Despite prevailing British company Reckitt-makers of Durex & several other brands continuing to trade in the nation even while slamming the war in Ukraine as "unconscionable."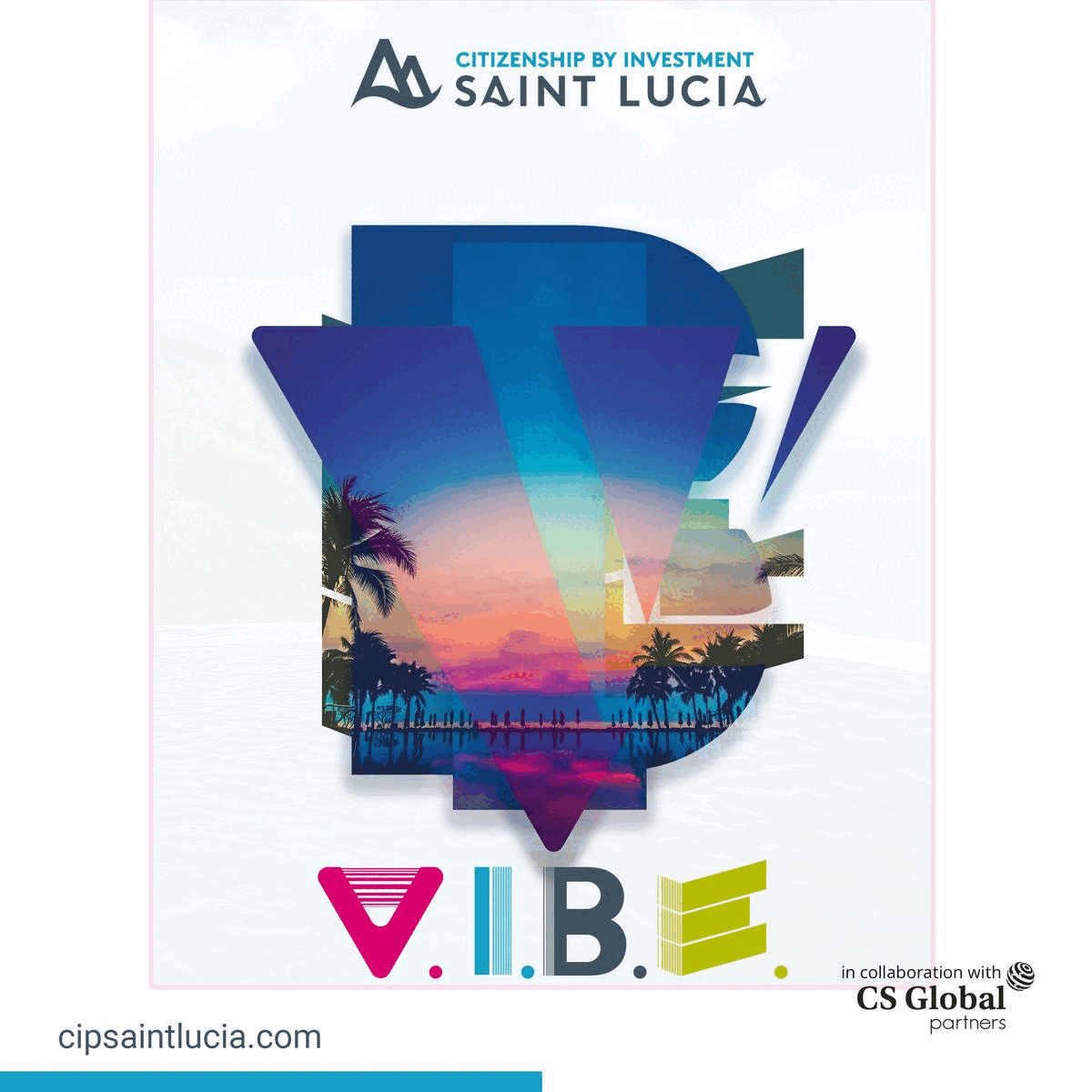 Meanwhile, the nation's largest online retailer Wildberries witnessed a sales jump in condoms by around 170 per cent in the first two weeks of March compared with last year.
Whereas there has been a 32% rise in the value of chemist condom purchases compared with a year ago.
As per reports, and supermarkets said their sales were up 30 per cent.
According to Yesenia Shamonina, co-owner of the Prezervativnaya sex shop, "People are buying for the future, even though we were forced to raise prices."
Whereas cost to the consumer had increased by up to 50 per cent depending on the brand, she said.
Major outlets are forced to pass on price increases caused by the sinking value of the Russian rouble against critical Western currencies.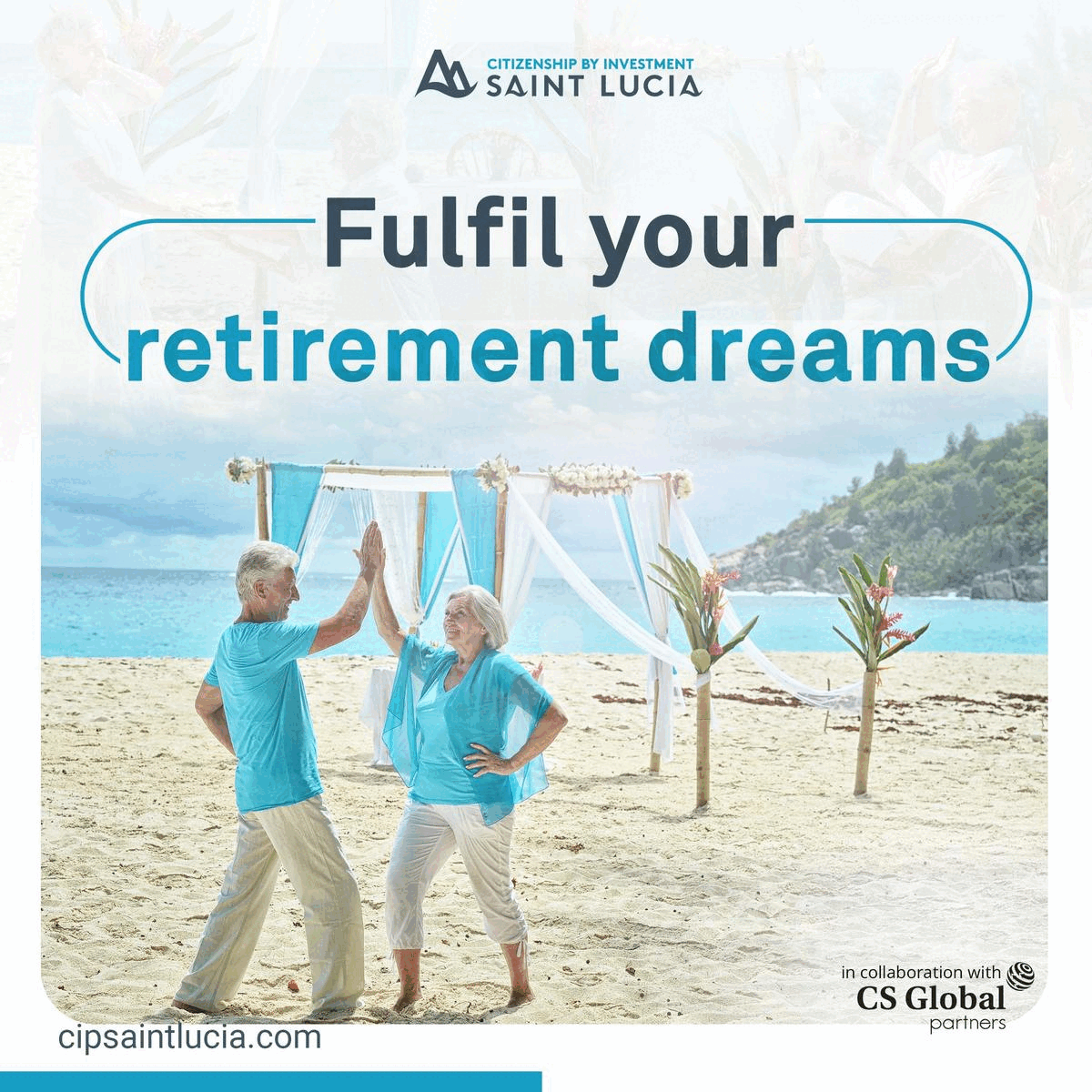 It happened as several major Western nations have stepped out from the field to support Russia after President Putin launched the invasion of Ukraine.
The crowd to buy condoms was so great that Russia's Ministry of Industry and Trade was forced to issue a denial that there would be long term problems.
Moreover, officials have insisted that, "A shortage of this product is not predicted."
As per the reports, Russia imports over 600 million condoms a year, and produces 100 million.