Belgium has assembled 150 hospital beds available to patients – war victims and others – from Ukraine after asking hospitals to prepare for the reception of war victims on Thursday last week.
Hospitals were asked to be ready for war victims and other patients from the war-torn nation whose treatment has been stopped due to the conflict, Marcel Van der Auwera, the head of the emergency medical service at the FPS Public Health, said on Wednesday.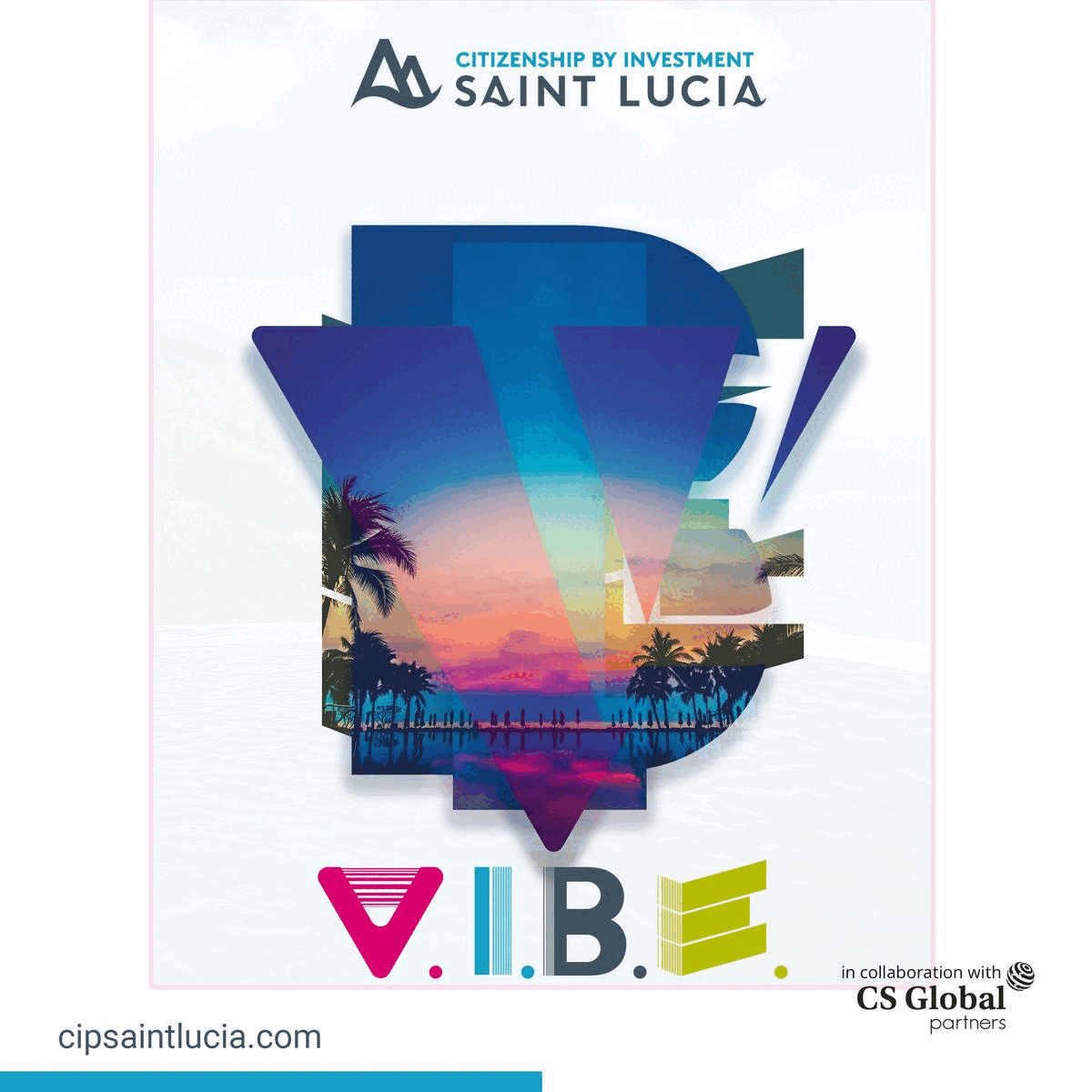 "It includes kidney patients, children, but also people who were undergoing treatment for cancer or infection, for example, but whose treatment has been stopped due to lack of resources or damaged infrastructure, and we want to offer solutions to these people," he said.
Concretely, Belgium has made 120 ordinary hospital beds available, 15 beds for patients with severe burns and another 15 beds in intensive care units.
It is not yet clear which hospitals will be involved. However, the federal government has already decided to keep the burns centre of the military hospital in Neder-over-Heembeek ready for such patients.
He stressed that, so far, there has not been any demand for this type of help yet from Ukraine. Europe is coordinating the reception and distribution system of Ukrainian patients across the bloc and would be in charge of any necessary airlifts, Van der Auwera said.
"We have registered ourselves in that European coordination system, and as soon as a request comes in, we will look at it and, in consultation with hospitals, find the most suitable location for the patient," he explained, adding that the hospitals can be ready to receive patients within three hours.