On Monday, January 17, 2022, A World Health Organization (WHO) reported that over 325 million people had been infected with the Covid-19 virus worldwide since its outbreak.
On the other hand, over 5.53 people have lost their lives due to the deadly virus so far, as per WHO's data.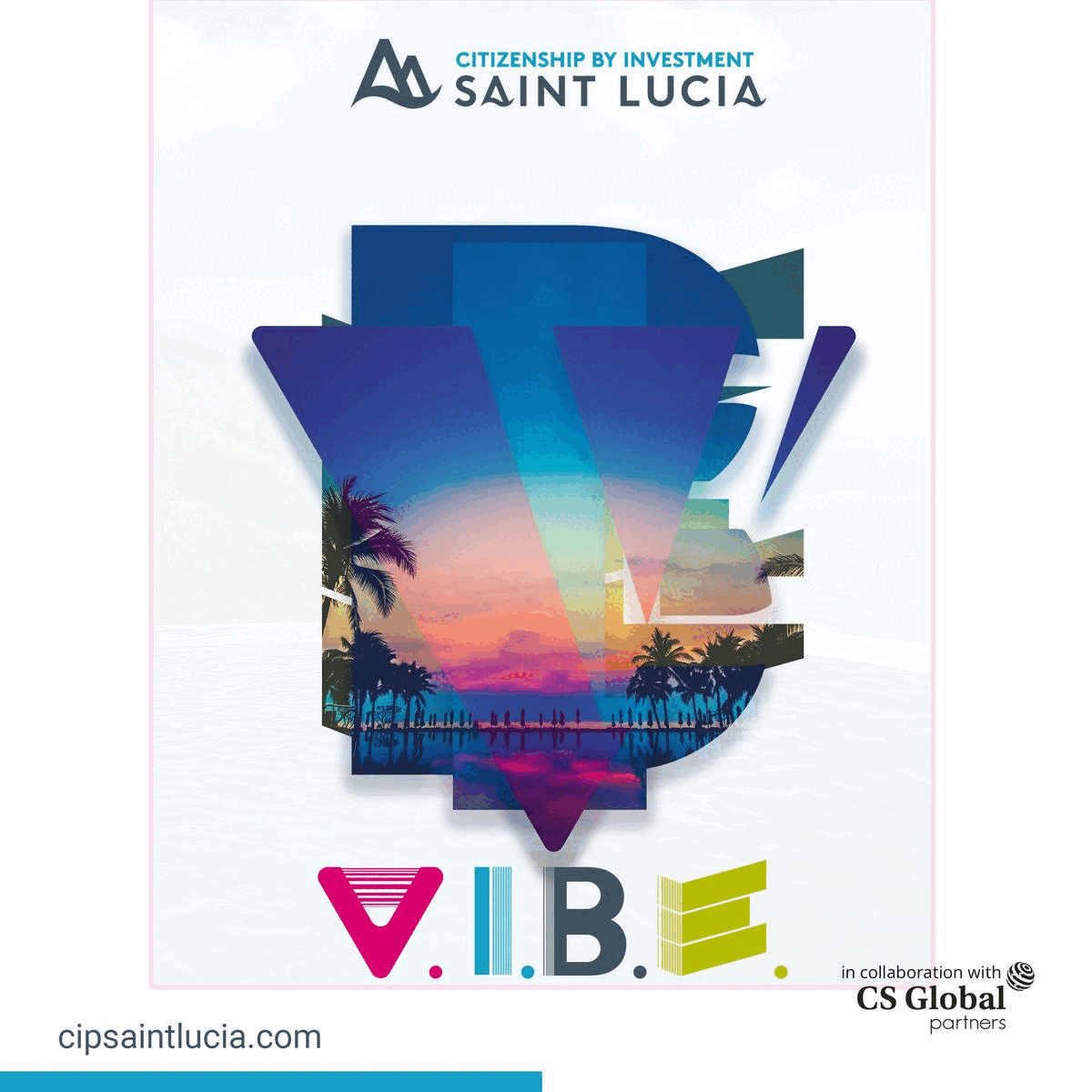 A total of 326,279,424 confirmed cases of novel coronavirus have been recorded on Monday, whereas  5,536,609 people have succumbed to the viral illness across the globe.
As compared to the previous day, the number of cases of novel coronavirus is increased by 2,669,054 confirmed cases, while 6,916 more fatalities have been recorded over the past day.
World Health Organization has issued the data based on official statistics from different countries.
As per the data, the countries which have recorded most of the cases of novel coronavirus are given below.
A total of 64,720,612 people have been exposed to the virus in the United States. The country logged the highest number of cases of the Covid-19 virus across the globe. Further, it is followed by India with 37,380,253 infections.
The third highest country across the world is Brazil, as a total of 22,975,723 people were diagnosed with the viral illness, whereas the United Kingdom with 15,217,284 infections and France with 13,819,182 count of cases also positioned in the list of highly infected countries with the contagious mutant.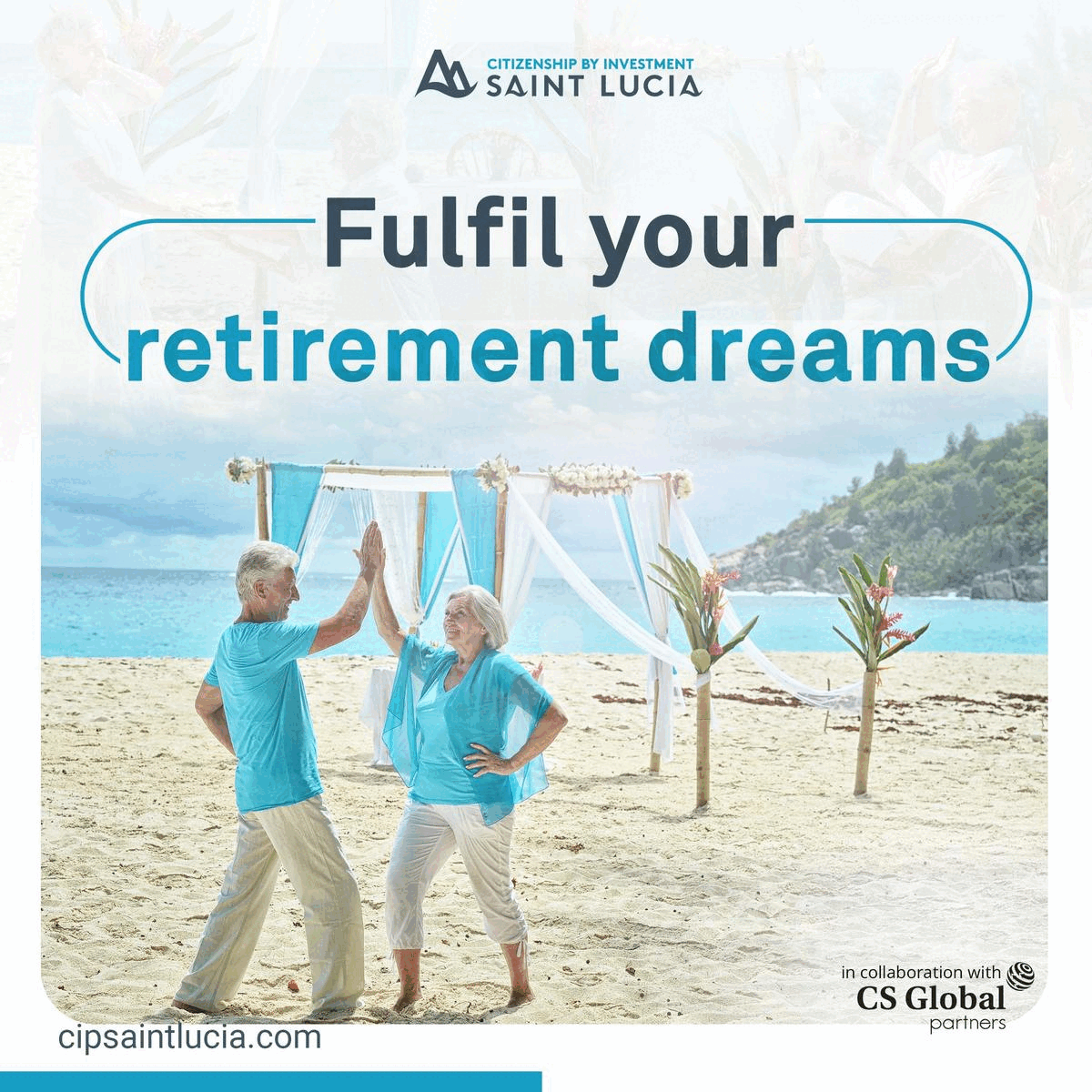 Further, WHO also informed about the nations which have recorded the highest fatalities across the globe. The countries are the United States, in which 843,718 people have succumbed to the deadly virus, and further is Brazil with  620,971 deaths.
On the other hand, India, with 486,451 deaths, is the third highest country in fatalities due to Covid-19 across the globe. Further, Russia and Mexico are also on the list of highly affected by a viral illness, with 321,990 and 301,334 fatalities, respectively.
Earlier, WHO have warned the countries that they should not consider Omicron as a mild variant. It also urged countries to maintain the balance between the distribution of vaccines against the Covid-19 virus. It has been witnessed by WHO that vulnerable countries are not getting doses of the vaccine due to the monopoly of rich countries, so that's why it asserted the stabilization of vaccines across the globe.