On Thursday, January 6, 2022, World Health Organisation(WHO)asserted that people should not be considered a new variant of COVID-19 called Omicron, a mild virus as it had killed people and its surge is still facing by the entire world.
WHO further mentioned that amid the rising of the number of Omicron cases across the globe, this is unsure that the variant would be the last variant of concern before the pandemic is finished. Moreover, the world can face its surge in the upcoming days, so we can't dismiss it as mild, cited by WHO.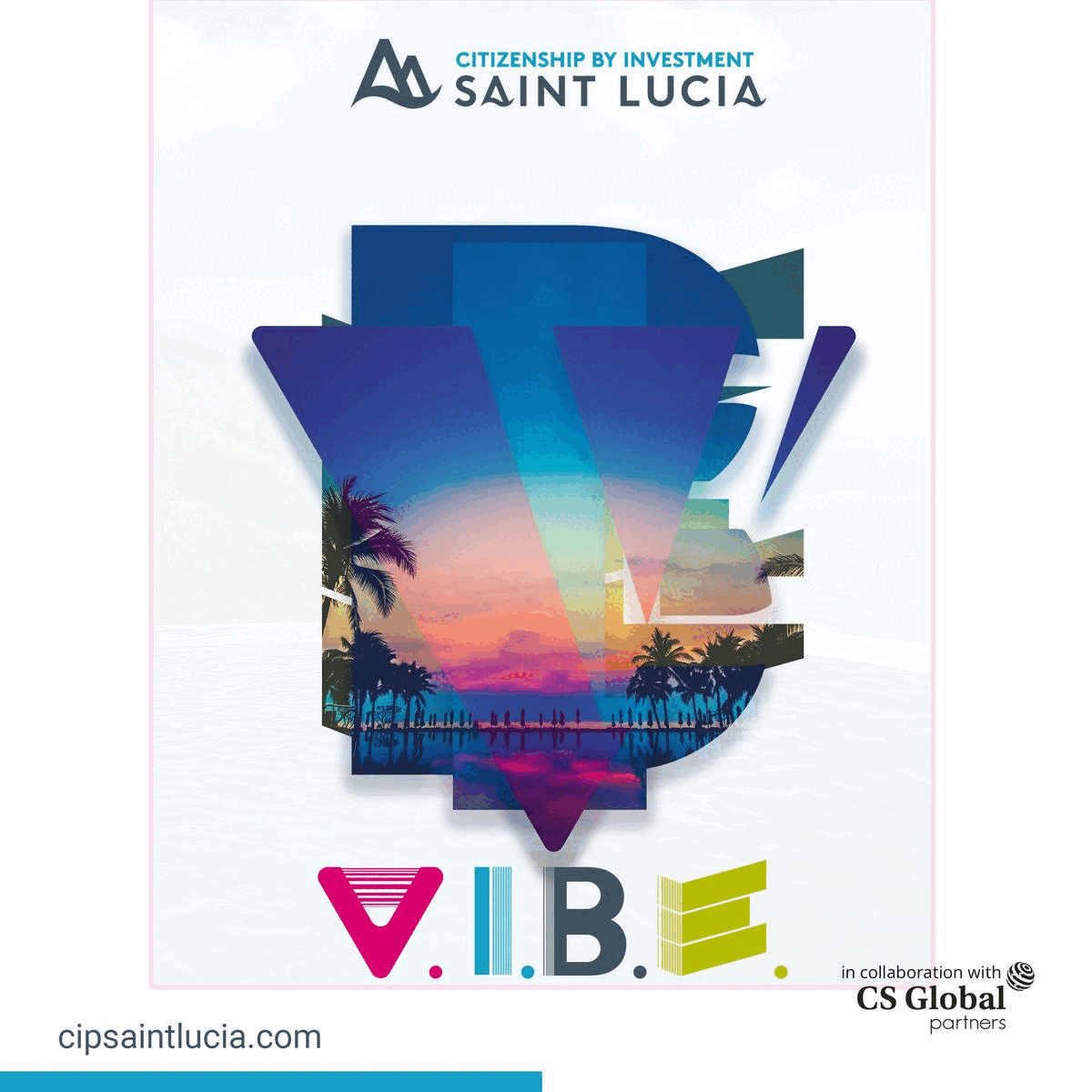 While blaming the low vaccination rate in the surge of variants, WHO chief Tedros Adhanon Ghebreyesus, in a media briefing, explained, "the low vaccination rate entire the world is the reason for the inflated Alpha, Beta, Delta, Gamma and Omicron cases. "The inequality of the vaccination administration to the people is killing the people massively and exhausting the livelihoods of the ordinary people. It is further disturbing the economic recovery which has been halted due to the COVID-19 pandemic globally," WHO Chief asserted.
While presenting the data of the COVID-19 cases, the WHO chief highlighted that this week had seen 9.5 million cases of the pandemic, which is the highest number of the cases so far. He further affirmed that the Omicron couldn't be dismissed as mild, although it is less severe than COVID-19.
"Omicron is hospitalizing people massively and killing the people, just as the previous variants did. Moreover, the surge of the cases of variant at is so massive and quick, that it is hugely disturbing the health systems around the world", cited by Dr Tedros.
He further slammed the rich nations to monopolize over the available doses last year and urged that this behaviour has promoted the inequality of the vaccine administration among people.
Tedros further asked people that WHO wants 70 percent of the population should be vaccinated in every country by mid- 2022. He further urged the world to share out vaccine doses with the low-income and poor countries so that the deadly virus and its new variant s can be curtailed.