The leaders of Western nations have voiced revulsion and outrage on Thursday after Ukraine discovered a mass grave outside the formerly Russia-occupied city of Izyum and said that almost all of the exhumed bodies showed signs of torture.
Officials have counted over 450 hastily dug graves, some with a mark by rough wooden crosses at the area in a pine forest only recently recaptured by Ukrainian fighters.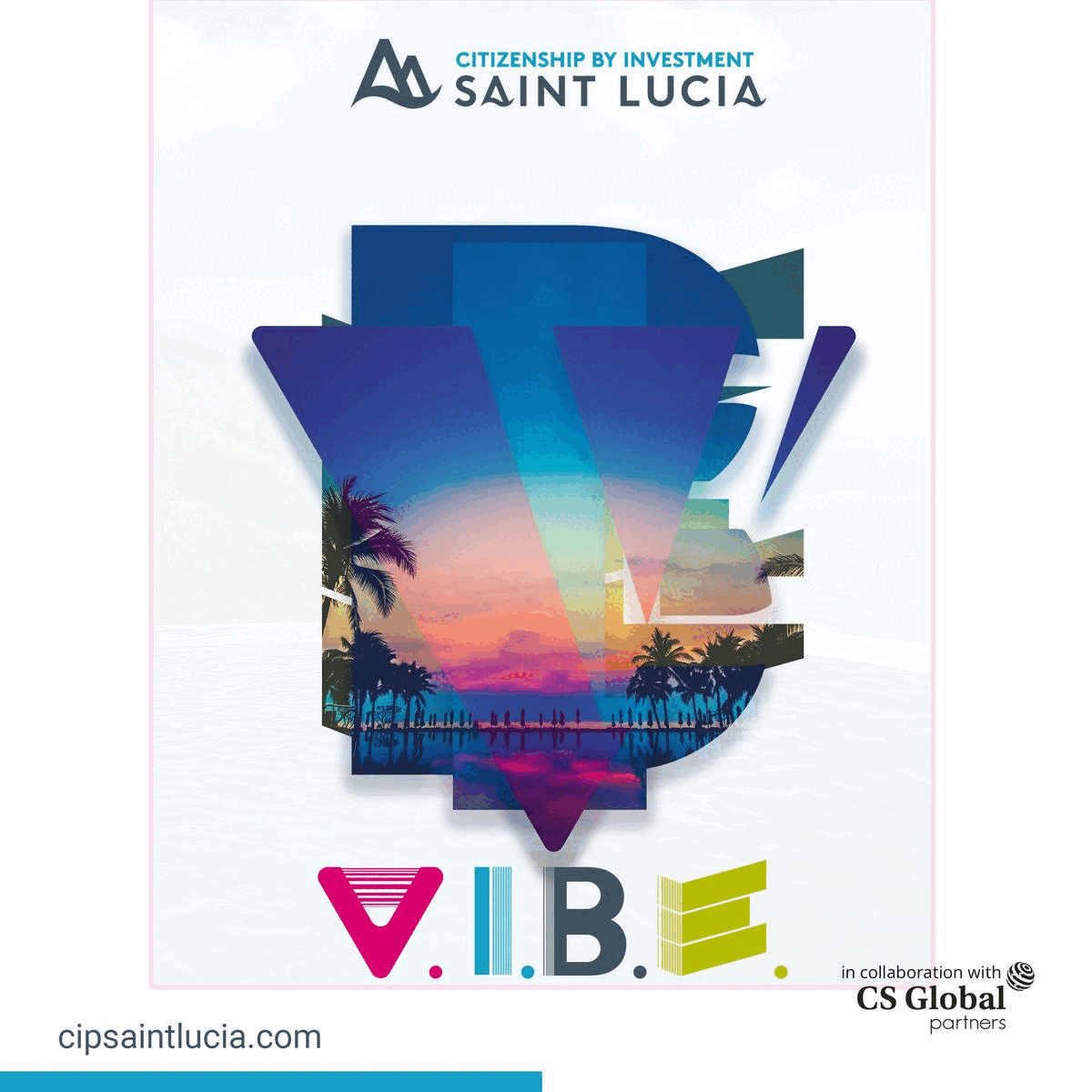 Head of Kharkiv regional administration, Oleh Synegubov, added on social media, "Among the bodies that were exhumed today, 99% showed signs of violent deaths."
He added that, "There are several bodies with their hands tied behind their backs & one person is buried with a rope around his neck."
"Moscow leaves only death and suffering. Murderers. Tortures. Some of the remains exhumed children as well as people who were likely tortured before dying," said President of Ukraine, Volodymyr Zelenskyy.
The EU is "deeply shocked" at the recent discovery of a mass grave left by the Russian troops in the nearly seven-month-old war, said the bloc's foreign policy chief Josep Borrell.
He mentioned in a statement, "This inhuman behaviour by the Russian forces, in total disregard of international humanitarian law & the Geneva conventions, must stop immediately."
Meanwhile, U.S. Secretary of State Antony Blinken said that the graves likely provided more proof that Moscow is committing war crimes in its pro-Western neighbour, and French President Emmanuel Macron said what happened in Izyum were atrocities.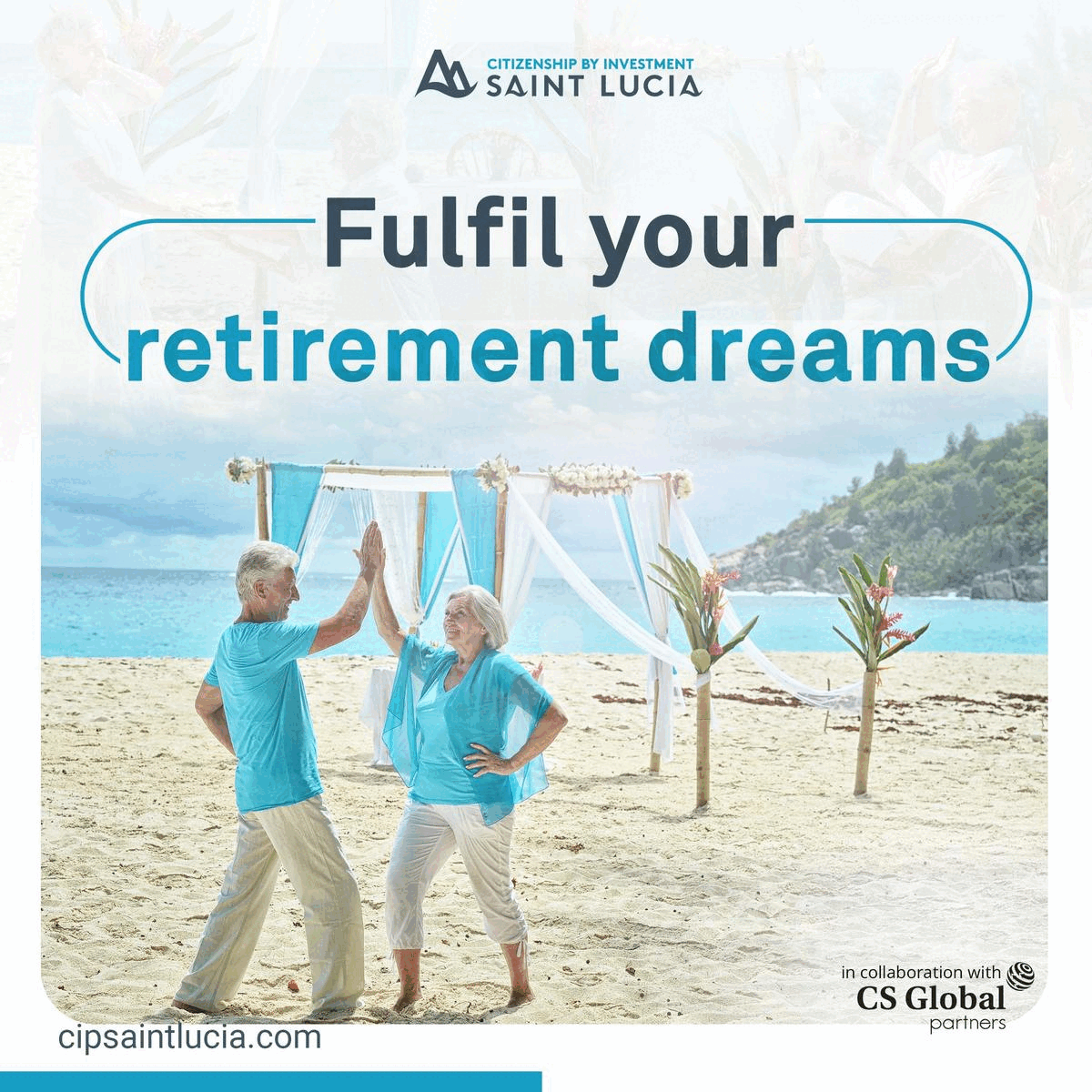 Macron took it to Twitter, stating that, "I condemn in the strongest terms the atrocities committed in Izyum, Ukraine, under Russian occupation. Those responsible will have to answer for the things they done. There is no peace without justice."